GTA San Andreas is indeed one of the best games in the GTA franchise. This open world game has been adapted to various platforms such as PS2, XBOX, PC, and even Mobile. However, there are also games like GTA San Andreas that you can play on your cellphone with only 100 MB.
The capacity of storage space is indeed one of the crucial things for gaming, mobile gaming is no exception. Players who don't have enough space for GTA San Andreas can try some of the games below which only take up about 100 MB of space.
Also read: 4 Secret Cheats for GTA San Andreas Mobile Android
4 Mobile Games Like GTA San Andreas Under 100 MB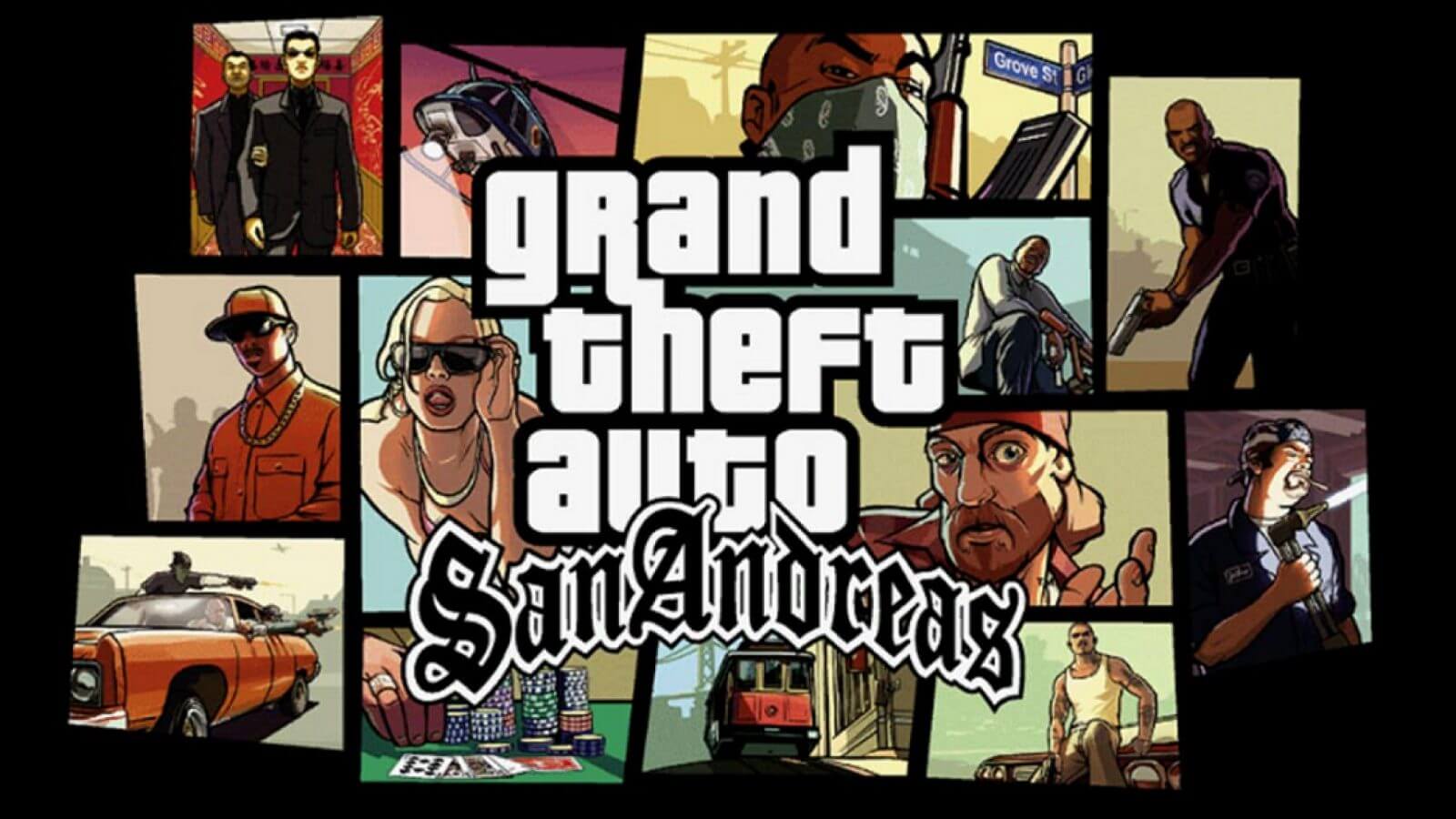 Crime War S. Andreas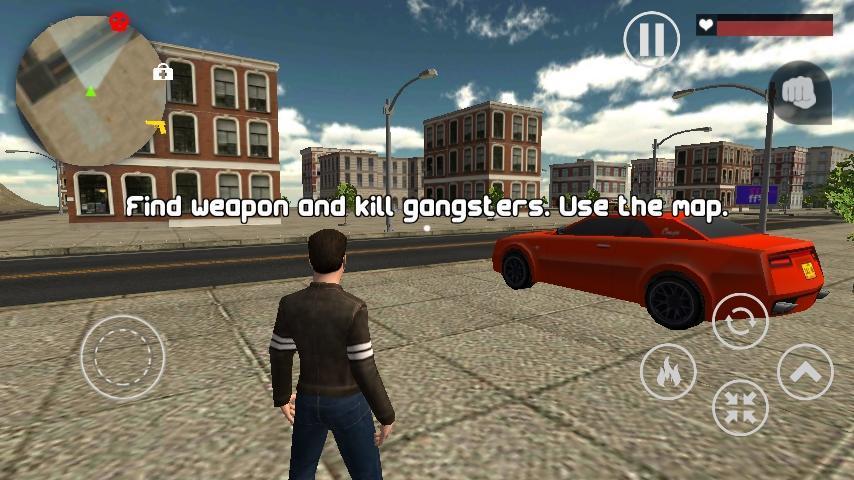 The graphics, artwork, and title of this game are enough to let anyone who sees it know that this is another GTA San Andreas clone. There are many missions and robberies that you can complete with the various weapons provided.
This game also has a variety of sports cars that players can find along the map. Carrying the same concept as GTA, namely open world. You can explore the Crime War map if you are bored to complete the mission.
Size: 96 MB
San Andreas Crime Stories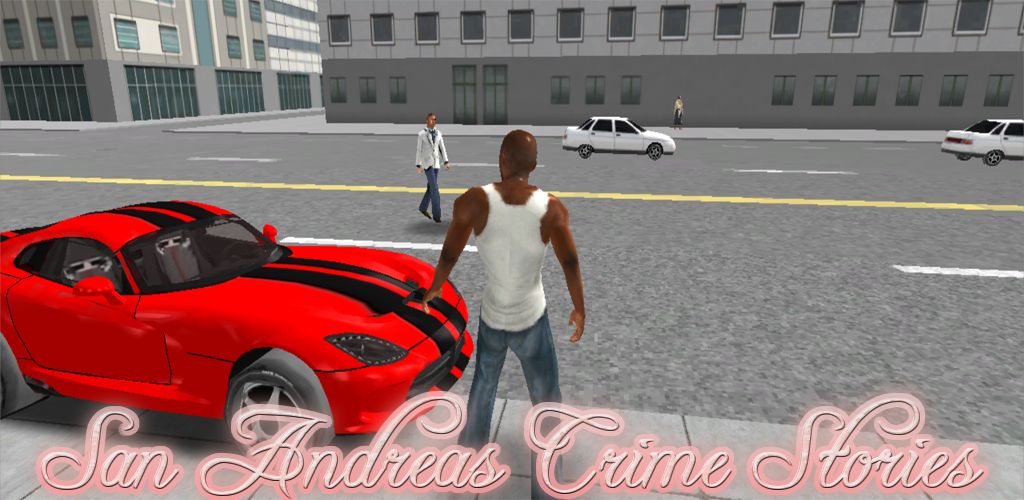 Other open world games such as GTA San Andreas. You can explore the map in this game to find various missions that are scattered.
Like other action-adventure themed games, the main aspect of this game is to hunt down existing enemies. You can also use a helicopter or jet to explore.
Size: 71 MB
San Andreas Crime City Gangsters 3D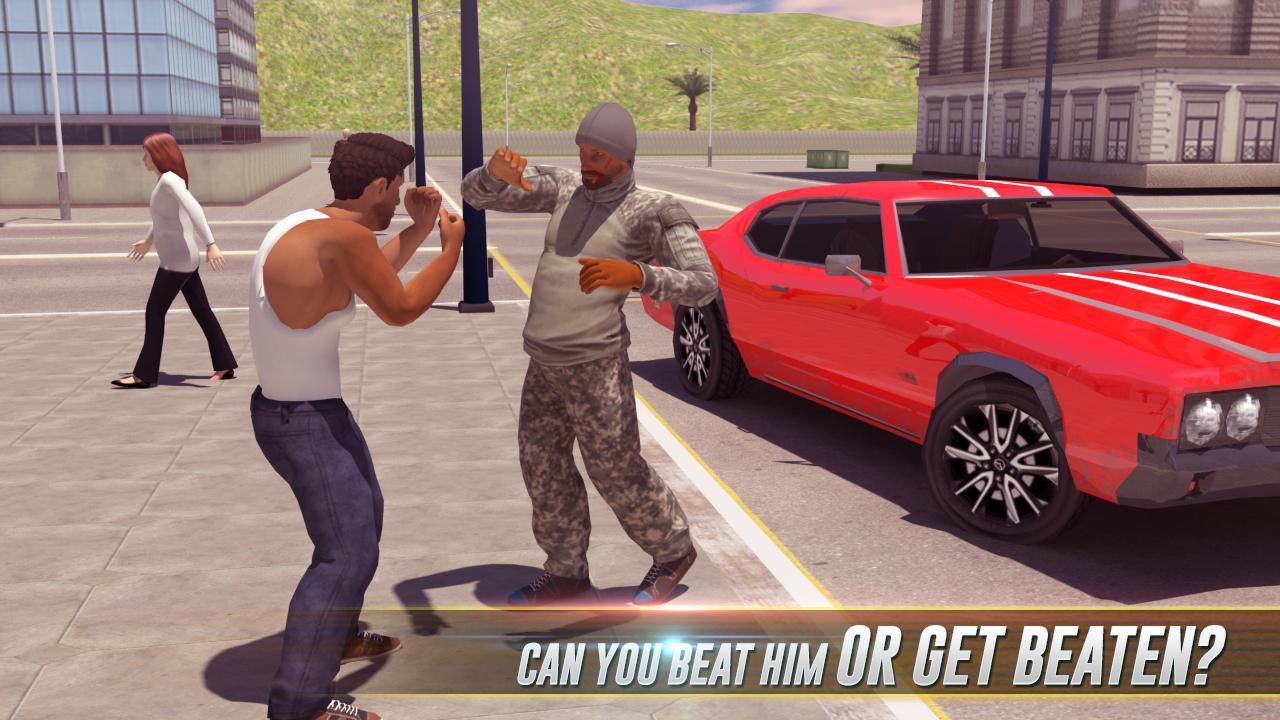 The city of San Andreas in this game is filled with various criminals who kill innocent citizens. The main objective of you, as a player, is to take revenge on the residents and stop the murderers and sentinals who roam around.
Like GTA San Andreas, there are various weapon options that you can use to kill criminals. However, this game is arguably a fairly easy game if you are familiar with GTA San Andreas.
Size: 57 MB
San Andreas: 3D Real Gangsters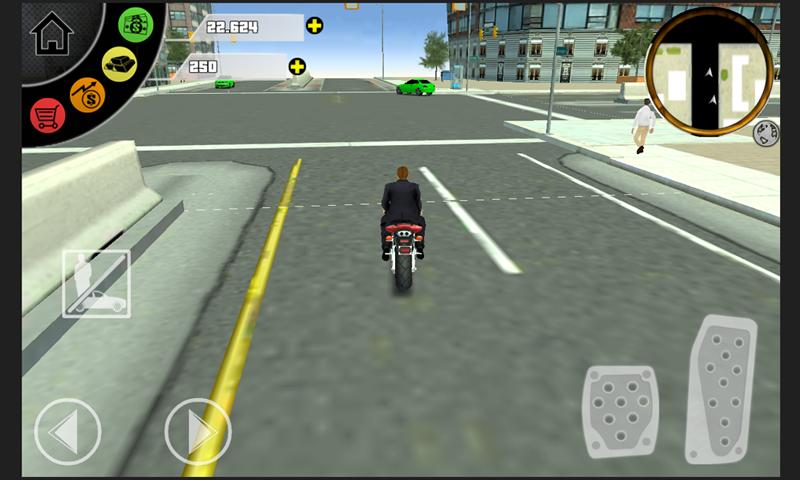 One of the best things about this game is that you can play it without an internet connection. Compared to other similar games, this game has a fairly detailed story that makes it interesting.
In this game there are also various motorbikes and sports cars that you can use to explore the open world map in this game, just like in GTA San Andreas. You can also buy various weapons to help you fight your enemies.
Size: 55 MB
Also read: How to Cheat GTA San Andreas PC, Weapons, Money, Blood, Latest Good Police 2020
Those are 4 mobile games that are similar to GTA San Andreas which you can download for under 100 MB. Indeed, in quality, the games above are under GTA San Andreas, but with a small capacity space you can feel the sensation of playing GTA while the rest of your storage space is used for other games.