In this Mobile Legends game, there are several heroes who have their own game schemes. After the entry of these various metas, finally there are several heroes with certain roles that have a change in abilities and functions. It is not the intention of the hero role, but the original function of the hero in the match. This time 5 ML heroes are easy to assist in Mobile Legends Season 15!
This function is the purpose of the Kill and Assist that occur during the match, each hero certainly has this function even though it is different. Many heroes often get kills in this game, but on this occasion we will discuss about heroes who are often assisted.
Assist is a situation, where you help one of the team members to get a kill. If you succeed in helping a friend to get a kill, then you will automatically get an Assist.
This assist will continue to increase, according to how much you help your friends to kill. The more friends who get Kills because of your help, the more Assist will be.
In addition, Assist is able to increase your chances of getting an MVP. And the risk for the hero with the most assists is less than for those who often give kills.
On this occasion we will discuss the Hero with the most Assist producing in Mobile Legends. Curious? Immediately, we see the explanation in the article below.
Also Read: Franco's New Epic Skin
Easy to Assit ML Hero in Mobile Legends Season 15
Kaja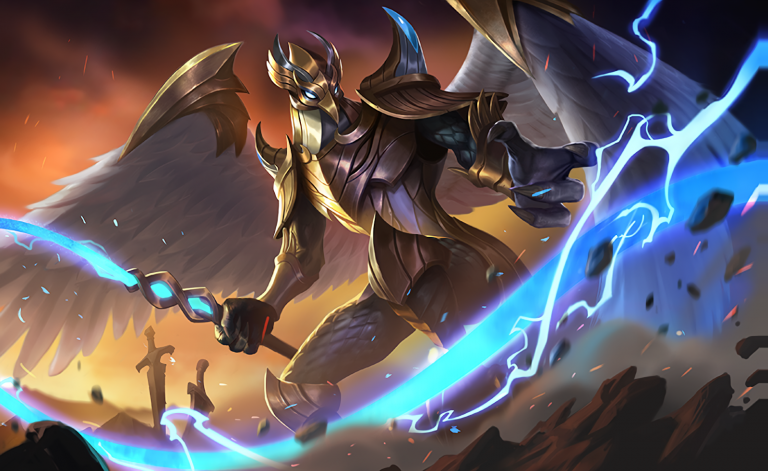 Initially this hero was a Support Tank, but after experiencing a rework he finally became a Support Figther. Even so, Kaja is one of the most threatening support in the match. This is because of his Ultimate skill.
Kaja also has skill 1 which gives damage to the area, so it is not uncommon for him to get Assisted often. Because it helps friends to reduce enemy HP with skill 1 of hers, and skill 2 which can help attract enemies when the ultimate skill hits the enemy.
Uranus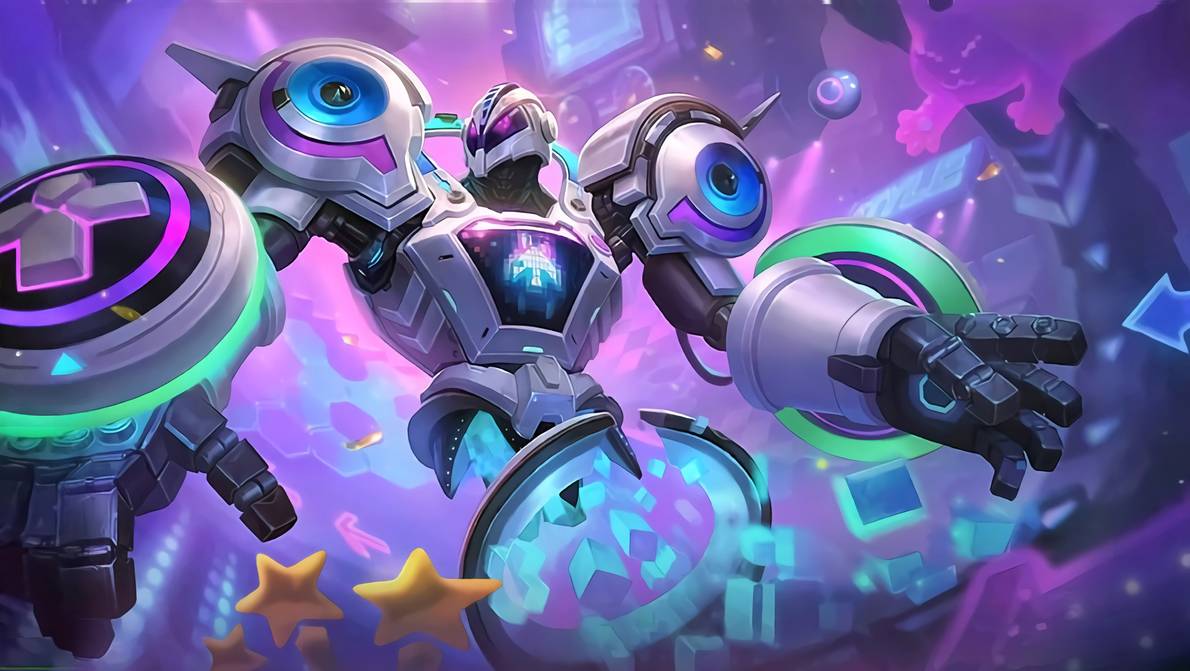 The second hero who often gets lots of assists is Uranus. The ability of this hero really annoys the enemy when attacking, because skill 1 is an area and has a very large defense. Uranus can also regen himself and is immune to CC effects, thus helping his friends to kill enemies.
Uranus's full ability should not be wasted, because if used correctly it will get the most total assists in the match.
Tigreal

Even though he is quite difficult to use in Meta now, but his abilities shouldn't be underestimated either. Tigreal is able to provide CC effects in all of his skills, so that it can benefit teammates to kill enemies.
Especially if the Ultimate Skill is not disturbed, Tigreal can collect all enemies at the same point. After that push with skill 2 and lift them all. Automatically the enemy formation will be destroyed and easy to beat.
ALSO READ:
Diggie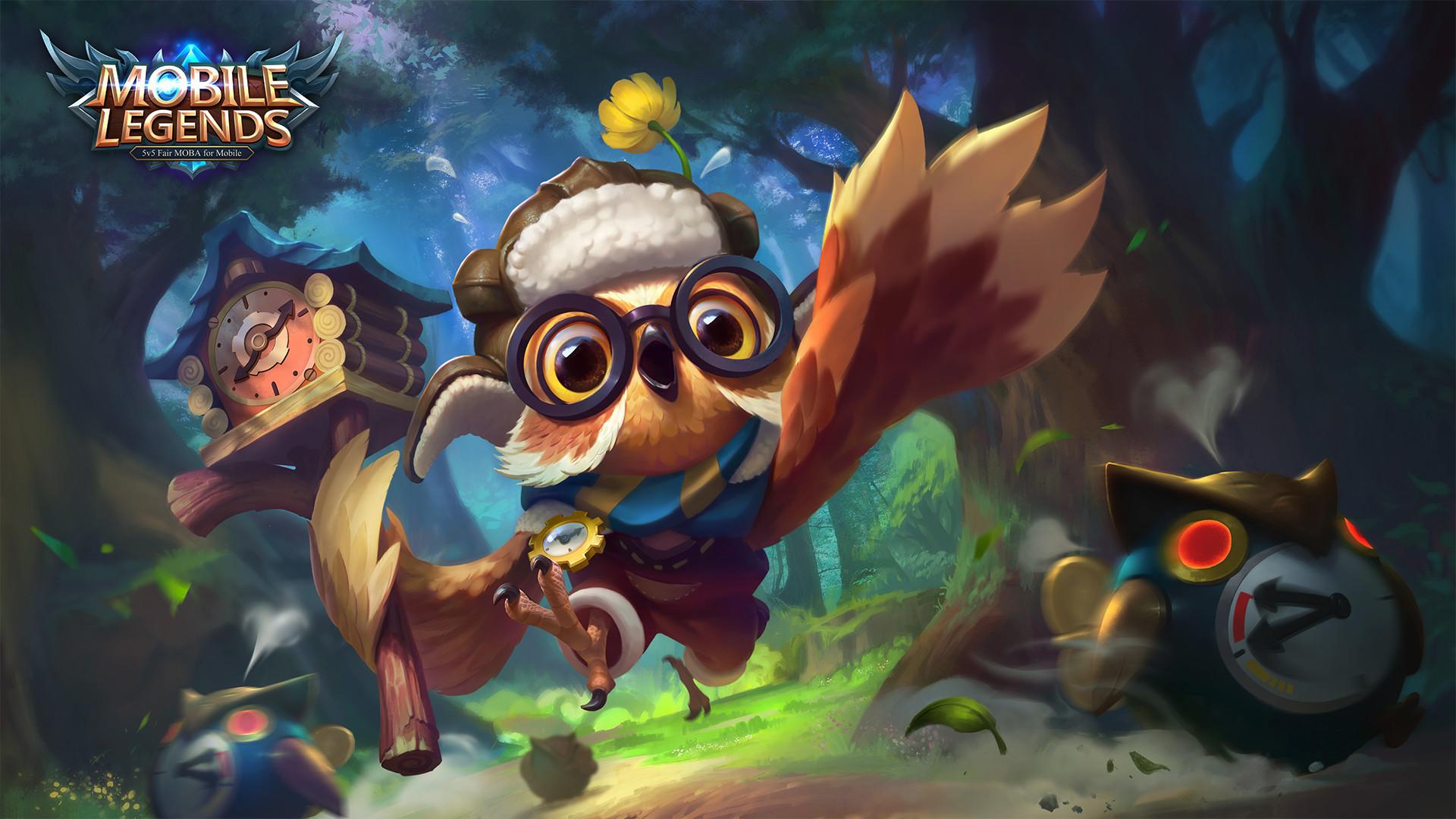 The last hero who gets the most assists is Diggie, this hero is very useful when doing Open War mobile legends. This Diggie's ability can provide a long Immune Effect, and this effect is Area.
You don't need to hit the enemy to get Assist, because by helping to provide Immun you can get an Assist.
So, those are some of the heroes who get the most assists in Mobile Legends. How? Are you interested in trying out one of these heroes?
That's all, don't forget to follow our official Instagram at Esportsku (@ esports.ku) to get the latest information about the Mobile Legends game and other interesting news. Thank you!