Metro Royale is the latest game mode that is present at PUBG Mobile in update 1.1 by presenting a new and tense gameplay. In this mode items are presented with a stronger quality. In line with that, this time we will provide 4 quality levels of weapons provided at Metro Royale PUBG Mobile in the following article.
PUBG Mobile is a battle royale game known for its complex gameplay. The weapons provided in this game are presented with detailed specifications. This gives each weapon different stats and can be used differently.
What if the weapons in PUBG Mobile are presented in several levels or quality levels? So one weapon will have a different quality level so that its performance will be even more deadly. This is currently happening at PUBG Mobile. But not in Classic mode but in Metro Royale mode.
Also read: 5 New Equipment in Metro Royale PUBG Mobile
4 Levels of Weapon Quality in Metro Royale PUBG Mobile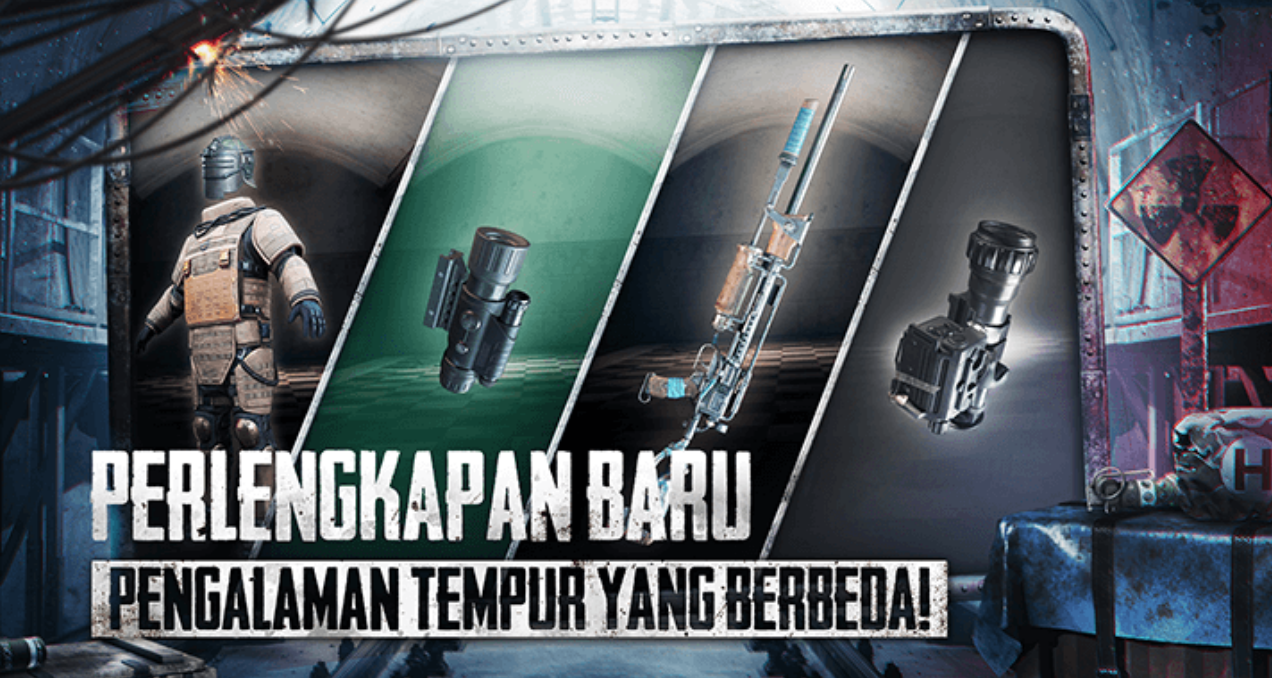 Finally, the PUBG Mobile collaboration with Metro Exodus was also released in the last 1.1 PUBG Mobile update. The results of the collaboration are presented in the form of a game mode called Metro Royale. Here players will feel a new and gripping game sensation. This is because the players will be in a post apocalyptic area where the air is filled with nuclear radiation. Apart from that, the players were surrounded by many mutant monsters.
Seeing such conditions, of course the weapons presented are not ordinary weapons. But it must be a sophisticated weapon with a much deadlier performance than ordinary weapons. PUBG Mobile also provides weapons in Metro Royale with 4 weapon quality levels.
Here are 4 weapon quality levels in Metro Royale.
Level Fixed
Whole Level
Level Increased
Level Refined
The four weapon levels above are not present in different types of weapons. It's not like what is provided in Classic mode where there are meta category weapons and there are underrated category weapons. But presented in the same weapon.
So one weapon will have four levels or quality levels as above. The difference is in performance. For example, the higher the level of the weapon, the greater the number of component slots available on the weapon. In addition, the effect of weapons, such as the amount of damage, will also increase the higher the level of the weapon.
The exclusive Tikhar Rifle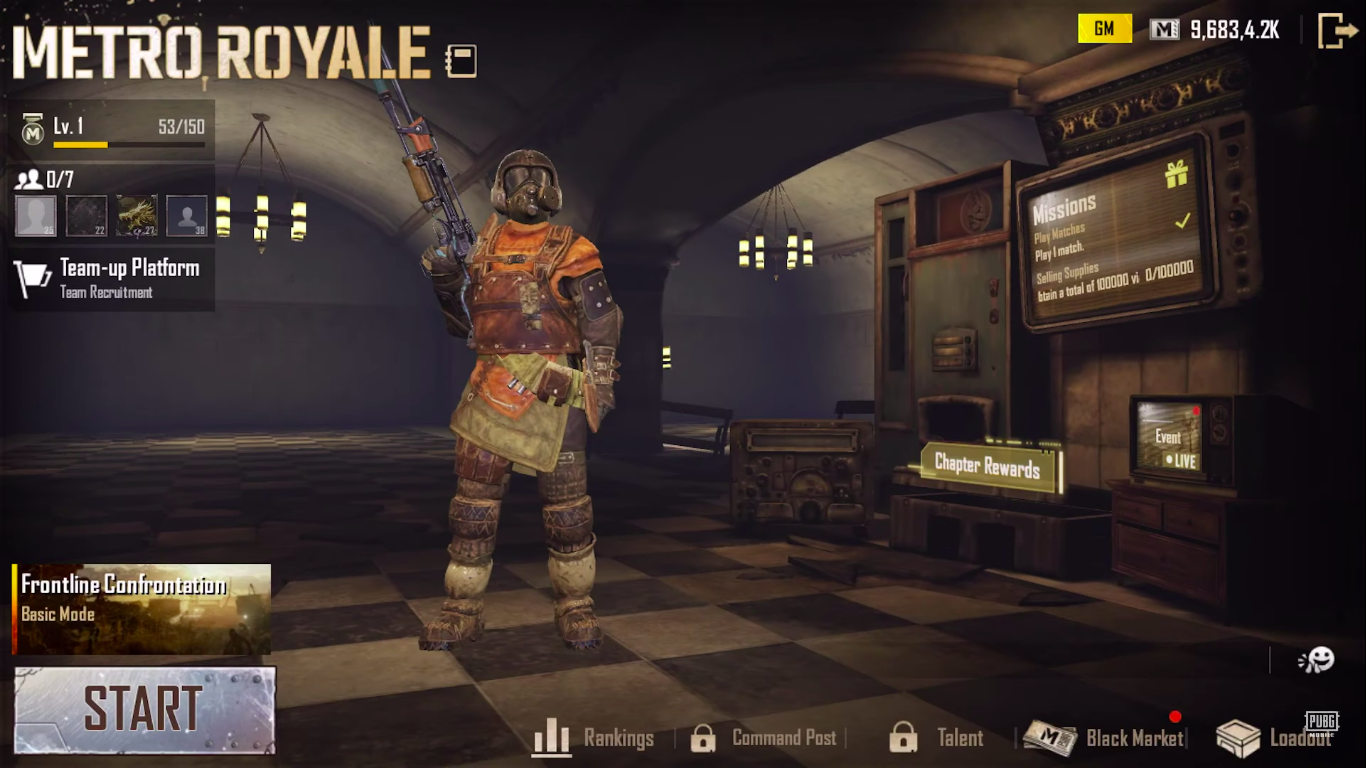 If earlier there were ordinary weapons that were presented in four levels or quality levels, Metro Royale also provides an exclusive Metro Royale weapon, namely the Tikhar Rifle. This weapon was adopted from the existing weapons on Metro Exodus.
The Tikhar Rifle is an automatic sniper rifle that has greater damage. Uniquely the use of this weapon takes advantage of high air pressure. So the damage caused will be even greater when the air pressure fills up. Therefore players must ensure the air pressure in this weapon.
Also read: Exclusive Tikhar Rifle in Metro Royale PUBG Mobile
That's info about the 4 levels of weapon quality provided in Metro Royale. As well as information about Metro Royale's exclusive weapon, the Tikhar Rifle. Login now and join the excitement of PUBG Mobile Season 16 MEtro and also play the Metro Royale game mode to get a different gaming sensation. Thank you!