Mobile Legends is one of the best MOBA games that presents many of the best heroes in it. Now one of them is the Tank hero, which is one of the most mandatory mobile legends roles to use today. But do you know there is a tank ml combo that is useful when combined with a mage? Well, here are the 4 Best Combo Tank x Mage ML in Mobile Legends.
Tank and is one of the best combinations that you can use. With the high endurance of a Tank and the best damager from the Mage, of course, these two heroes are the most suitable to be played.
So, here are some of the combos that we have summarized, some of which are often combined until now.
Also read: 4 Combo Hero ML Miya x Fighter Season 16 Mobile Legends
Khufra x Esmeralda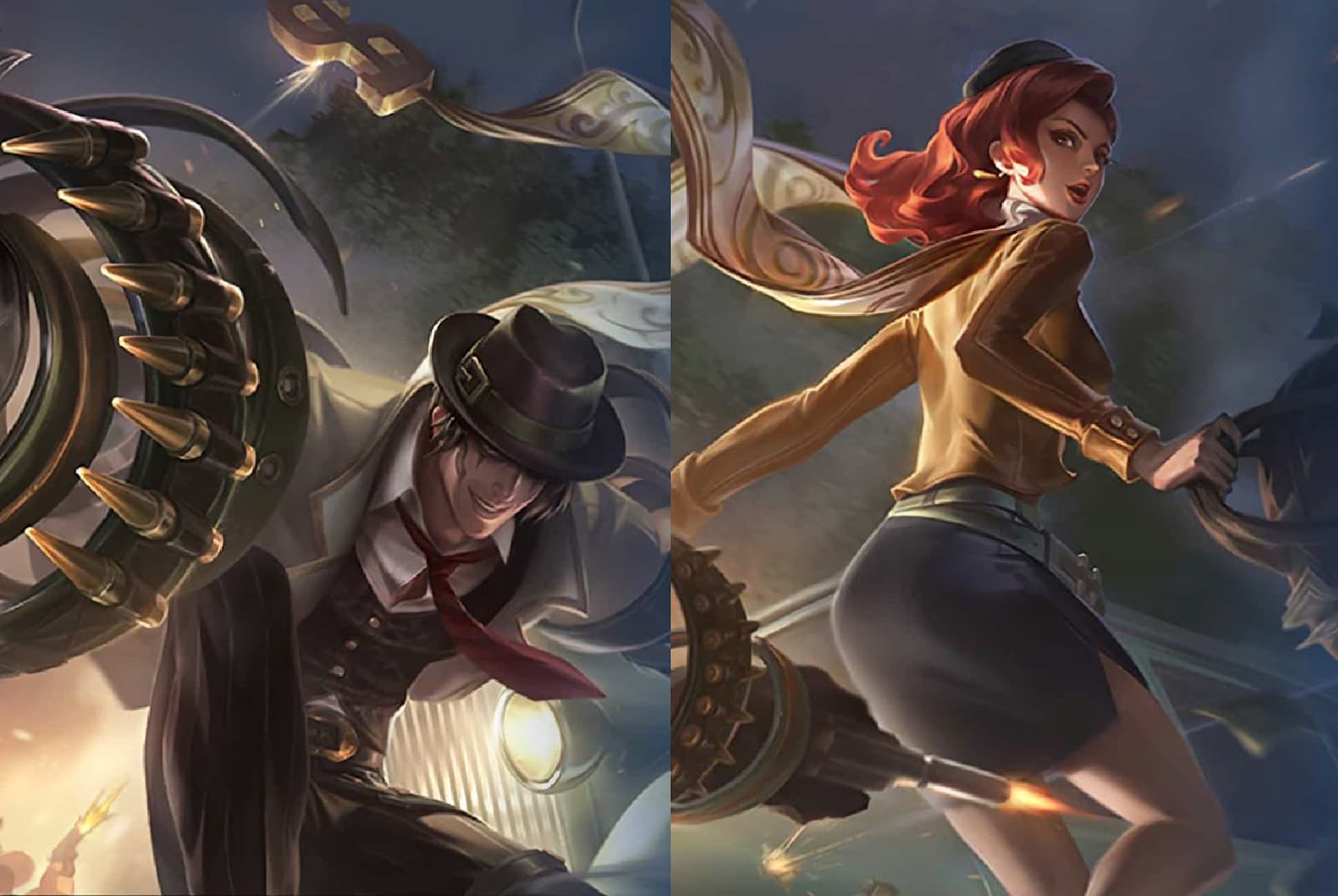 The best first combo, you can use Khufra with Esmeralda. These two heroes are Couple heroes who were inaugurated on February 14 yesterday. You can also get the Coupling skin at the Shop so that when you do a combination of attacks more interesting.
As a couple hero, of course they have synergistic skills, the two heroes complement each other and can mess up the enemy formation easily. Which is where Khufra becomes the protective agent for Esmeralda, while Esmeralda becomes the damager and protects Kufra.
Also read: 5 types of ML Toxic Mobile Legends players and how to deal with them
Tigreal x Gusion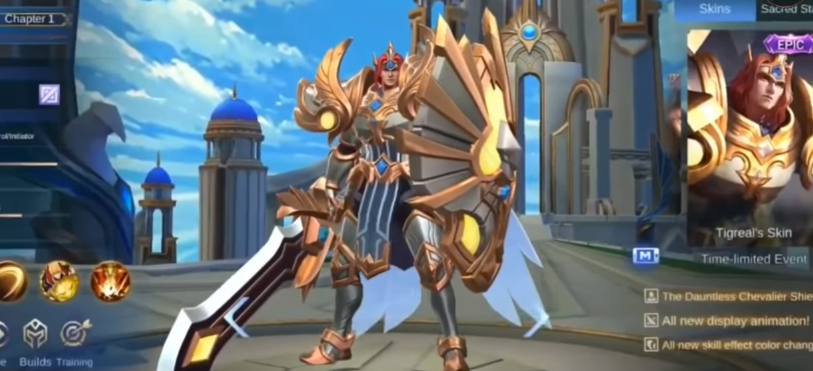 Tigrela is one of the heroes with high Crowd Control abilities. Unlike before, Tigreal is currently played quite often and is one of the best tank heroes you can use.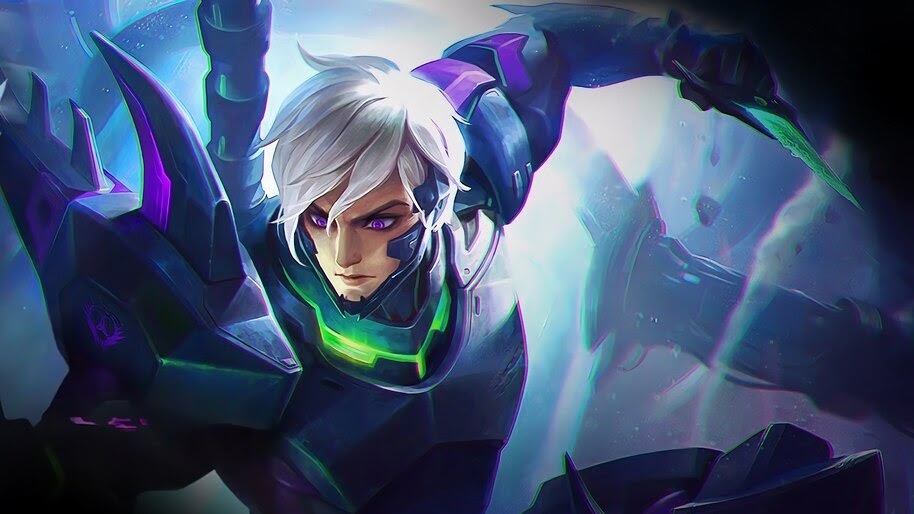 Tigreal is able to collect all enemies within its range. Meanwhile, Gusion has a high Burst Damage ability with an active attack that is able to spread and also nest at one point.
As a Tigreal user you must be able to collect enemies in his circle after that, Gusion can grab his fast attack to scare the enemy and has marked his kunai in the area he controls. When the enemies gather. Gusion deals a circular attack (10 blades) that strikes at one point (Tigreal midpoint)
Also read: How to Play Mobile Legends Without the Latest Lag 2020
Lolita x Aurora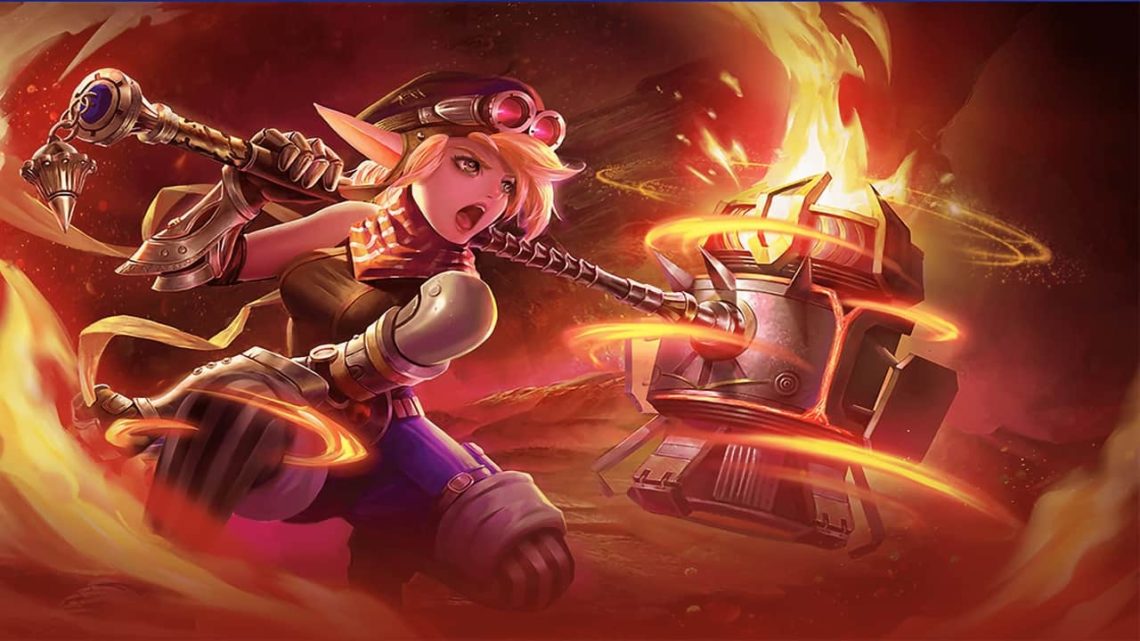 Lolita is a Tank hero who is very tough and has a thick HP. You can combine this one hero with Aurora who has an ice meteor attack that can freeze everyone.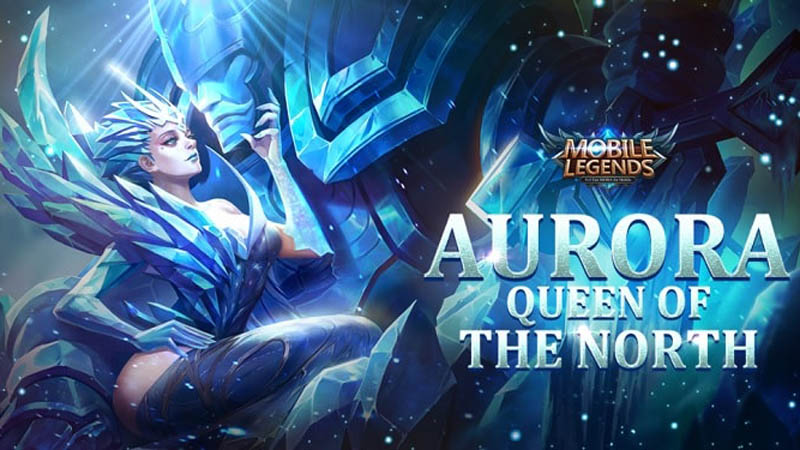 Use the ultimate Lolita skill that can make enemies run. And then when Lolita's hammer hits the enemy and gives a long enough stun effect, Aorora can issue her passive skill that can make the enemy burn and then continue with an ice meteor attack that can hit the enemy quickly.
Also read: 4 Strongest Combo Tanks x Fighter ML Mobile Legends
Johnson x Odette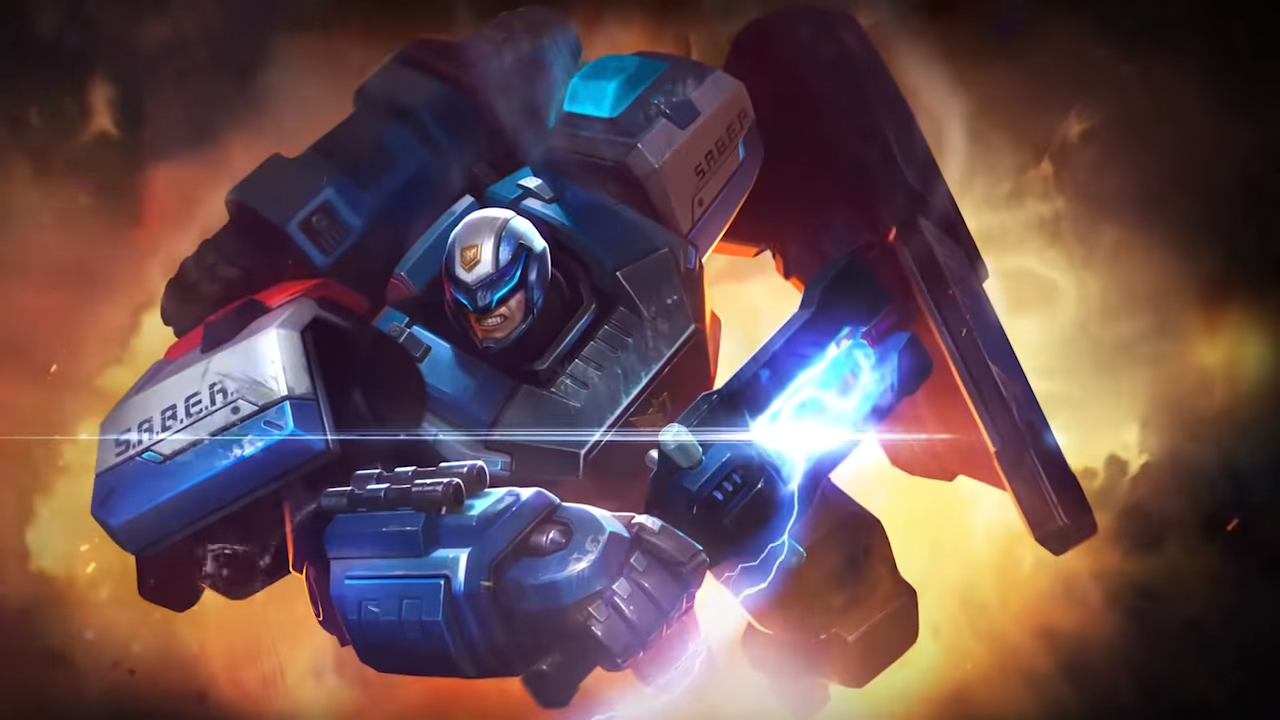 It's no stranger to this one combo. Most Johnson users often do deadly duets with Odette. These two heroes are indeed very compatible with attacks that support each other.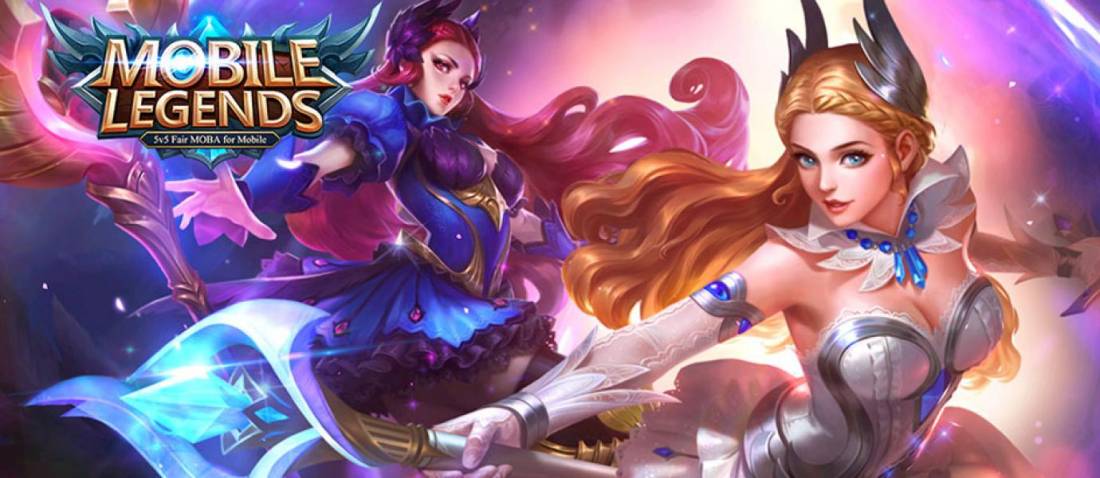 Johnson's attack can make the hit enemy stop moving and give a fairly heavy slow effect. Then followed by the song of Odette which made the enemy hero unable to move. This ultimate can kill enemies who are hit quickly.
So, those are some of the best mobile legends combos that you can mix between Tank and Mage in Mobile Legends Season 16 today. May be useful.