Playing games is indeed one of the things that is quite exciting and challenging, this can get rid of the boredom that is coming to you too. By playing a game, surely this free time will be filled with exciting things. For now, the best game to try is Free Fire, this game is also a good one. This time there is the best combination of Bow Free Fire Weapons that you can use during FF battles
Free Fire is a very cool battle royale type game, so of course all players who are still playing are rarely bored. In the future, Garena will provide a lot of the latest updates, like yesterday we had the latest June 2020 Update which was really cool.
Besides that, there are also many interesting things that we can find in this game, knowing the type of Free Fire Weapons is indeed a pretty good thing. Now one of them is the Bow type, there is only 1 weapon that has this type.
The Bow free fire weapon is indeed very painful and deadly when used, the damage if it hits the head can be equivalent to a Sniper. But for the use of this weapon too, it is quite difficult and not recommended for beginners. On this occasion, we will provide a combination for the Bow weapon.
Curious? Check out the article below.
Combination of Bow Free Fire Weapons
Thompson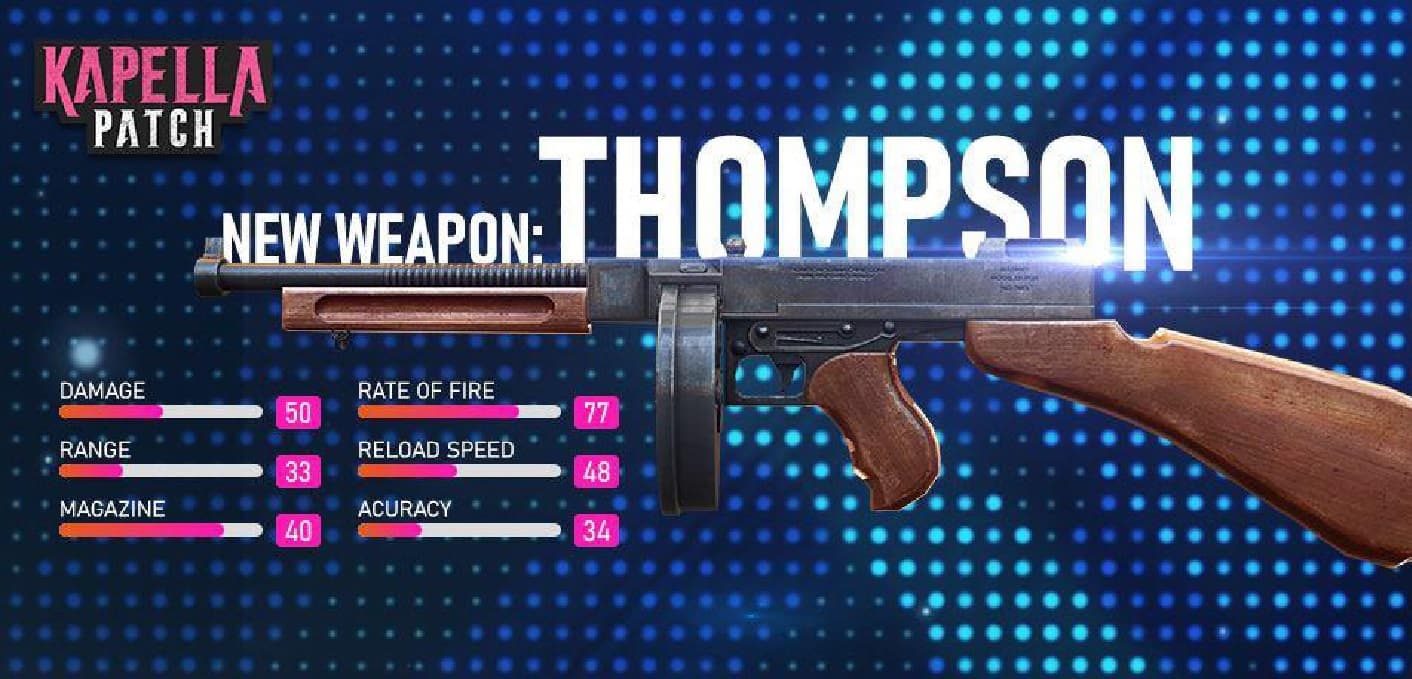 The first weapon that is suitable for combination with the Bow is Thompson, this weapon is very good for those of you who like Rush in matches. Thompson also has a fairly far range, compared to SMGs in general.
If you shoot with a Bow and the enemy is dying, he will automatically hide. This opportunity is to make you, become a Rush with these Thompson weapons. Don't give him a chance to heal.
AK47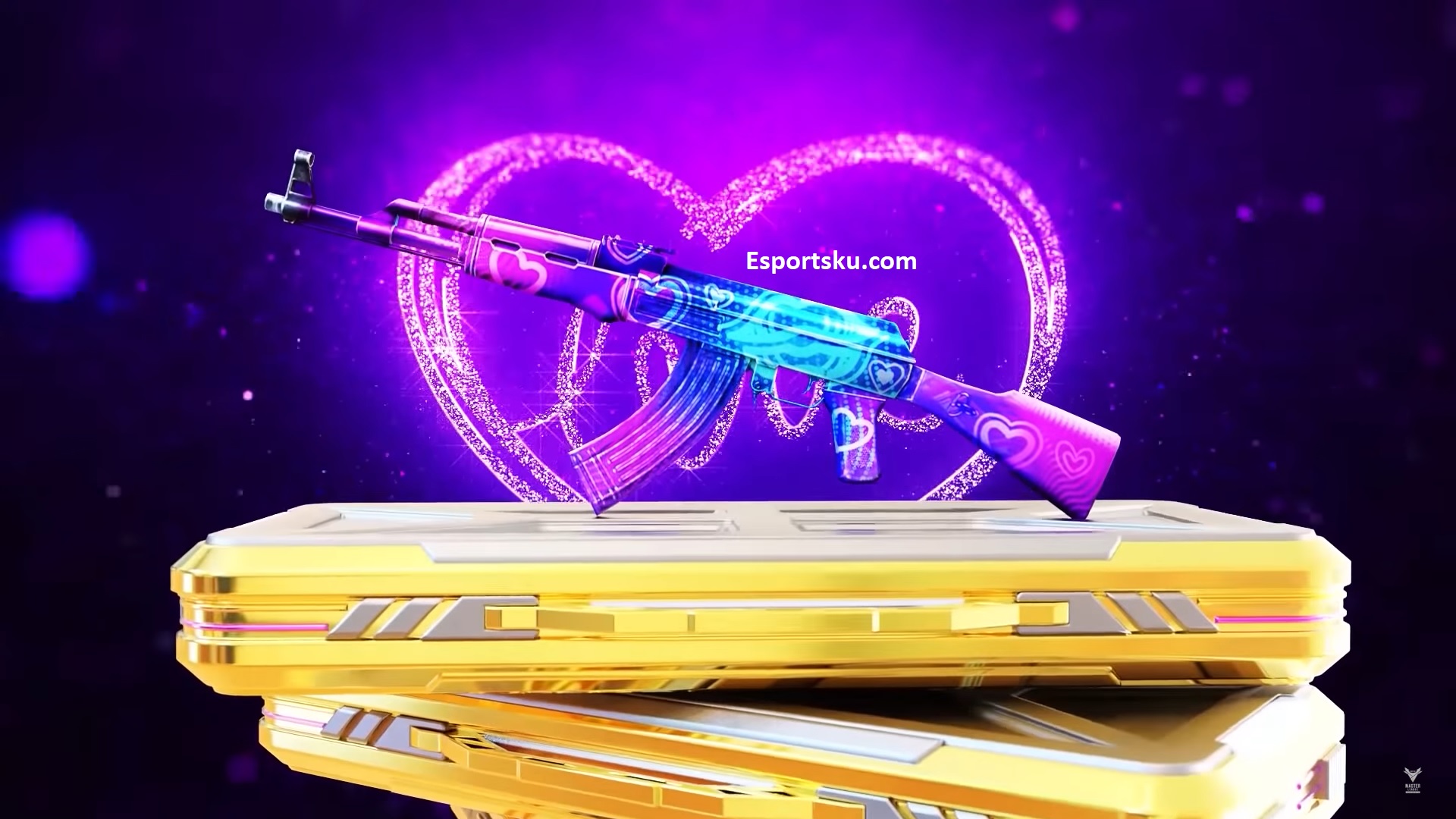 The next weapon is the AK47 which is very deadly, the ability of this AK47 is indeed quite strong and has a far range. So if for example we fail to kill using a Bow, try to immediately switch to AK47 and attack the enemy.
The range of this weapon is very far and the damage is quite large, but remember that the weakness of the AK47 weapon is its small accuracy. So by shooting from such a distance, don't be surprised if the bullets sometimes miss.
XM8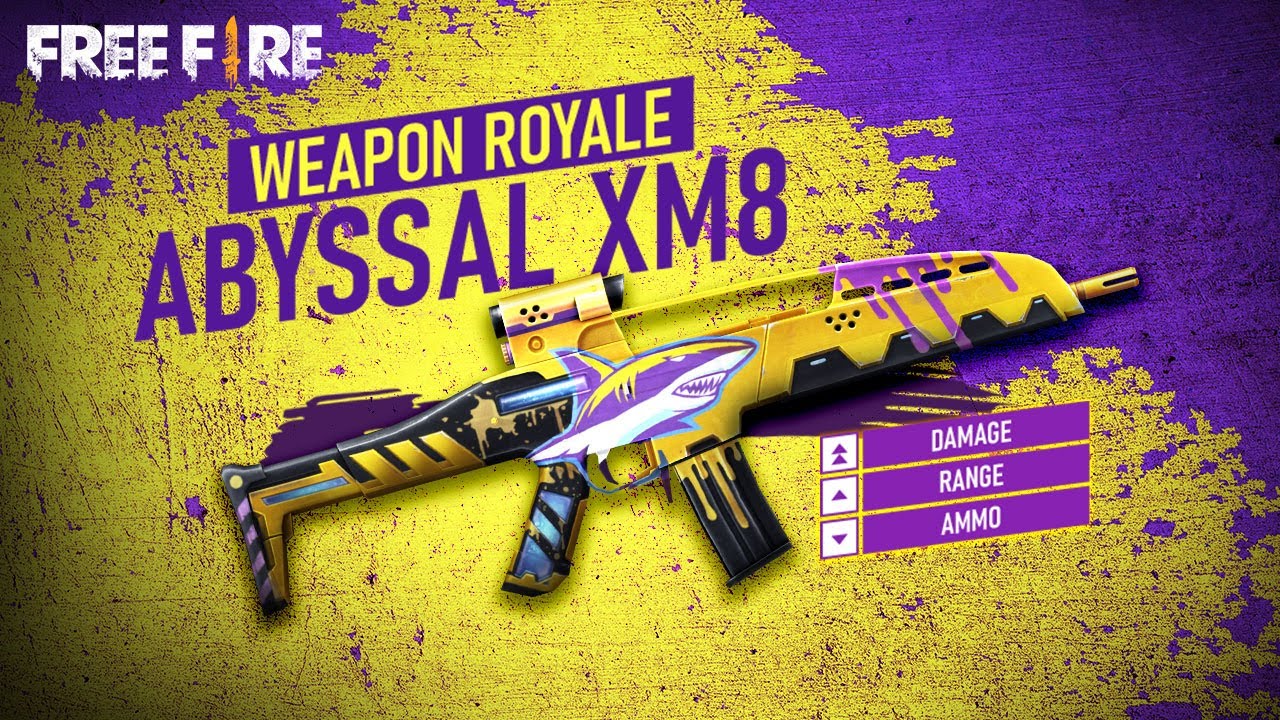 This weapon is pretty good and very cool to use, because the XM8 is one of the weapons that is equipped with a scope. So we all don't need to be tired of taking the looting scope, for the XM8 weapon when it is obtained.
When combined with the Bow it is indeed very good, moreover, the accuracy of the XM8 is even more deadly because there is a built-in scope. If the enemy being attacked does not die, you can immediately change the XM8 weapon and immediately attack the enemy.
MP5

Next is MP5, which yesterday just had the MP5 Weapon Latest Buff, its ability to be very deadly when used. For the use of this weapon too, it's pretty good to be a Bow weapon combination.
Since getting a Buff, MP5 has become one of the deadliest weapons. But you need to remember that this weapon is also special for close range. For example, the enemy is approaching you but has already hit the Damage Bow, just kill him when he is very close.
The development of weapons in the Free Fire game is quite good and very cool for the future. So that later on for all of us, it will definitely be easier to become stronger using Bow. Use this combination, so that it will be even more stable later.
That's it, Thank You and Greetings, Booyah.