We all have to know the consequences of FF players who often use Free Fire Cheats until now. Of course in the future this Free Fire game will be even better, if no one uses a cheat in it. Especially for now the Free Fire game has become tighter than the use of Cheats presented by Garena as well.
Especially in the future you have to know, for example we will be even better if you play without using a cheat. It is true that yesterday there were 4 million accounts banned due to cheats, of course we should be able to avoid this later. Because all forms of cheat are not allowed to enter the Free Fire game until now.
The following are things as a result of free fire players often using the FF cheat when playing:
Skill Ga Increased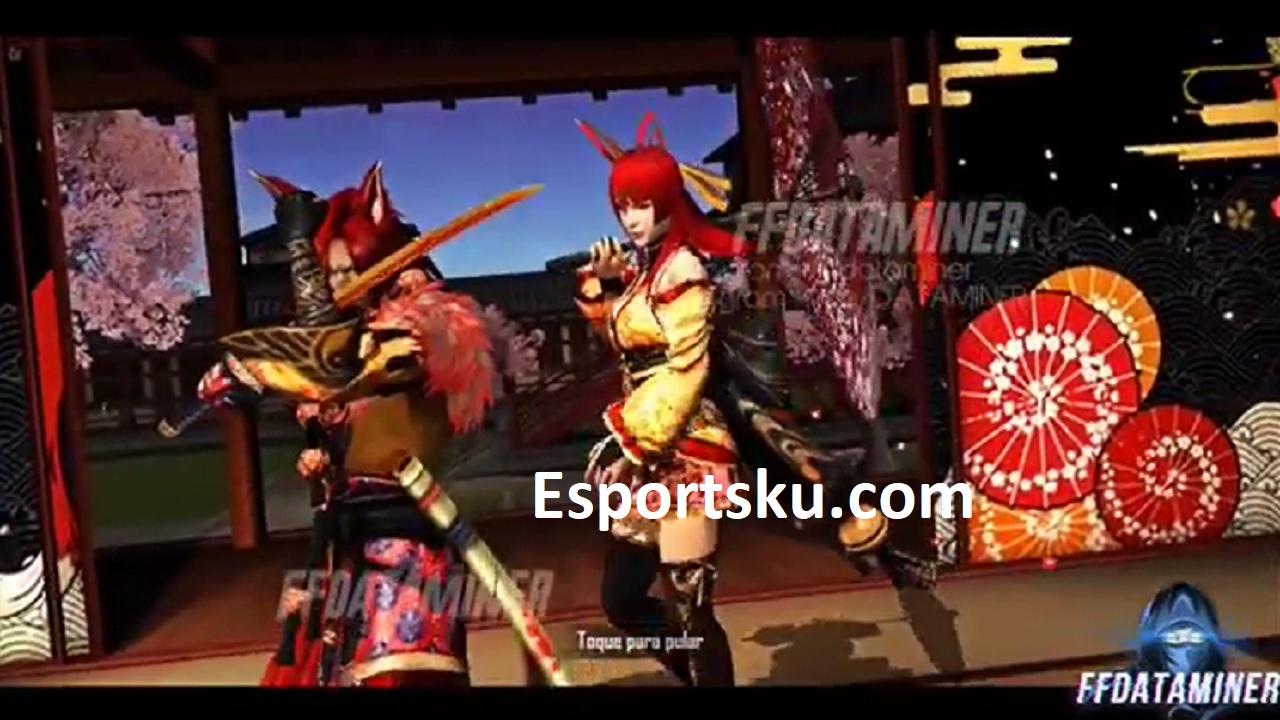 Yup, if we use Illegal programs like Cheat, of course we will also be easier to win. Because there are several types of cheats that can be accepted, for example, like Auto Headshot or Auto Aim. This will make it easier for the user, to kill the enemy.
But of course if you often use this cheat, you won't be a pro player. Our ability to play will be even more chaotic, and if we don't use Cheat, we definitely won't be Pro at all. Of course the cheat too, can ruin our way of playing.
Labeled Player Dirty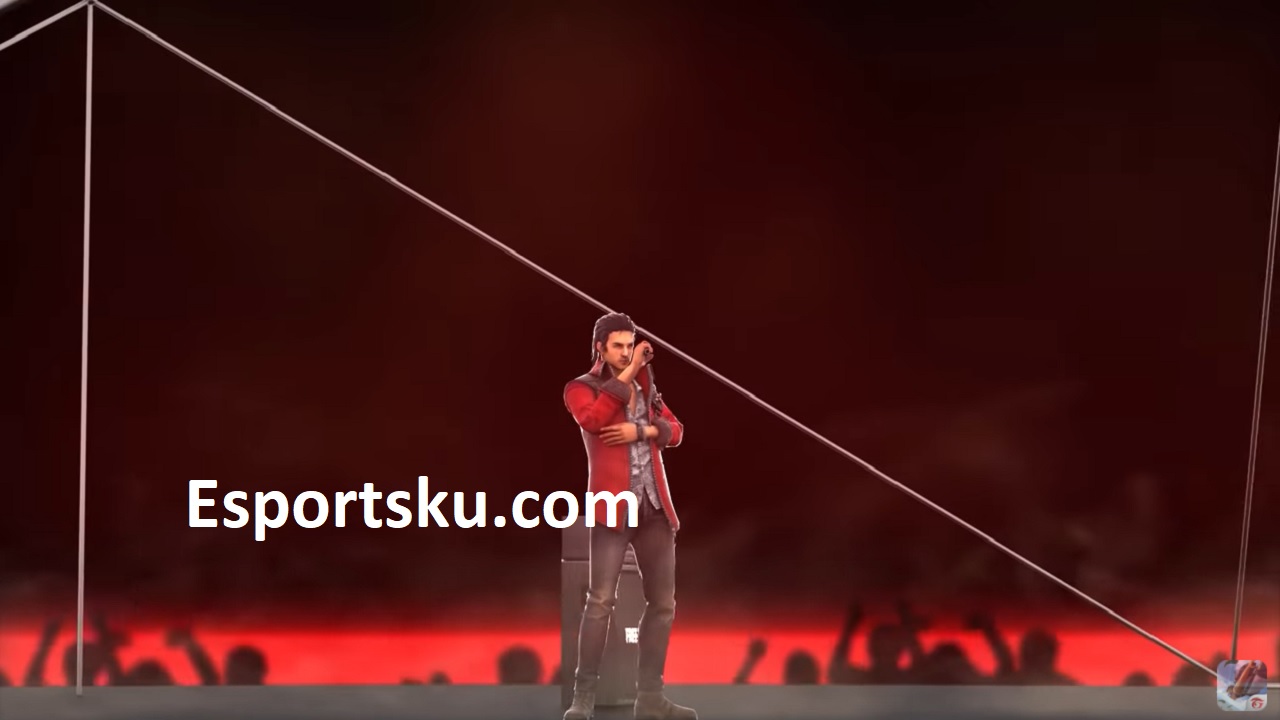 Wow, you use a cheat, it must be easy to win and is seen by many people. Of course something like this would never happen, in fact it will happen the other way around. You are one of the players who will be labeled badly by the Free Fire community.
Cheats are indeed one of the worst things, because we can win by cheating. Of course things like this, are indeed the things that make us use Cheats to be Dirty players. Just try uploading it to play using a cheat, it will be reported immediately too.
Will Be More Accustomed To Using Cheats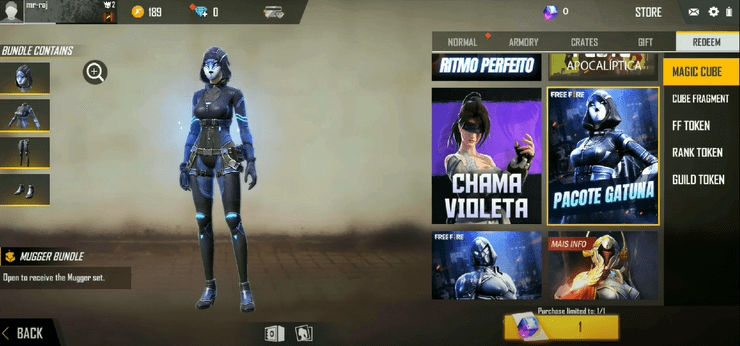 If indeed you often use this Cheat, of course we will also be more accustomed to playing using it. Things like this are quite worrying, because he becomes a Pro but unfortunately uses the Illegal Program when playing in the game.
It's useless if we become Pro players, but using a cheat. As much as possible we eliminate things like this, because the cheat will not be good forever either.
Get ready to get banned from his account and his license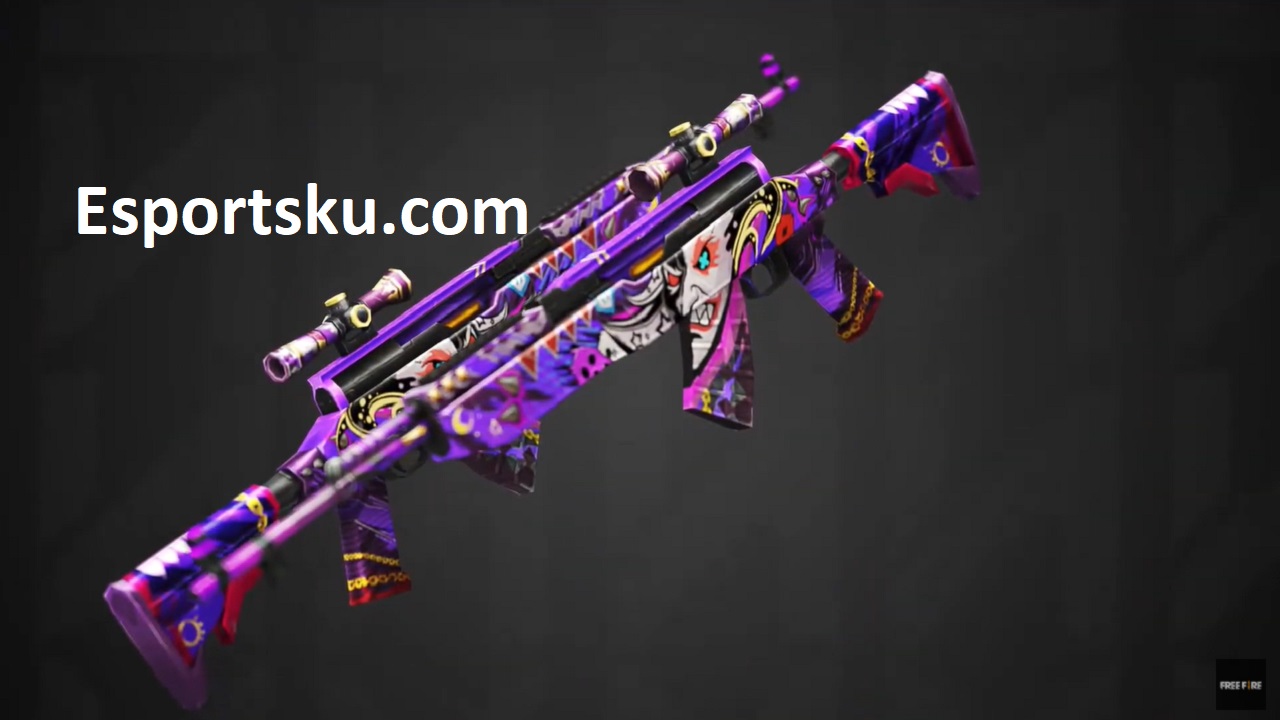 The ban given by Garena, is indeed no stranger to us. So you could say that Banned is a warning, for those of us who like to use Cheats and other Cheater players. Playing sultan up to 100 million is also in that account, if you use a cheat, you will definitely be banned.
Right now, it's not only the accounts that will be banned, but the devices that we use to play the Free Fire game. If something like this happens, later we will never be able to play the Free Fire game again.
We are now, it has been 3 years since the Free Fire game was launched. So of course our abilities must be better from the beginning of this game, try to play properly too. Cheats are not allowed, because it is a very dirty thing.
That's all about the consequences that arise when FF players often play with free fire cheats, Thank you and Regards, Booyah.
---
Oh yes, all of you too, don't forget to Follow Us on my Esports Instagram. So that you know the updates to the Free Fire game and others.