To be able to master the PUBG Mobile game you need lots of tricks and strategies because of the many possibilities that can occur in this vast battle royale world. In line with that, this time we will provide tips in the form of 3 ways to win open fights at PUBG Mobile.
In the vast world of PUBG Mobile's battle royale, there are many possibilities that can occur. Therefore, PUBG Mobile players must prepare various strategies in the game.
Battles can occur anywhere. Can be at home in close combat, on the road, in the mountains, in the forest, and also in the field. So from that close combat techniques to long-distance combat must be able to master the players.
Also read: 5 Facts About DBS Shotguns in PUBG Mobile, Deadly Rare Shotguns!
3 Ways to Win Open Fight in PUBG Mobile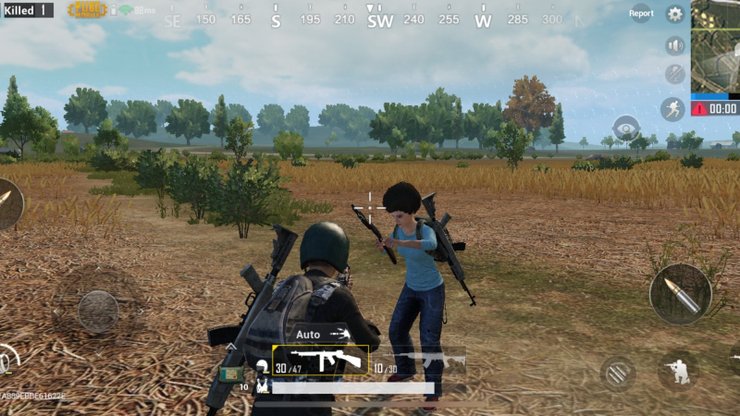 When fighting, a PUBG Mobile player must take advantage of whatever is around him. But what if you compete in a field or open road?
In such a situation, of course, you will have to fight openly or what is commonly called an open fight. Here are 3 ways to win open fights that you can try in the game.
1. Shoot First
The first way to be able to win open fights is that you have to be able to shoot first. You must be the one who starts the open battle.
Shooting first can affect your calm in playing. You will have more confidence to continue your attack after taking the first shot.
On the other hand, your enemy's calm will be greatly disturbed by your first attack. He will panic because he was in attack.
Therefore, try to be able to shoot first before your enemy. That is because there will be many things that have an impact from the first attack.
2. Keep Moving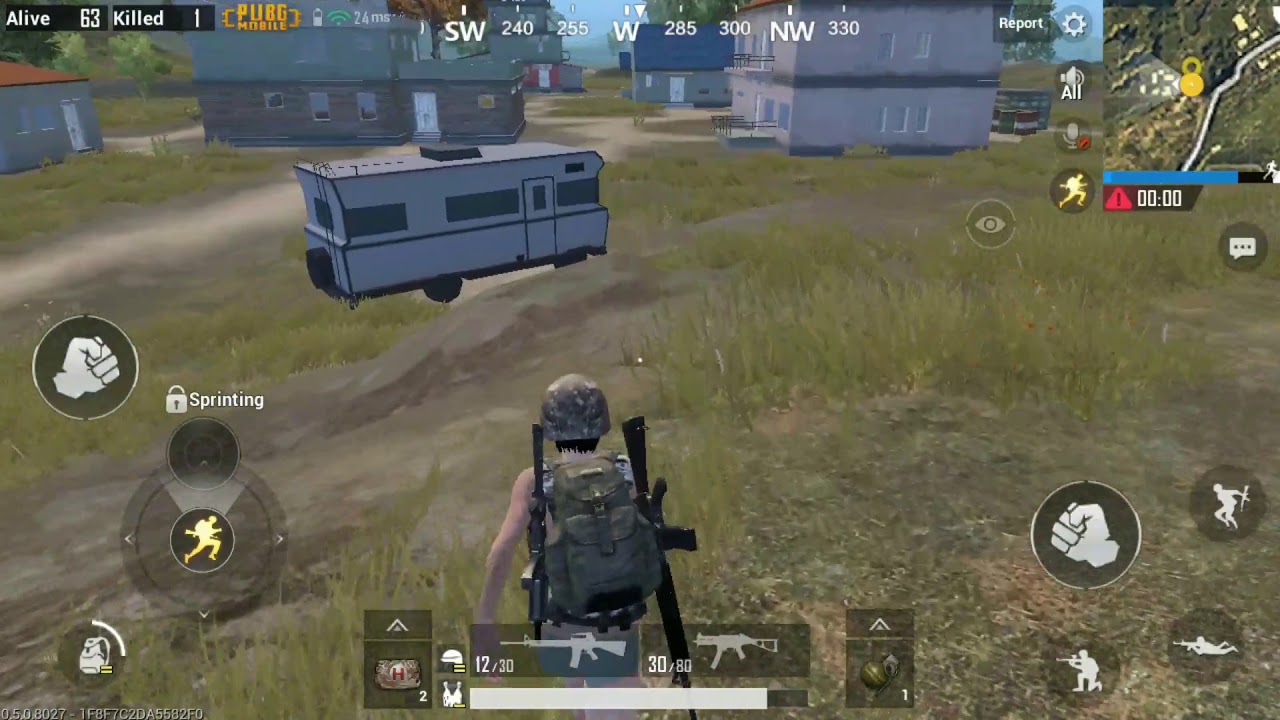 The second way is to keep moving in open combat. That is of course because in open combat, there isn't anything you can use as a barrier.
In that situation the only way you can do it is to keep moving. The goal is to make it difficult for your enemy to target you. Do the Jiggle Movement trick to trick your enemies.
If you haven't mastered the trick, you can just move to the right and left randomly. Don't make it look like you are moving in panic. Stay calm and keep moving.
3. Keep shooting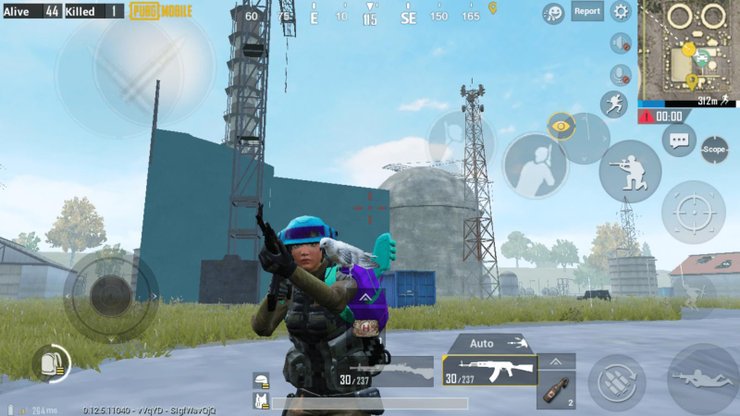 The third way that you have to do during an open fight is to keep shooting. By continuing to shoot, it will make it difficult for your enemy to counter.
This method is done simultaneously with the second method above. This means that you have to keep moving to trick your enemies as well as keep shooting to be able to kill your enemies.
Therefore, good aim skills are needed here. Your constantly moving position will affect the crosshair direction of your weapon. Therefore make sure that your aim is always towards your target.
Also read: Biodata of BTR Luxxy, the Best Sniper Player in PUBG Mobile
Those are 3 ways to win open fights that you can try in the PUBG Mobile game. Follow the latest information and news about the world of esports only at Esportsku!