Playing the Free Fire game, of course, is quite exciting and very enjoyable. Because in this game, later you can meet various kinds of players with different abilities. Even in this game, there are lots of new and interesting features that you can try to compete later. There are 3 FF Pro Silent Killer Tips in Free Fire 2020 that you can do when playing free fire
Garena is a direct publisher of the Free Fire Game, so of course updates and events are always interesting to try. Even now, the events presented by Garena are all really cool.
Leaks of the Latest FF Bundle Free Fire Baseball April 2020, Can You Hit the Ball?
Presenting many attractive prizes such as Bundles or Weapon Skins, of course there are many other prize items. In Free Fire, you can play in your own way to win. Of course, using your own method, later the enemy won't be able to guess you.
One way to play in the game Garena Free Fire, which is still quite famous today, is to play with the Silent Killer type. If this means playing like an Assassin in a match, so you can kill enemies without being caught by the crowd.
8 Popular Free Fire Guild Ways and Tips for Many FF 2020 Members
Being a Silent Killer is also not easy, you have to really don't get caught by the enemy in the slightest. If you are caught wanting to kill a target secretly, of course the target you are aiming for will be ready to attack you when it comes.
Now on this occasion we will provide some information about how to become a Silent Killer in Free Fire.
Curious? Immediately, we see the explanation in the article below.
How to Get the Latest Free Magic Cube FF Free Fire April 2020
How to Become a Silent Killer/ Assassins On Free Fire
Using the Rafael Character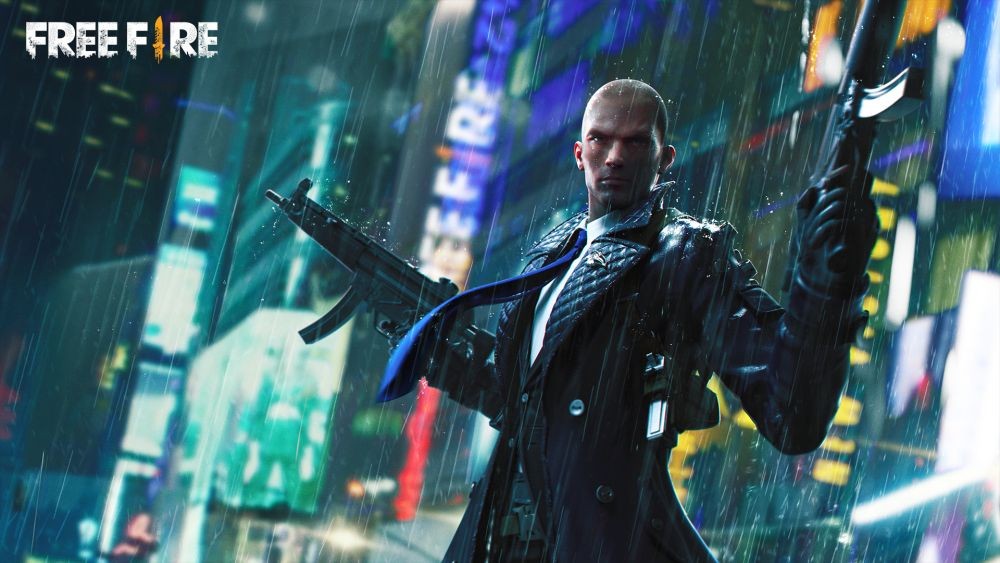 So that you can become a good Silent Killer, the first thing is to use the Rafael character. Even though he can use other characters, Rafael is much better and suitable for use as a Silent Killer.
The ability of this free fire character can reduce all shots from any weapon. Of course this way, when you shoot the gunshot position on the Map you won't be caught. In this way, you can kill the enemy without any fear at all.
Using Long and Close Weapons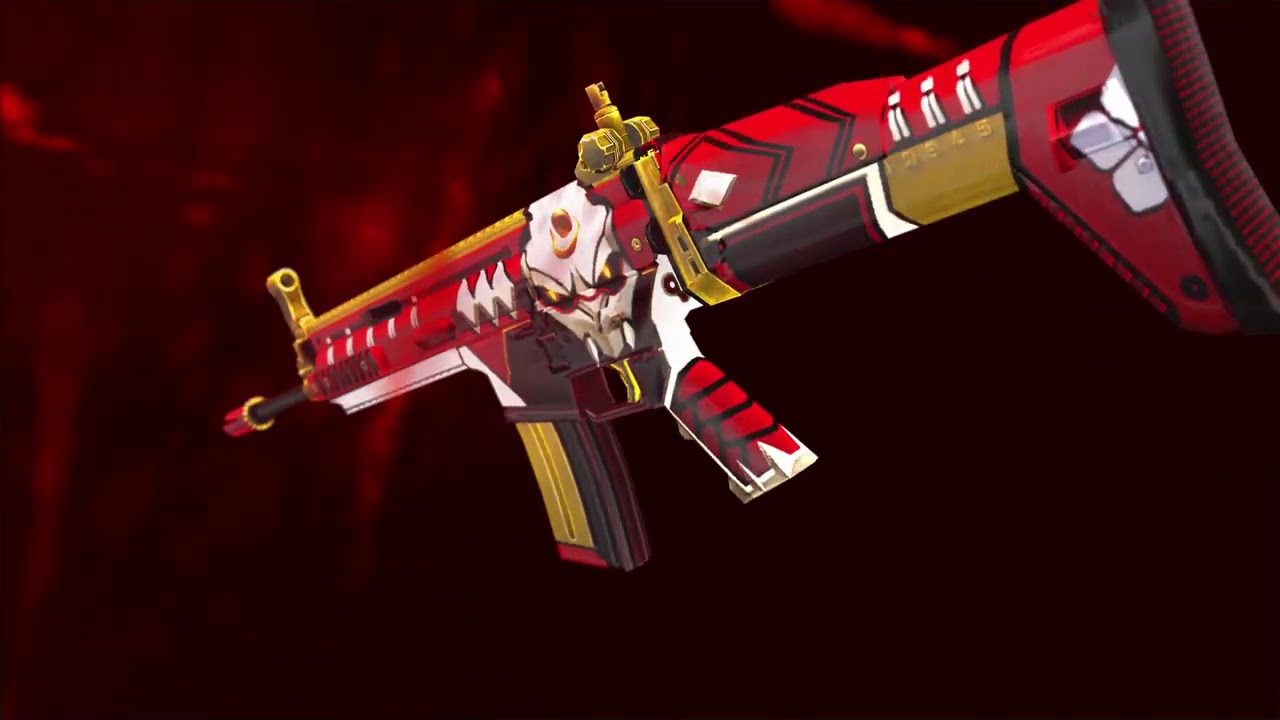 Combine these two types of weapons, so you can become the best Silent Killer. Long-range weapons usually use a Sniper or Assault Rifle, for short range Shotguns and SMGs. You just have to choose and use the weapon, according to their respective abilities.
Becoming a Silent Killer from a distance, of course, is easy. You must be able to kill the enemy, by shooting from a distance and a place that is hard to find. If it's close, you have to be able to attack the enemy from behind. In a way, almost like a Flanker.
Leaks of Free Fire's Latest FF Thompson SMG Weapons, Competitors for MP40?
Pair Laura's Abilities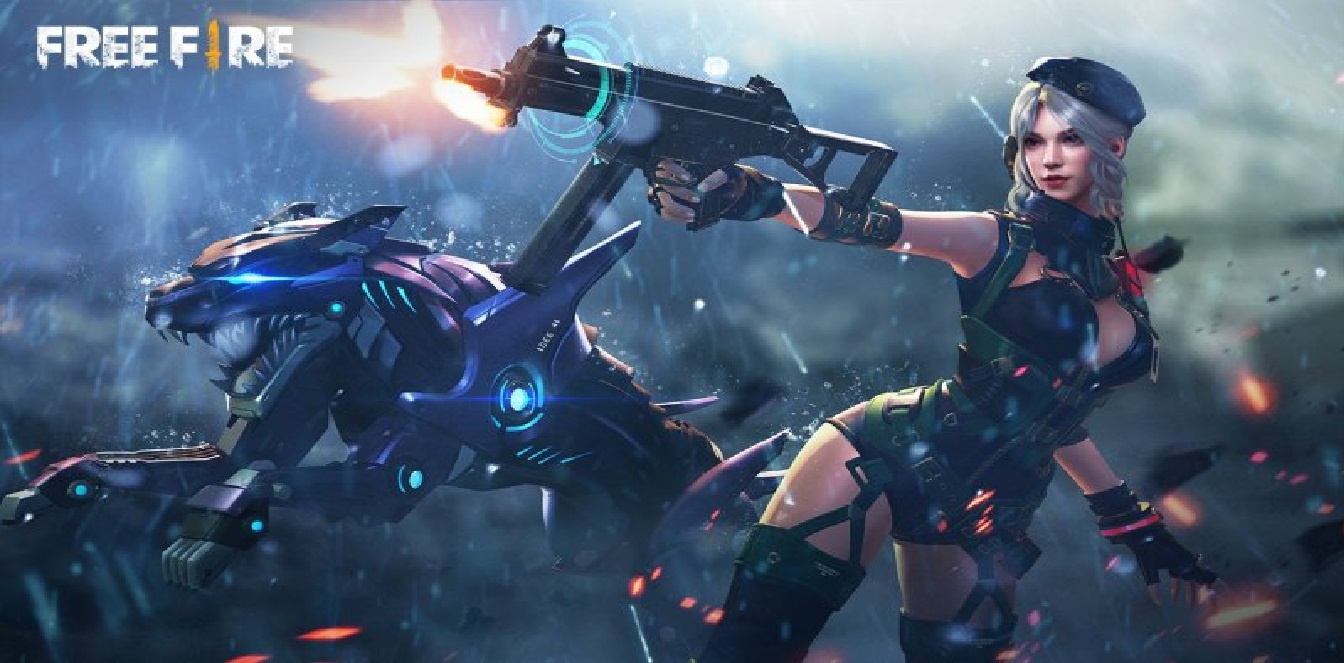 When you use the Rafael character, don't forget to match the abilities of the Laura character too. As we know, Laura free fire can increase accuracy to high if you attack using Scope.
Now of course this is very useful for a Silent Killer, especially for long distances. You can kill the enemy, using Scope. Of course, with high accuracy, you can kill the enemy quickly.
Pro FF Ways to Run From Free Fire 2020 Enemy Chase, Effective!
So, those are some information on FF Pro Silent Killer Tips on Free Fire 2020 that we can convey at this opportunity. How? Are you ready to become a Silent Killer?
That's it, Thank You and Greetings, Booyah.
---
If you want to get lots of information about the Free Fire game, you can immediately join our group. Stay tuned to my esports to get the latest Indonesian esports news 2020 !.