PUBG Mobile a few days ago said that it would make an announcement on August 24 regarding the New Era. Through this article, we will share again there will be new things in the upcoming PUBG Mobile New Era 1.0.
As one of the most popular and best battle royale games, the development of the PUBG Mobile game has been very good so far. Various innovations are provided in this game and the gamers' responses also vary. Maybe there are some gamers who feel disappointed with the frequent updates of this game which can eat up more internal memory. But on the other hand, there are also many gamers who are satisfied with this game update.
Currently PUBG Mobile is in the transition period from update 0.19.0 to update 1.0 which is said to be the New Era or the new era of this one game. Various speculations or estimates regarding what New Era is has been crowded among PUBG Mobile players.
Also read: Finish the PUBG Mobile Underground Maze this way!
PUBG Mobile New Era 1.0
Previously, on August 21, 2020, PUBG Mobile provided information via its official social media account that on August 24, 2020, it would announce the New Era of PUBG Mobile. Many speculations or estimates from the New Era that you can read here. Of the many rumors, many argue that this New Era is related to the PUBG Mobile v1.0 update which will be released soon.
It turned out that the guess was not wrong at all. Through its official announcement on August 24, 2020 yesterday, PUBG Mobile also provided information about the latest features and other new things that will be present in the upcoming New Era 1.0 PUBG Mobile.
Here are some changes in PUBG Mobile's New Era 1.0.
1. New Tech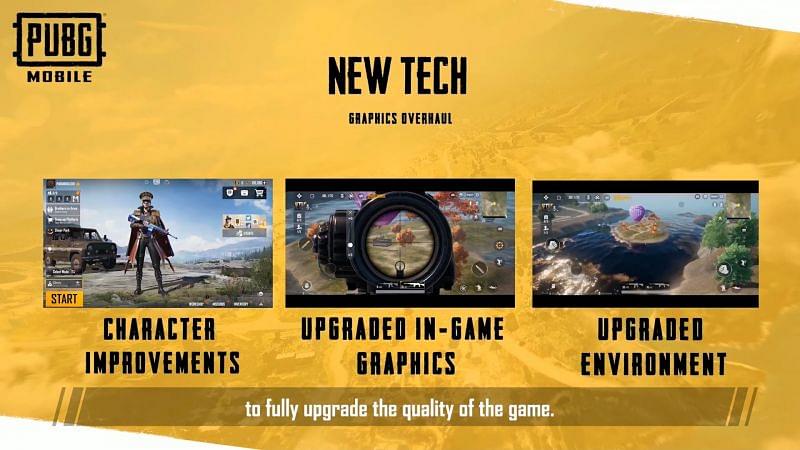 In the 1.0 update, which marks a new era of the PUBG Mobile game, the latest technology will be presented to optimize graphics in the PUBG Mobile game. This will be increasingly seen in the Erangel 2.0 map which will also be released in New Era later. Of course we hope that this new technology related to game graphics can eliminate or at least minimize the bugs that often appear in games.
2. Character Improvements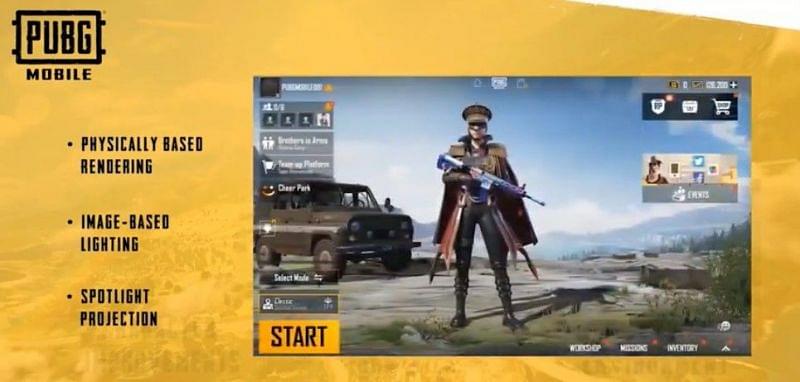 As improvements in technology will optimize graphics for the better, character displays will also be maximized. The physical movements of the characters will be made smoother so that players can feel the sensation of a more lively game.
3. New UX (User Experience)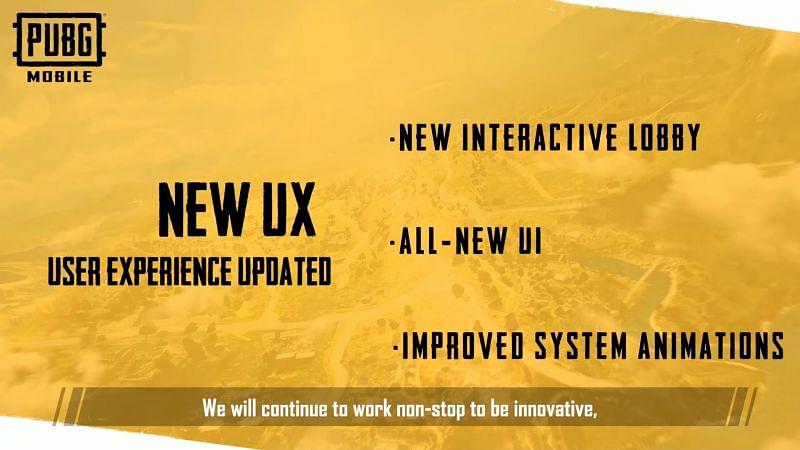 This update will make the playing experience of PUBG Mobile players more real and maximally facilitated. If currently PUBG Mobile makes it easier for its players by setting buttons when competing or their touch sensitivity, then in this New Era update, players can manage all segments down to the lobby. Animations will also be maximized to make the playing experience more lively.
Also read: Top Terminator PMPL ID Season 2 Second Week of PUBG Mobile
Those are the important things that will be present at the upcoming PUBG Mobile New Era 1.0. Of course this is part of the many changes tomorrow. Is there anything new? Of course. Let's wait for how detailed and interesting the PUBG Mobile graphics are in its new era. Thank you!