This season Metro Royale gets a new chapter which means the game's story isn't over at PUBG Mobile. This time we will provide information about the 3 main rewards at Metro Royale PUBG Mobile.
PUBG Mobile is a battle royale game but this game doesn't only provide Classic battle royale mode. PUBG Mobile also provides other game modes. The newest game mode that was present at PUBG Mobile last season is Metro Royale.
Metro Royale mode comes to PUBG Mobile as a result of PUBG Mobile's collaboration with Metro Exodus last season. Metro Royale's long journey hasn't ended in a season.
Also read: Unique Place with Wide View at Sosnovka Erangel PUBG Mobile
Currently PUBG Mobile Season 17 Runic Power is bringing an update to Metro Royale. This game mode is given a new chapter, namely Metro Royale: Honor.
3 Main Rewards in Metro Royale PUBG Mobile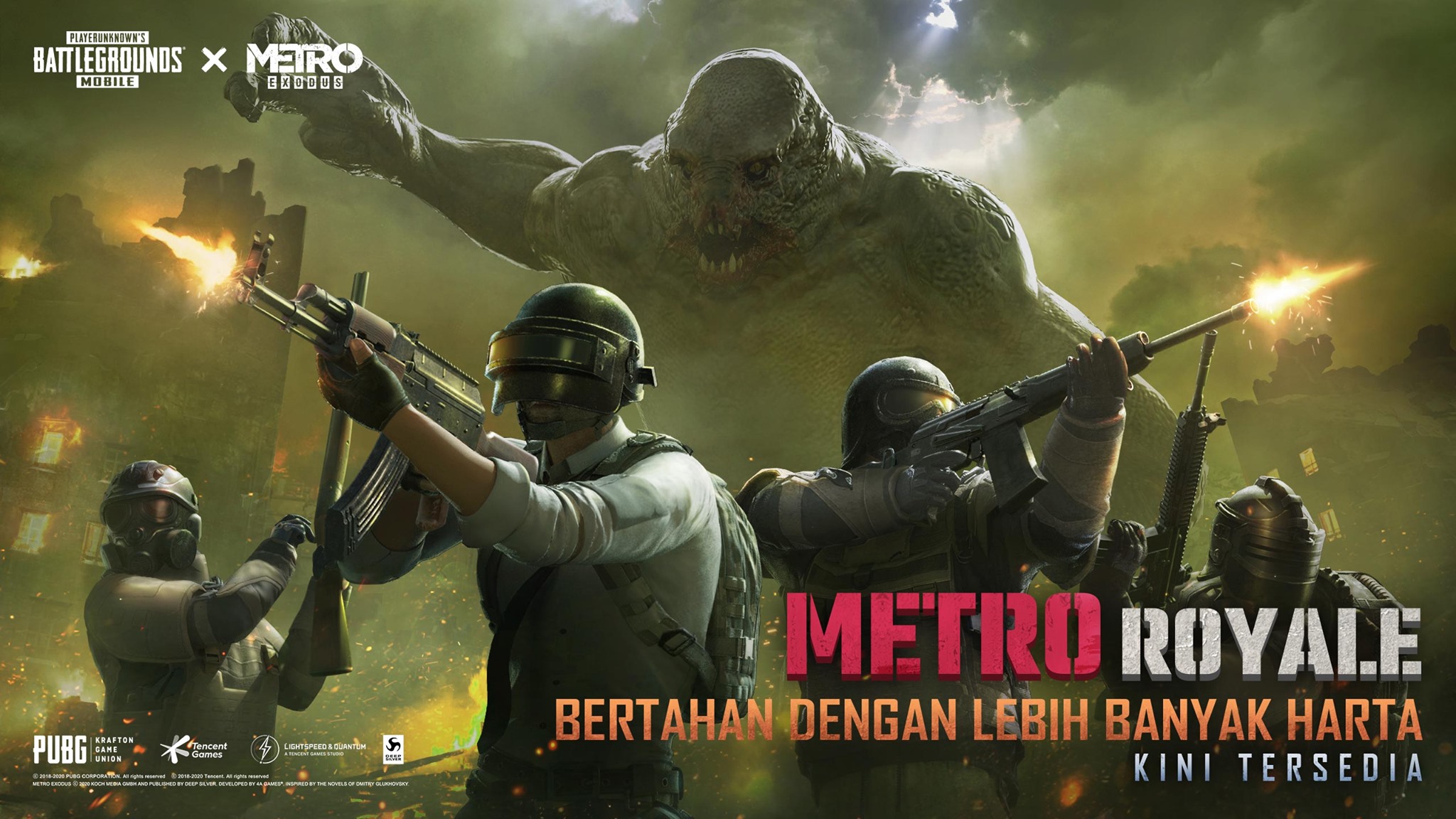 As a different game mode, Metro Royale features a different gameplay from the Classic battle royale mode. In this mode with a post apocalyptic world setting, you can find unique game rules.
Metro Royale offers a different story, style of play, missions and rewards. Here are the 3 main rewards at Metro Royale PUBG Mobile.
1. Chapter Rewards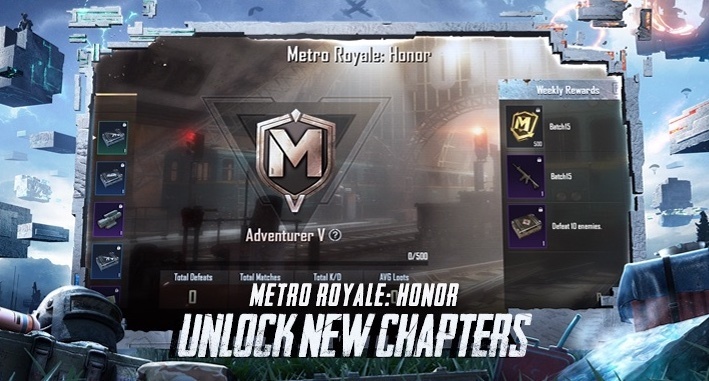 The first reward is Chapter Rewards. Last season, Metro Royale presented many Chapters as the Story of this Metro Royale game.
Now this season a new chapter has opened, namely Metro Royale: Honor. That way, this season, the long journey of the Metro Royale story continues. You also have to complete various Story Missions.
For those of you who have completed a mission in a Chapter in Metro Royale, you are entitled to get a reward, namely Chapter Rewards. You can get this reward after you level up.
2. Mission Rewards
Another reward you can get from the Metro Royale game mode is Mission Rewards. There are various missions available in Metro Royale.
The number of missions can be categorized into 3 main missions, namely Story Missions, Challenge Missions, and Favorability Missions. You can read more information about these three missions here.
Now for every mission that you complete from each type of mission, you are entitled to get rewards. The shape of course depends on the mission you complete.
You can check it in the game under Metro Royale mode to find out what rewards you will get when completing a mission.
3. Event Rewards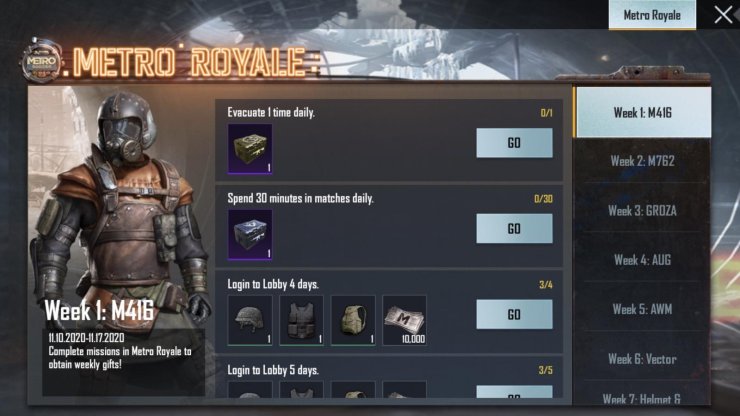 The last reward in Metro Royale is Event Rewards. The offers given from missions that have been completed from certain events are very interesting.
Apart from getting money for your shopping needs, the rewards from the event can also be in the form of military equipment. For example, such as weapons and armor. Rewards can change every week.
Therefore you have to log in every day and play this Metro Royale mode. That way you won't miss an event with attractive rewards prizes.
Also read: 3 Advantages of Fighting With Crouch Position in PUBG Mobile
That's information about the 3 main rewards in Metro Royale PUBG Mobile. Follow the latest information and news about the world of esports only at Esportsku!