We already know that previously Mobile Legends presented its newest hero, Protti, who is a marksman assassin in Mobile Legends. But in the latest update it seems that they changed their name to Brody, now after this Protti / Brody hero, there will be 3 more heroes to be released which we will leak below!
Currently, Moonton has officially introduced 4 heroes in Mobile Legends with known role abilities, to the names of the heroes themselves, starting from Khaleed who will take off tomorrow (31/7), Benedetta who is an assassin hero, Barats who is a hero. Fighter Tank and Bordy who are the marksman assassin heroes.
But do you know that there are other hero names that will be released after Brody's presence in Mobile Legends? This leak is quite far away, because Brody or Protti itself has just been announced by Moonton. But of course the information we got is also valid and still has evidence and is not just fabrication.
List of Latest Heroes in Mobile Legends After Protti August 2020!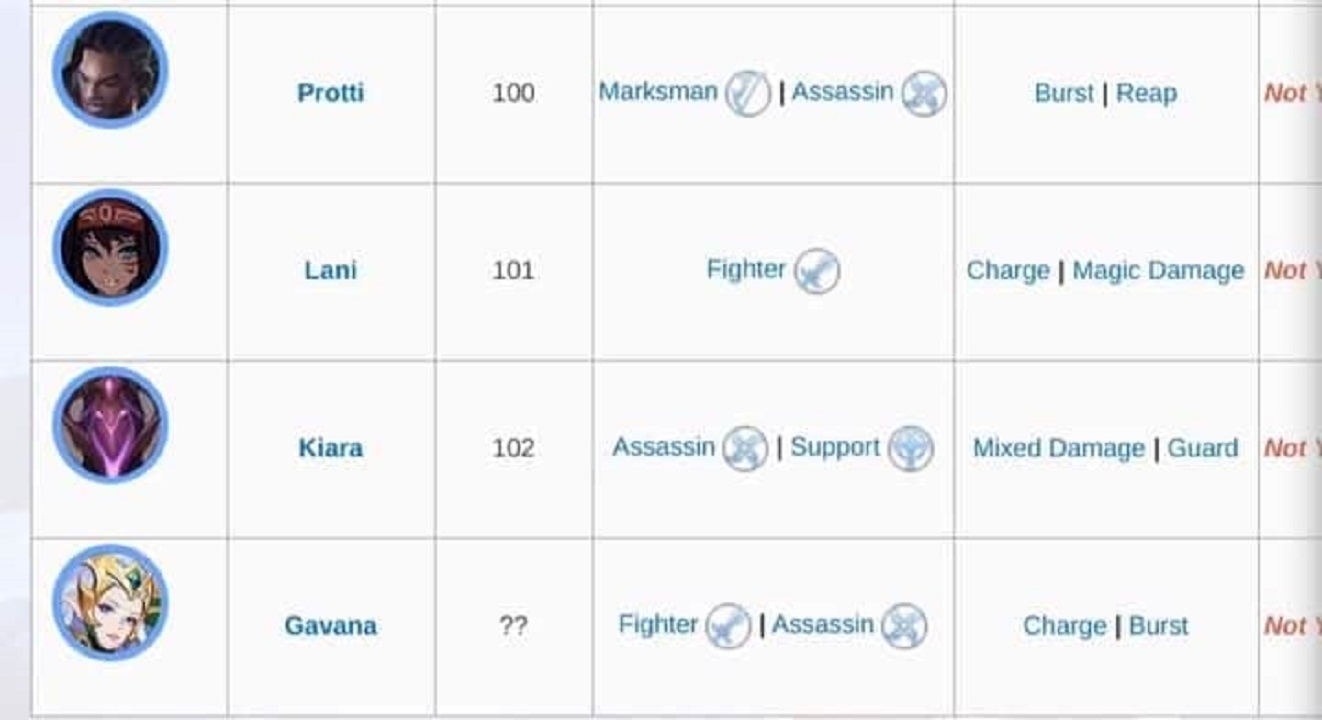 You need to know that Protti previously just got a new name change, namely Brody, this name change is certainly something that has been commonly done by Moonton. Even so, Moonton has also prepared 3 other new Mobile Legends heroes that will be released after Protti, including the following.
Lani
First there is Lani who will later become the newest Fighter hero in Mobile Legends which was released after Protti, this hero will have the ability to Charge and Magic Damage which is a role that is quite similar to her Guinevere. Lani herself is the 101st hero, where the hero most likely will have her name changed just like Protti.
Kiara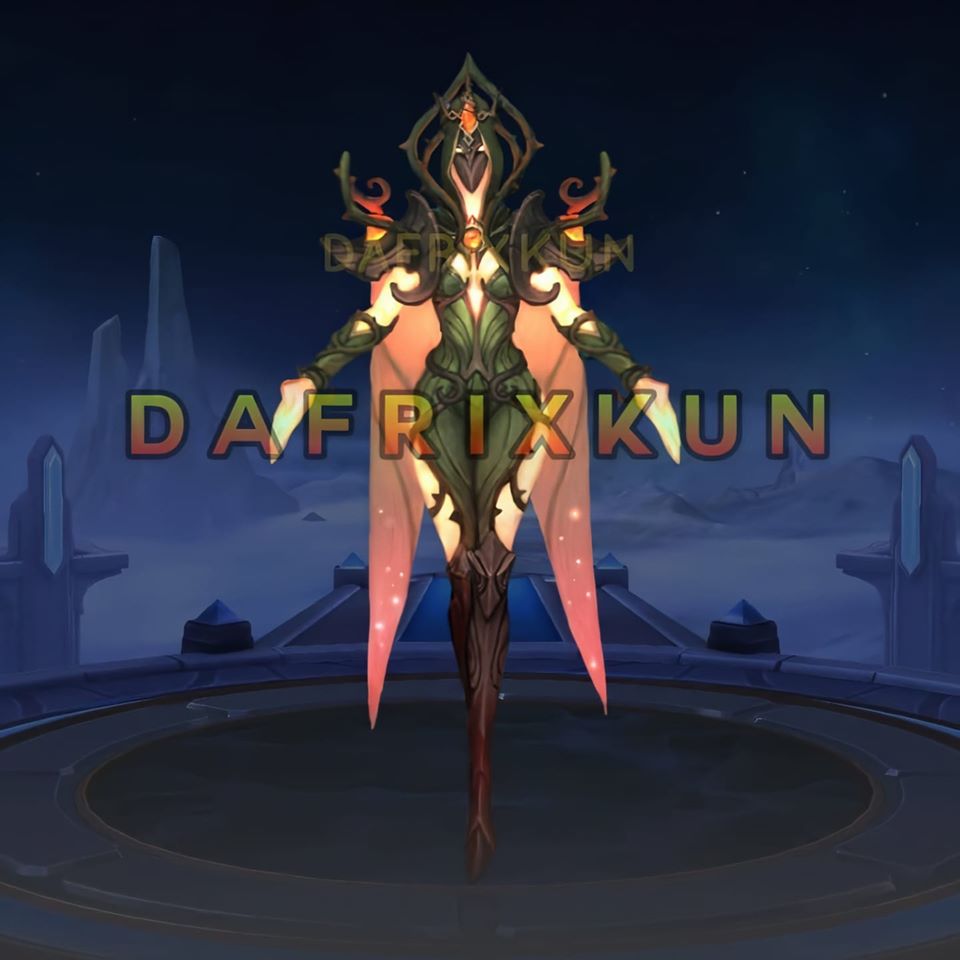 Next, there is Kiara, who currently displays his character, Kiara himself will have a pretty scary appearance and have a body like light. Kiara is the 102nd hero who will later have the first assassin support role in Mobile Legends. But those whose names are leaks will certainly get a change in information when it is released later.
Gavana
The last hero is Gavana which, like the previous leak, this one hero looks like Freya, for the picture itself it might be like the hero in Mobile Legends Advantur named Karihmet, which later this one hero will become the newest Fighter Assassin hero like Zilong, Lapu- Lapu, and Alucard in Mobile Legends.
ALSO READ:
So what do you think about the three newest heroes above who will most likely appear after the release of the Protti hero in Mobile Legends. Surely it is interesting to wait, right?
For the date when this hero was released on the Advanced Server itself has not been confirmed, but of course it is likely that the list of heroes above will be present in Mobile Legends.
Don't forget to follow our official Instagram on Esportsku (@ esports.ku) to get the latest information about the Mobile Legends game and also the latest news. Stay Tune!