Right now the Free Fire game is still one of the best games on Android. Because the game is quite exciting, so we all will never get bored playing it. The updates that are presented in this game too, are all pretty good and certainly won't disappoint the players. This time there is the location of the Hayato Bloody Free Fire katana that FF players should know.
As we know, free fire always experiences new updates, so don't miss the updates in this game. Because all of these things later, we can feel and play well. Garena will indeed do things like this, so that the Free Fire game becomes more famous.
Because if for example the Free Fire game doesn't experience an update, of course later the development of this game player will decrease. So for now, the players in the game are still busy. Because it is evident that now, there are many new events as well.
When you play this game, don't forget weapons to bring into battle. So for now there is a rare weapon, which is called the Hayato Bloody Katana. Even though this is only a Melee weapon, don't underestimate it.
It's the rarest weapon, so finding it isn't as easy as we think. Well for now, we will provide the Accurate location of Hayato's Katana. Curious? Check out the article below.
Graveyard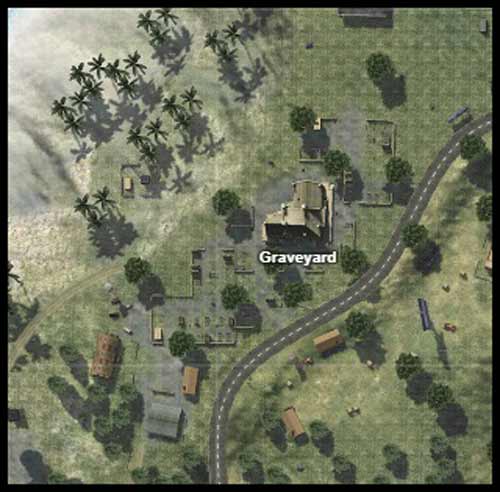 This first location is indeed quite strategic and quite a looting item, where the Graveyard itself is a burial place. Now here, most of the looting items will always be outside and easy for us to find later too.
But if it's Hayato's Katana weapon, you try to find it near the grave. The problem is that there was a player who found this weapon, in that area and there were 2 weapons found. Maybe you guys later, can look for it too if you're lucky.
Rim Nam Village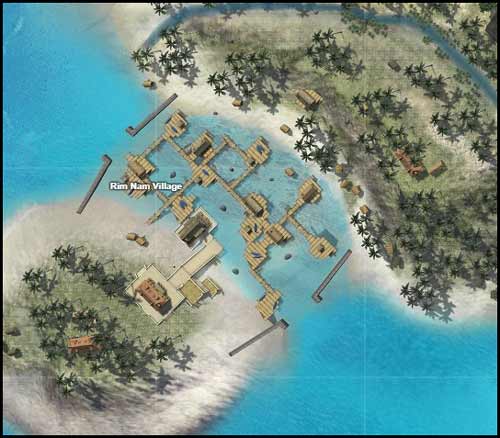 This second location is in the lower left corner of the Bermuda map, of course the location is indeed close to the sea. You could even say that this location is where the village floats on Free Fire. But all of you can loot high level items, while in this location.
Besides having a strong inventory of items, it turns out that in Rim Nam Village there is a Katana belonging to Hayato. So in this way, you can get that weapon easily. If you want to look for it in this place, try to find a boat because it is usually there.
Palace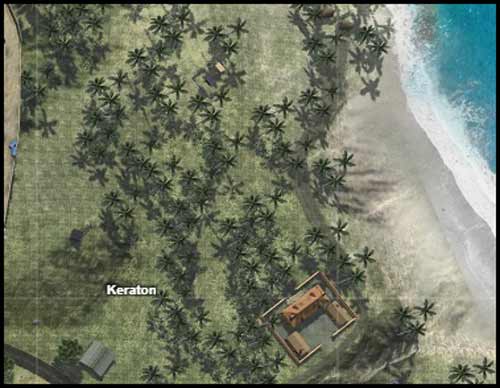 The location of the last Katana Hayato Bloody Free Fire is Keraton, yup this last place is rarely visited by players. Because here the looting places are few, it is only natural that many people rarely visit them. In the future too, this location will definitely change.
Even though it is rarely visited by players, it turns out that the Palace has a rare Katana Hayato. You can find this weapon, in every corner of the place. Because there was once a player, found this weapon even if only 1.
By using Hayato's Katana, we will all be even more barbaric at close range. Due to the ability of this Katana, it is very different from the usual Katana. So because of that, don't forget to try this katana.
That's all about the location of the Katana Hayato Bloody Free Fire that you should know, Thank you and Greetings, Booyah.
---
Oh yes, all of you too, don't forget to Follow Us on my Esports Instagram. So that you know the updates – updates to the Free Fire game and others.