Here are 3 heroes who got nerfed badly in the latest Mobile Legends patch in August 2020!
Some time ago Mobile Legends was officially released new patch they are in version 1.4.95.
The new patch certainly received a variety of responses from Mobile Legends players, especially in Indonesia.
Some are happy with the new patch and some are disappointed with the new patch.
Players who are happy are usually very upset with a hero when playing Mobile Legends because the hero is very overpowering.
While the players who are disappointed are usually the users of the overpowered hero.
It's true that some heroes get bad nerves patch 1.4.95 latest Mobile Legends in August 2020.
In fact, the heroes are so badly threatened that they don't enter the Mobile Legends meta game anymore.
---
There is a giveaway contest with a prize of 1 million rupiah in game vouchers in the application!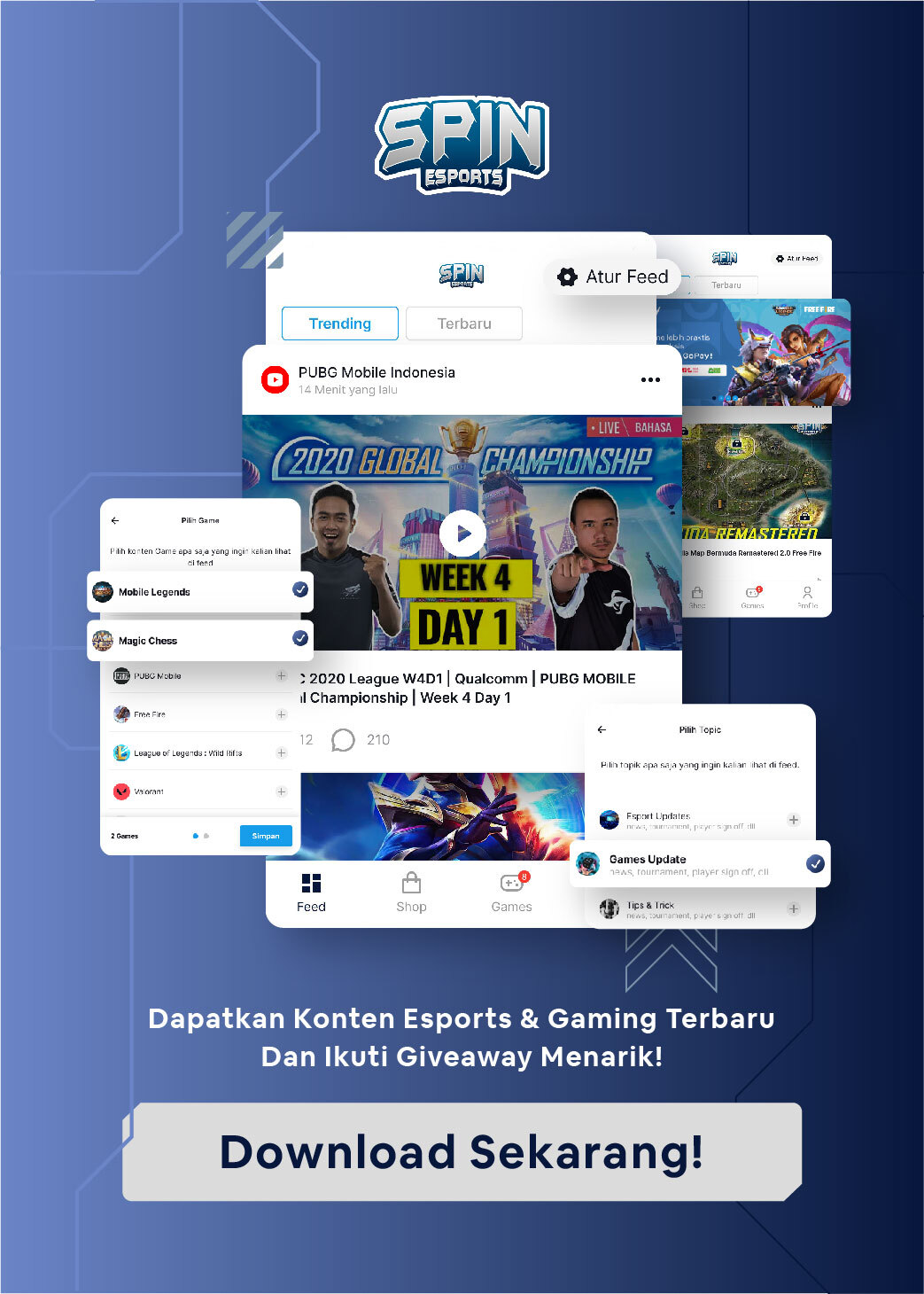 ---
ALSO READ: Be careful, now the Mythic rank of Mobile Legends can go down to legend!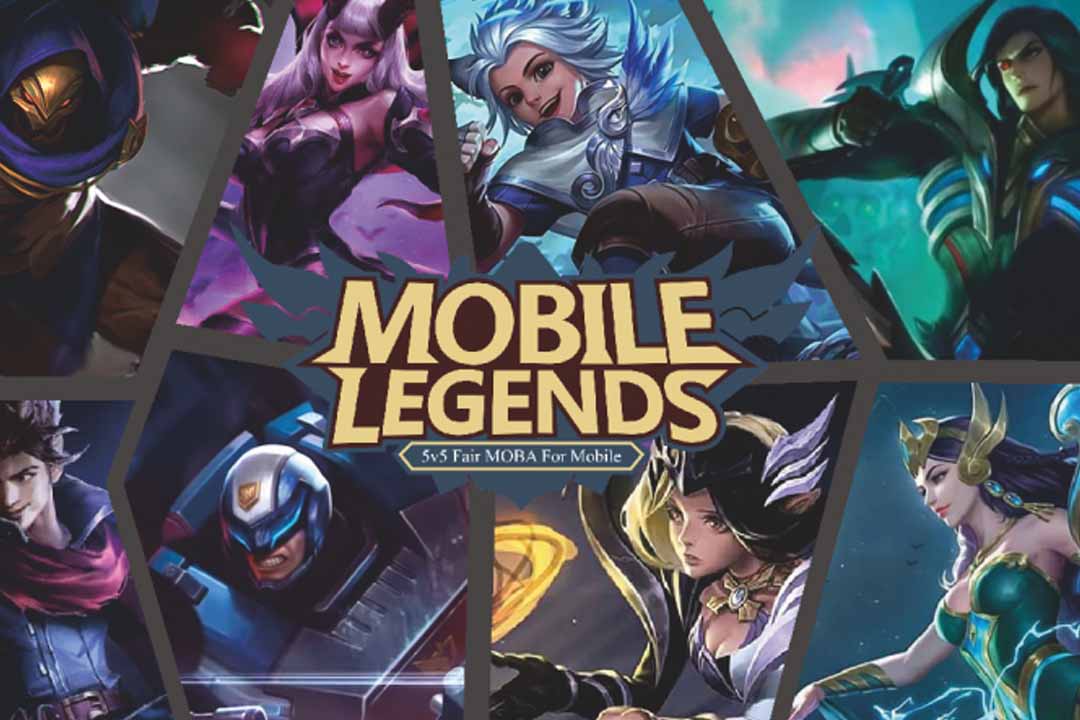 Here are 3 heroes who got nerfed badly on the update patch 1.4.95 Mobile Legends.
Yi Sun Shin
The first hero is Yi Sun Shin, where 30% damage reduction is generated from skill 1 deleted.
Even though this is very useful and very used by players, skill 1 can clear minions quickly and can also produce quite painful damage to opponents.
Ling
The second hero is Ling, where Ling's passive, if hit by the crowd control effect while on the wall doesn't fall, now he will fell off the wall.
It sounds normal, but Ling users must understand very well that this nerf is very disappointing and can result in Ling not being relied on anymore.
Luo Yi
Then the third is Luo Yi where the damage from skill 1 will be reduced from 250 – 450 to 230 – 430.
Skill 2 also experienced the same thing, namely a reduction in damage from 250 – 350 to 200 – 280 and the damage distance from the Yin Yang passive is also reduced by as much 10%.
Those are the three heroes who were badly affected by nerf in this August 2020 Mobile Legends patch update.
Don't forget to keep visiting our website, to get the latest eSports news and follow our Facebook!