Mobile Legends 1.5.50 was finally released officially by Moonton in the Mobile Legends game, in this latest Patch Moonton presents a new Beatrix hero and also provides 3 heroes who get buffs in Mobile Legends 1.5.50.
There are many surprises present, not only new heroes, Mobile Legends 1.5.50 also released new skins for the heroes Ling, Hilda and Resale skin M1 Harith. Interestingly, in the Mobile Legends 1.5.50 update, they provide buffs to the following heroes.
Not many heroes get it, on this patch only three heroes get buffs and not even one hero gets nerfed. These are the three heroes who get the buff.
On this occasion, Esportsku will give a hero who gets a buff in Mobile Legends 1.5.50. Now these three heroes will be OP at the time of their presence, possibly starting in early February.
3 Heroes Who Get Buff in Mobile Legends 1.5.50
There are only three heroes who get buffs by Moonton on patch 1.5.50, these three heroes will triumph in the Mobile Legends meta later.
Granger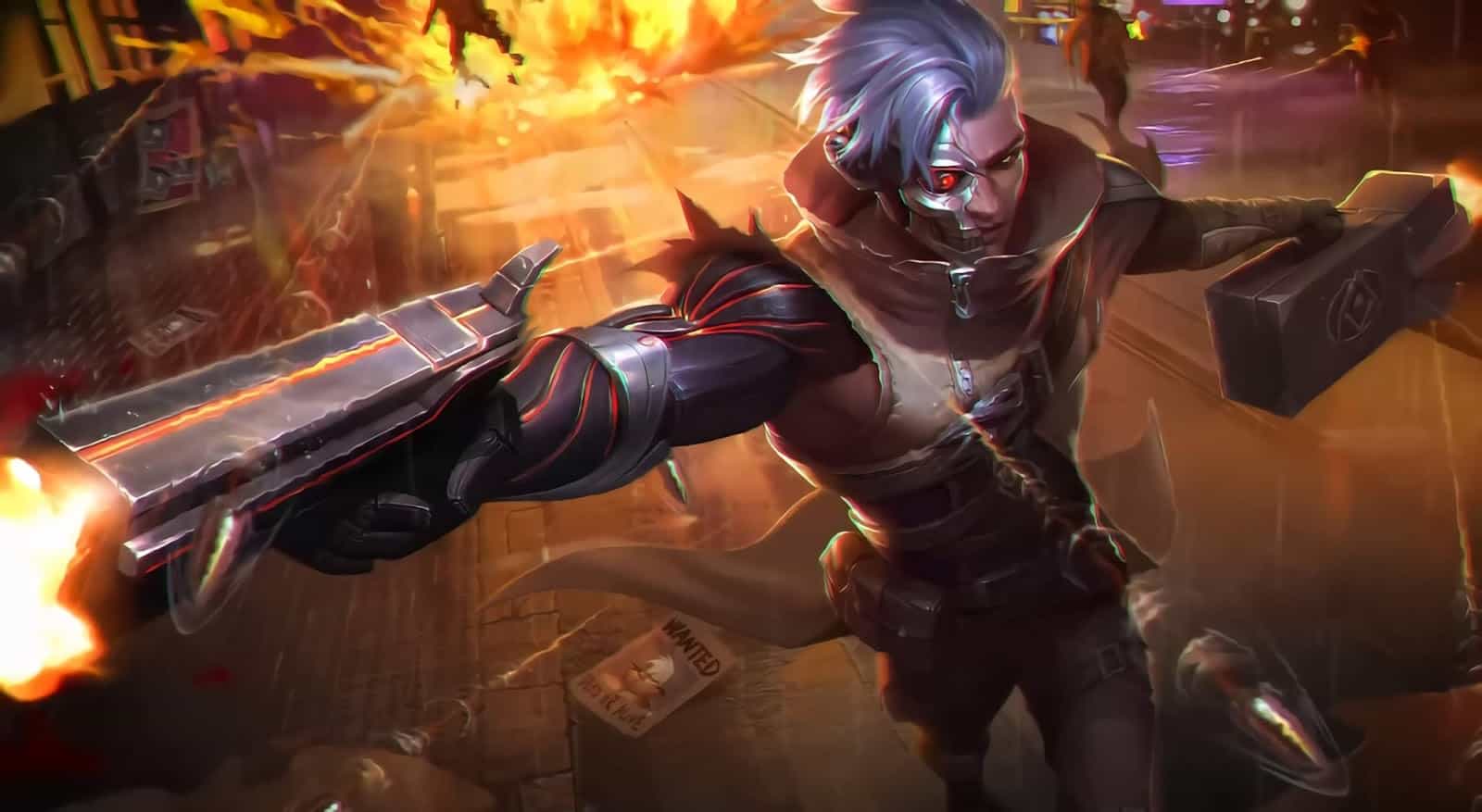 The first hero is Granger who gets buff on 3 heroes who get buff in Mobile Legends 1.5.50. Moonton admits that Granger has low damage to his basic attack so he will get a balanced buff.
This buff is given to Granger so that this hero can survive in the early to mid game, especially on Granger's passive ability which will now be increased to make it stronger.
Now the buff given lies in Granger's passive skill, where Basic ATtack Damage is increased from 20 + 110% Total Physical Attack now to 50 + * 110% Total Physical Attack.
Barats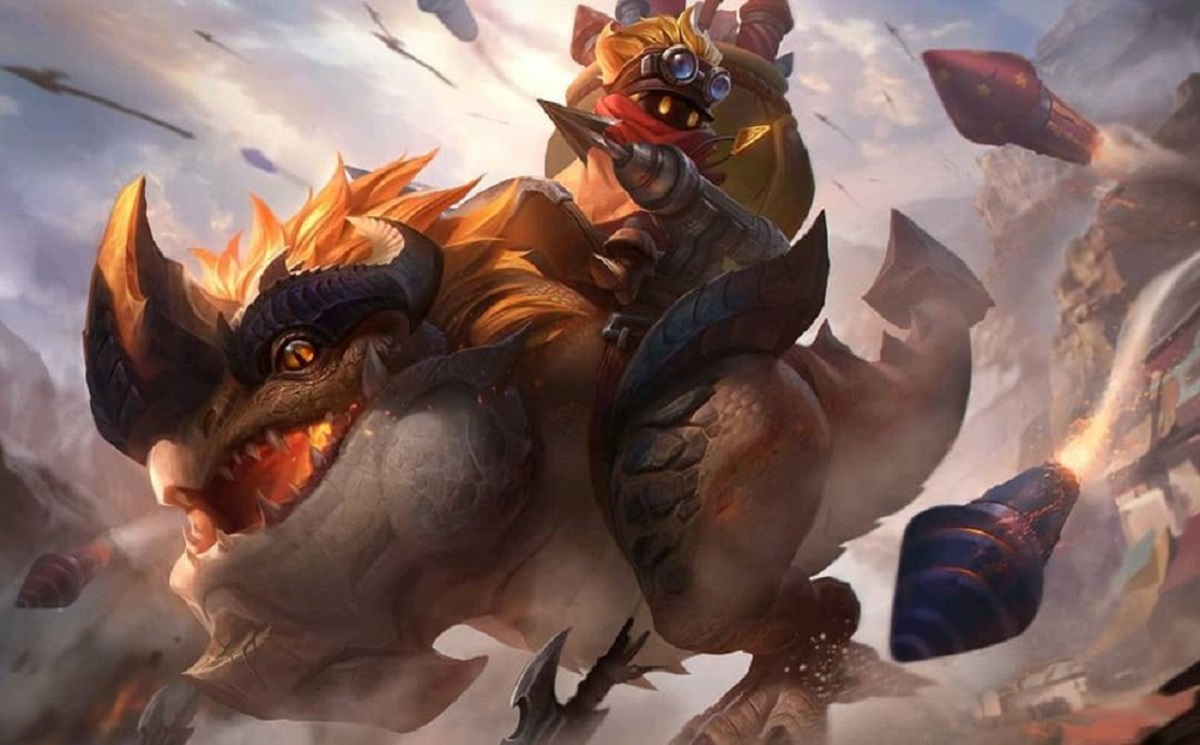 Barats previously received a significant nerf, until finally Moonton realized that this one hero was very weak, now Barats gets a buff back on his attribute so that the balance in Mobile Legends.
Buff Barats located at Base Physical Defense increased from 12 – 20 and Physical Defense Growth 3.13 to 3.6. With this the Barats will be even stronger and harder to beat as a tanker.
Carmilla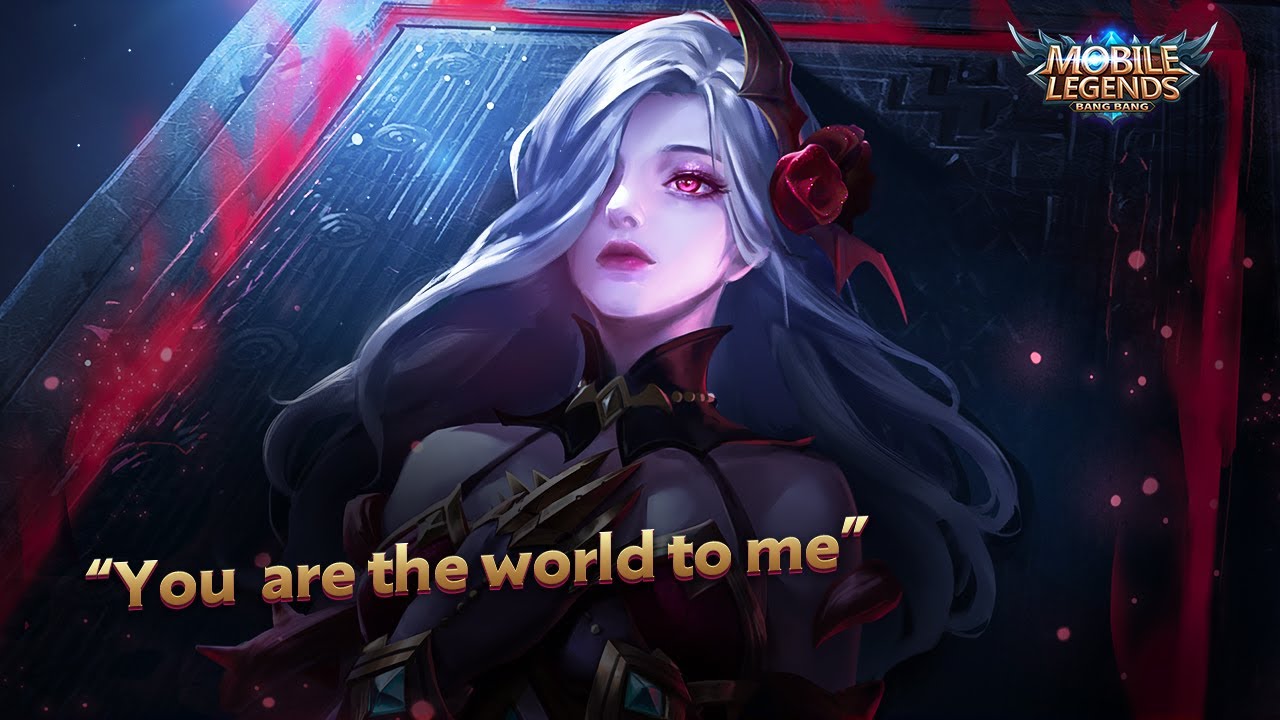 Next, there is the hero Carmilla, who is a support, who will get a buff on his sustainability ability, which will now be improved, especially in the early to late game.
His first base HP regen skill increased from 50-150 to 75-150. Then Carmilla's Magic Power Bonus increased from 25% to 35%. With this, Carmilla is not only sick, she is also able to become a semi tanker in Mobile Legends.
The presence of the buff above allows the three heroes to become meta heroes in Mobile Legends. The author's prediction, this hero buff will be present in the update at the end of January early early February.
Now that's all about the explanation of the hero who got the buff in Mobile Legends 1.5.50. Hopefully, with the presence of this update, the hero will enter meta by replacing the current meta. Hopefully useful and see you!