As supporters and fans of MPL ID, of course we already know the strength of this team. Alter Ego is the first team to beat Onic eSports in MPL ID Season 6.
The defeat of ONIC made AE ​​able to shift ONIC from the first position of the standings board. In addition, until now AE is still firmly in the first position on the MPL ID round standings board regular season.
AE has recorded 14 points so far, compared to ONIC in second place with only 6 points. So far, AE can be said to be the strongest and most solid team in MPL ID Season 6.
Of course, discussing the mainstay heroes of AE members would be very interesting. Therefore, let's look at the discussion below about AE's flagship hero in MPL ID Season 6!
Selena
Nicknamed 'Selena 300 million', AE Udil is known to be fond of using Selena as support mage for the Alter Ego.
How could it not be, Selena in the hands of AE Udil could become a figure support who has a killing instinct. Commonly known by nicknames support killer, AE Udil and Selena became a figure that was quite feared by various other teams at MPL ID.
Baxia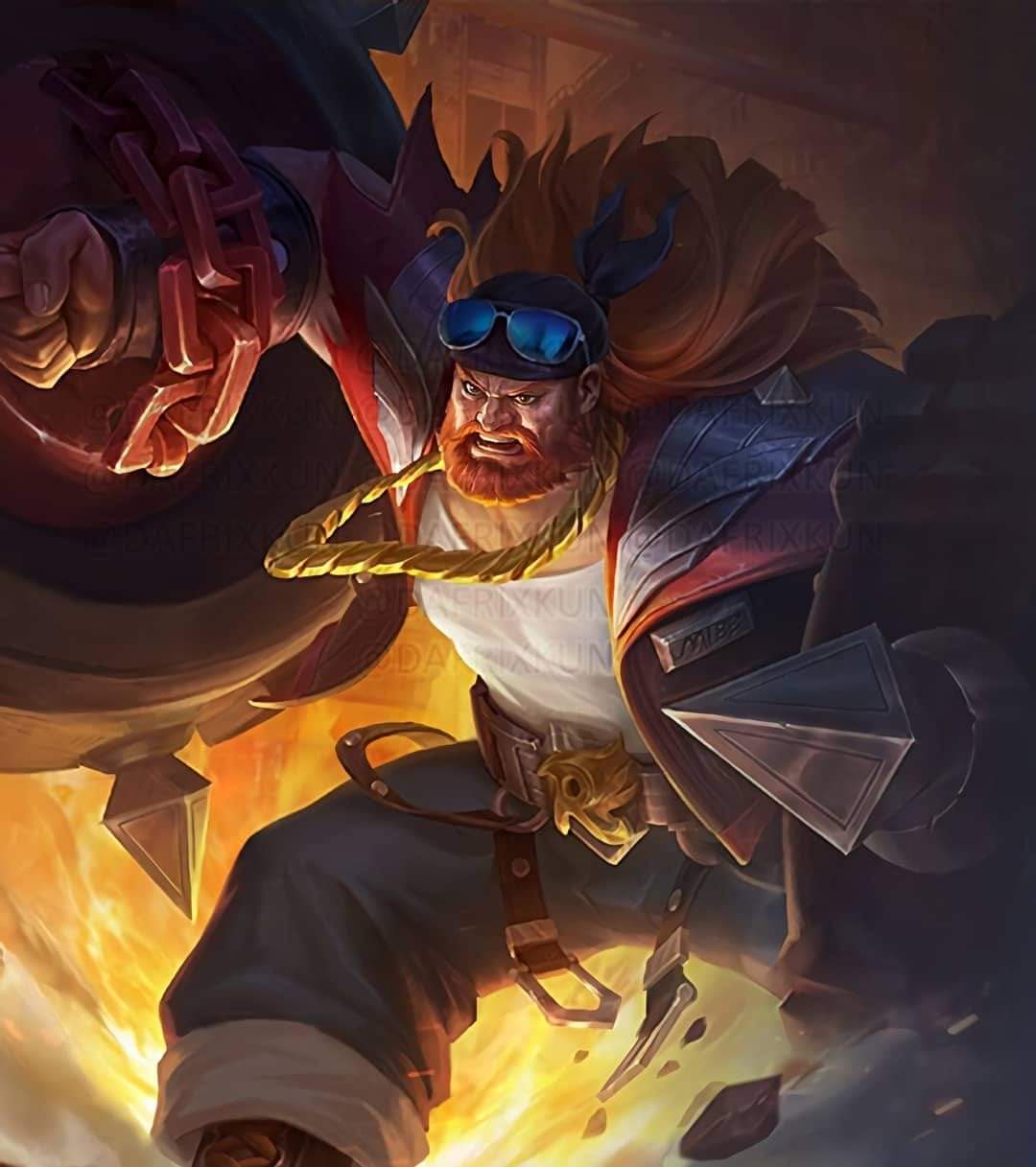 Acting as tank, AE LeoMurphy with his Baxia has an achievement win rate tall one. Rarely accept defeat, figure tank This rancid does have skill outstanding.
Although he likes to do taunting and psy-war, AE LeoMurphy can be referred to as user tank best of the time. In addition, Baxia in the hands of AE Leo Murphy is certainly a very troublesome figure for the opposing team.
Baxia's strong defensive power coupled with AE Leo Murphy's behavior, makes him almost never fail to provoke emotions and lose focus.
Chou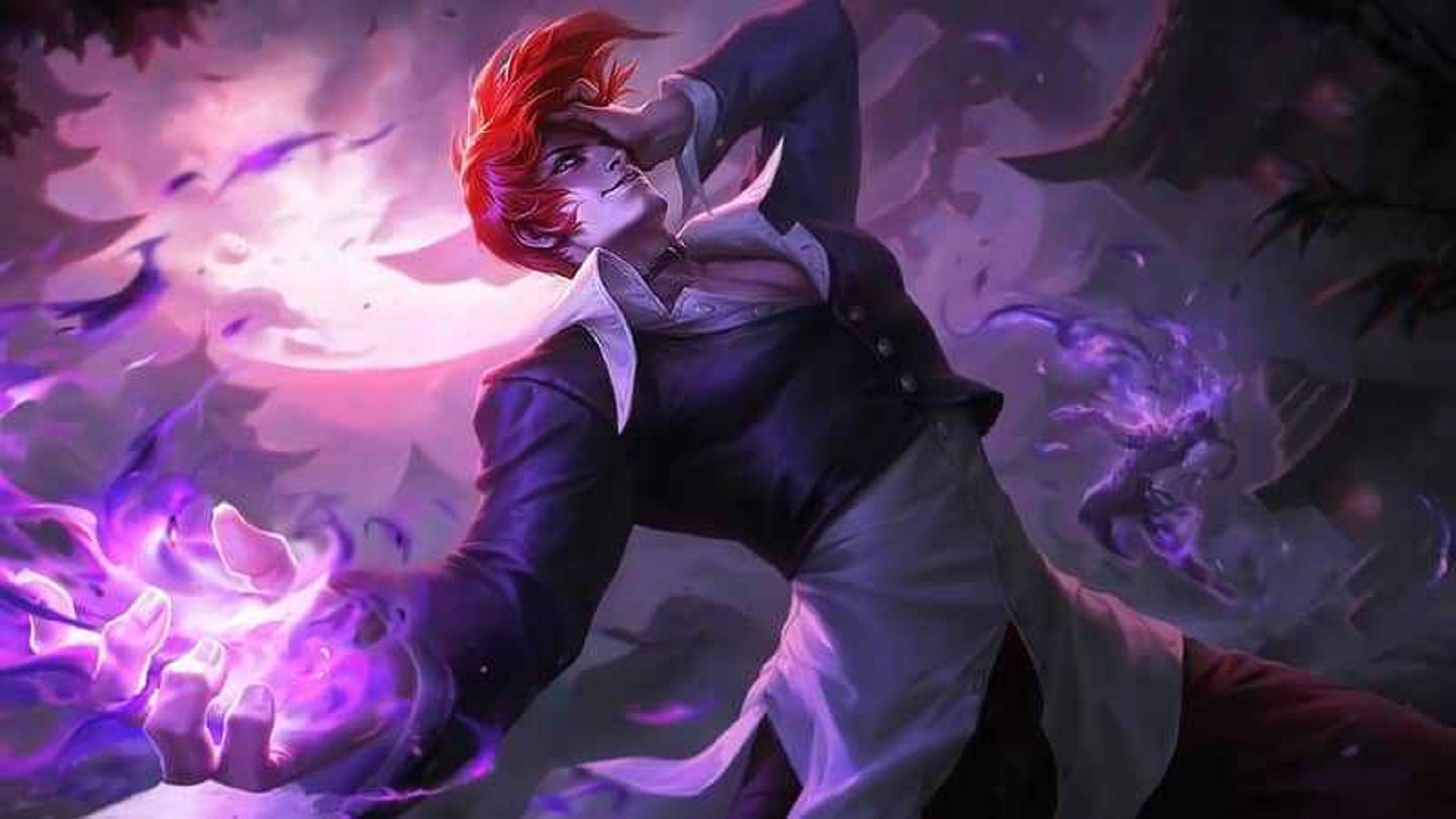 From the side offlaner, AE Ahmad did become global top Chou the last few seasons. With username iconic known as Maungzy, Chou AE Ahmad is fighter which has game play scintillating.
On the other hand, AE Ahmad does have mechanics and hero pool which is quite high. With the flexibility and variety of these heroes, of course, make sides offlaner from Alter Ego is very tough.
Chou AE Ahmad is very good at it lock hero opponent or do diversion like split push. Being able to present various ways in game play-of them, making AE Ahmad also one of them offlaner best in MPL ID Season 6's.
Those are the 3 mainstay heroes from Alter Ego in this MPL ID Season 6. Of course, for you AE fans, can't wait for AE's performance in the round playoffs to come. Keep looking forward to every match and don't forget to support your favorite team!