Free Fire offers you many interesting things to utilize, and for those who play Free Fire recently, there's a new update on June that players can enjoy in the game. Free Fire will always get better as time goes by, in order to gain more users every time. And after the recent June updates, there are some new feature available now in Free Fire.
Garena has also added a new character in Free Fire now, that players can later use in the game. This new character is named Wolfrahh. He is now becoming one of the most deadliest character in the game. This character, if players are using it correctly, can be really dangerous for the opponent to face in Free Fire.
Effective Wolfrahh Tips in Free Fire
Obviously, a character skills and personality need to be identified in order for us to play those characters, and we have the tips for you to use this character the effective way.
No Need For a Headshot

If you use this character for a match, and you're having difficulty for a headshot, you don't need to worry about it. When you hit an enemy with this character, it already has a high damage rate. Even though your shot hits the upper or lower part of the body. It even nearly equal the amount of damage that the enemy will receive by a headshot.
Make the Right Character Combination

The characters in the game will be effectively stronger, if you're composing the right character skill combination. In Free Fire now, Wolfrahh also needs the right character skill combination in the game in order for his skills to work optimally.
You can look up the best Wolfrahh Character Skill Combination, so you can win the game easier with this character. The best combination might change overtime, and we'll update you guys regarding the right combination later on.
Maximize His Skills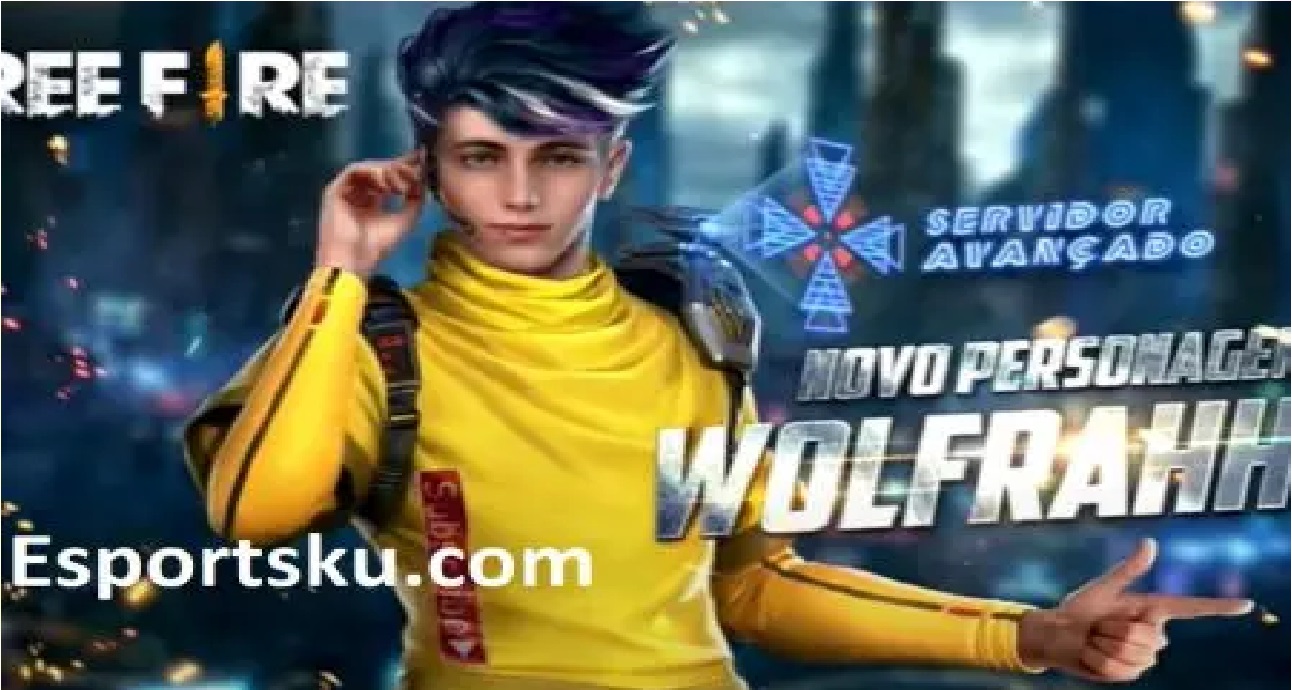 This character's skill is really deadly, but if you're not using it right, it will be a waste of opportunity. Other than having a high rate of damage towards enemy, he will also decrease the amount of headshot damage taken. By having these two strength, you will also be able to rush easier with this character in Free Fire. There might be change for this character in the future, due to the skills being considered to be overpower.
The skills that this character has is quite new, so you have to make sure to use him properly. So you won't bother with the incoming enemy towards you.