Half regular season MPL ID Season 6 has just ended. Various things contributed to enlivening this MPL ID Season 6. Starting from presence update patch the newest, until the debutant player-player from various teams.
The eight teams that competed in MPL ID also changed their ranks starting line up they. With such a short adaptation process, the debutants often made surprises.
Starting from the appearance of META, formations, and even the latest strategies that have never been known before. In addition, each team must have prepared a secret strategy that will be shown in the round playoffs to come.
In the midst of these various changes, it does not mean that debutants do not have the opportunity to provide classy game quality. Therefore, this time we will discuss the 3 best players in my version of Esports in MPL ID Season 6!
RRQ Alberttt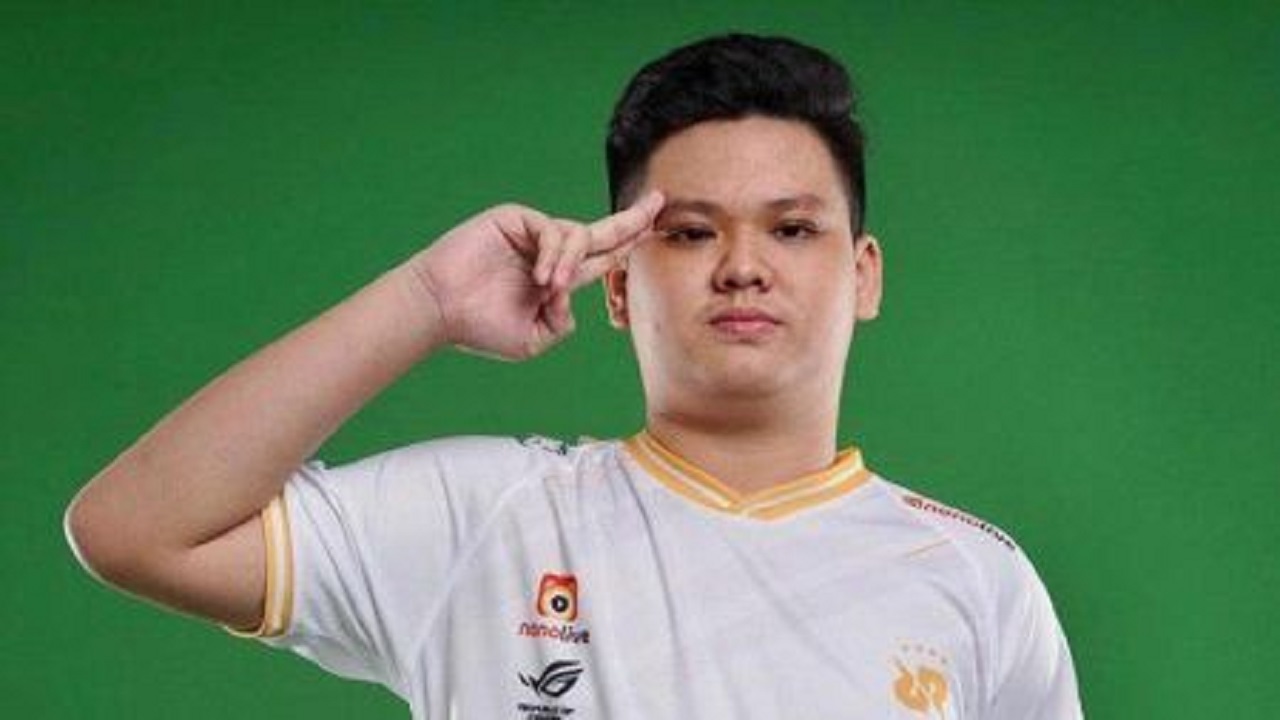 Initially, RRQ Alberttt was indeed doubted by MPL ID supporters and fans. Carry out duties as core For the RRQ Hoshi team, Alberttt is also a substitute figure for RRQ XINNN.
This makes him bear a big responsibility. Given the figure of XINNN who is one core best in Indonesia today. However, slowly but surely Alberttt was able to show his potential.
Consistently stay on starting line up RRQ, Alberttt actually succeeded in becoming core sharp in the weekend of the innings regular season. Not only that, RRQ Alberttt was also the first player to make a mark Savage on MPL ID Season 6!
BTR MAXXX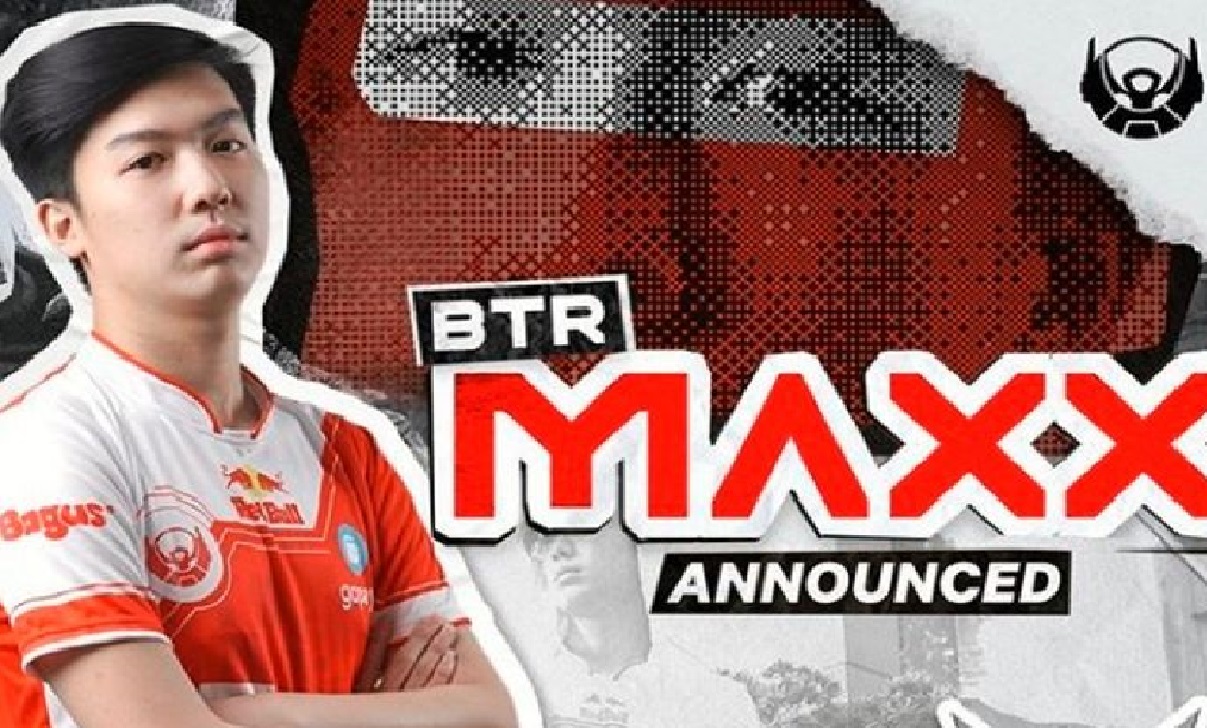 Still in the same position, BTR MAXXX also carries out the duties as core for the Bigetron Alpha team. BTR MAXXX recently joined forces to strengthen starting line up BTR.
However, the BTR MAXXX only takes a short amount of time to show its quality. In fact, the MAXXX BTR has rating: Kills Per Game (KPG) with the highest score of 6.7 among all MPL ID players.
With these notes, the BTR MAXXX is also a figure core with sharp killing instincts in every match!
AE Leo Murphy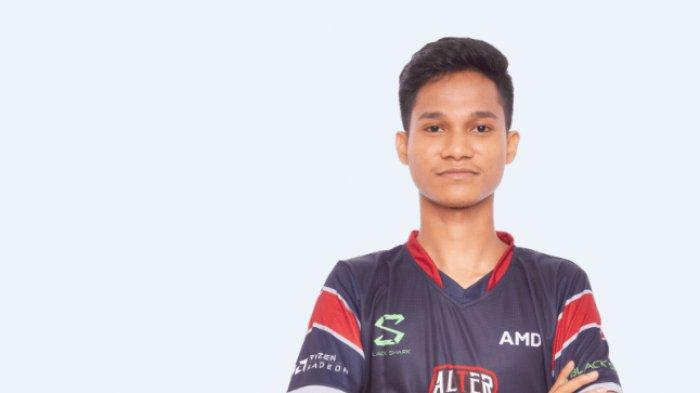 One of ex pro player from the EVOS team known as Donkey, heaped recognition towards the player tank for the Alter Ego team on this one. Where Donkey mentioned that AE LeoMurphy was a player tank best in MPL ID today.
Not just a confession, game play AE LeoMurphy also has its own characteristics. Where is his penchant for the expert to do psywar, AE LeoMurphy is a figure tank who do not only have a silly attitude.
However, he is also equipped with mechanics and skill quality. Evidenced by the firmness of AE at the top of the MPL ID Season 6 rounds standings regular season!
Those are the 3 best players in my Esports version in MPL ID Season 6. Stay tuned and watch every performance from pro player on top of the round playoffs coming huh!