There are 3 best ML tank heroes for push rank season 16 of Mobile Legends that you can use. As we know, Mobile Legends is one of the best Moba games available today.
It has even become one of the best-selling games, after Arena of Valor in Indonesia. Many new things and interesting updates in this game, of course, are able to make the players never get bored playing the game.
Even in this game, there have been many interesting mobile legends hero roles with very strong abilities. Of course, these heroes will help you play in the game later. Besides that, the events that were presented by Moonton were quite a lot and attracted the attention of many players.
Right now, Rank in the season of Mobile Legends has undergone a Reset. A good new start, for push Rank, of course, it will make it easy for you to move up to the Mythic rank.
Now on this occasion we will provide several choices of the Best ML Hero Tank Push Rank Season 16 Mobile Legends
Curious? Immediately, we see the explanation in the article below.
Best ML Hero Tank Push Rank Season 16 Mobile Legends
Atlas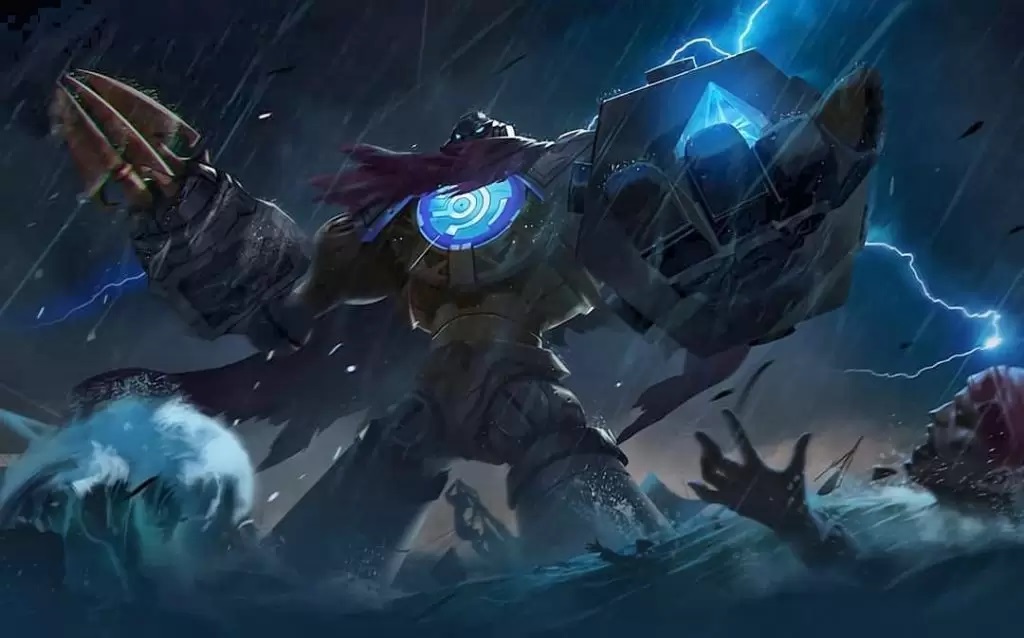 This new hero tank in the Mobile Legends game is able to become one of the best metas and is a banned subscription for the current rank. Hero Atlas Mobile Legends is arguably a Tank hero with a pretty perfect combination. Even able to kidnap up to 5 enemy heroes at once.
Atlas is able to inflict great damage with Skill 1, Skill 2 this hero will release himself into 2 parts. Of course this makes it easier for you to escape, besides that if the two bodies are united again it will produce Stun. The Ultimate Skill of this hero is able to make chains on nearby heroes.
After that you can choose a location to carry out further attacks, when Atlas will immediately lift and slam the enemy.
Khufra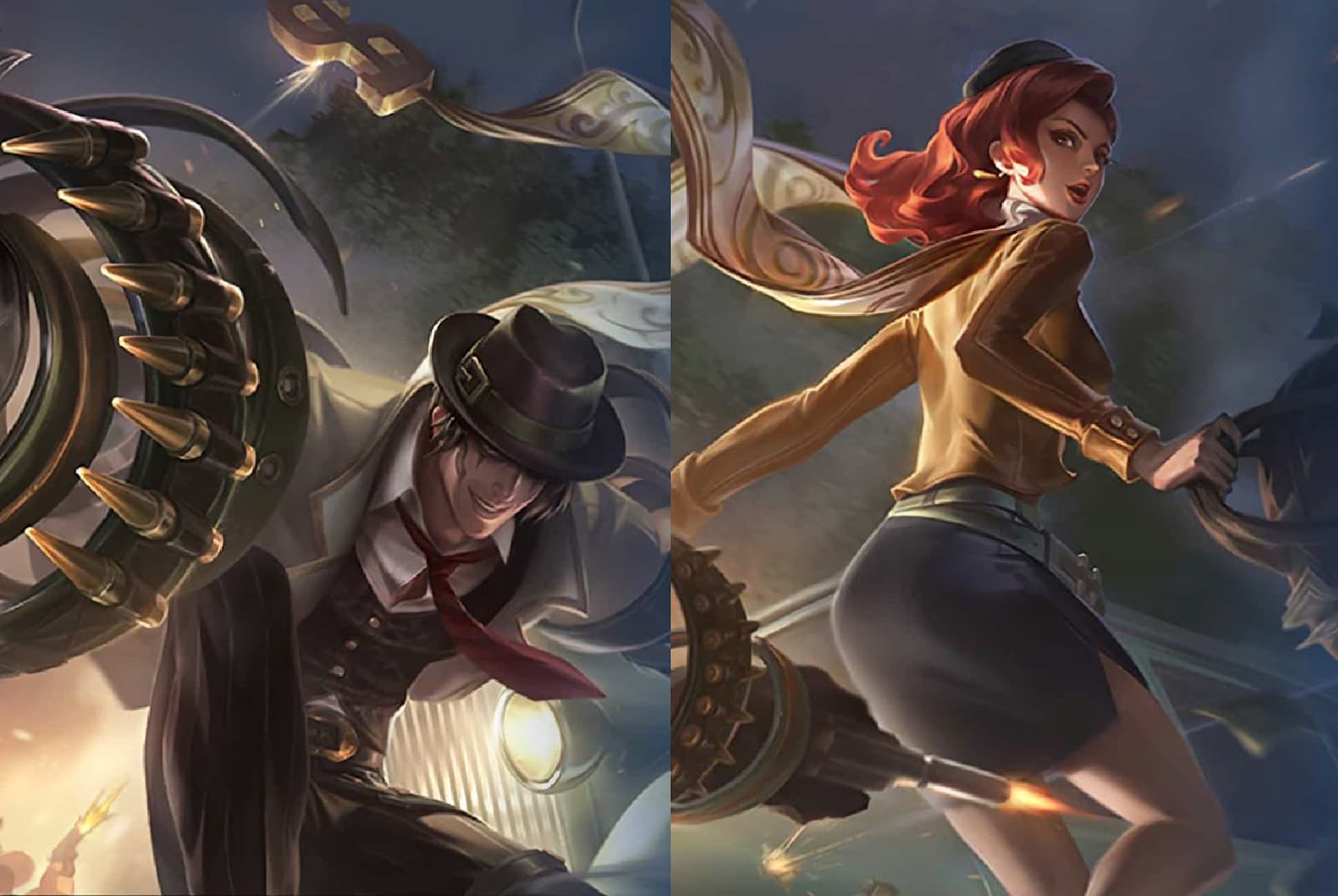 From last season, this Hero is quite strong in defensive matters. Even Khufra himself is able to provide a pretty strong Crowd Control effect, where he can stop dash skills. Khufra himself became the best War opener, as well as the best destroyer in this game.
Khufra is able to provide a pretty strong knockback ability, it can even interfere with enemy movements. If this ultimate skill is launched towards the Wall, the enemy will receive a long duration of stun.
Grock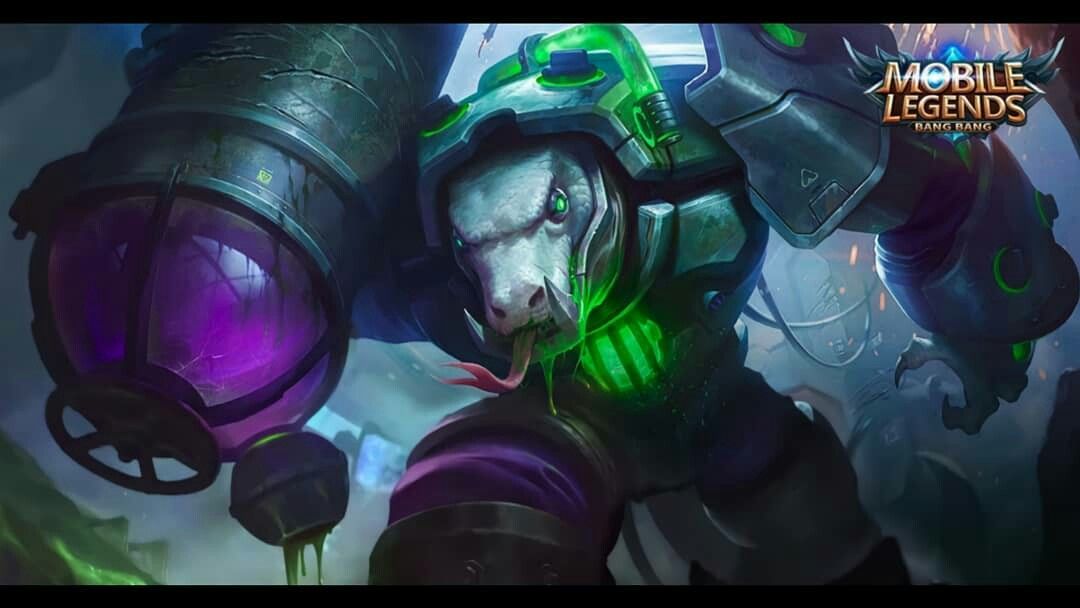 This stone tank has the highest defense in the Mobile Legends game. Even Grock himself has quite a lot of damage, from his 1st and Ultimate skills. If Grock is near the Wall, he is able to increase his defense.
Grock's 1st skill will inflict damage on a wide scale, where he will rotate his weapon and inflict damage. Grock's 2nd skill can create a Wall that interferes with enemy movements. His ultimate skill can give a knockup effect and if he hits a wall, the resulting damage is even greater.
So, those are some of the best Tank Heroes in Mobile Legends for push rank in the current season 16 of mobile legends. How? Are you interested in trying out one of these heroes?
That's it, Thank you and Greetings from Esports!