Until now, the games that have been presented to Android have come in quite a number. Of course in the future too, games on Android will definitely develop again. If you want to try a game that is quite challenging, you can immediately play the Free Fire game now. Because in that game, there are many unique things. This time we will discuss about the Best FF Evelyn Character Combinations in Free Fire
As we know, the development of the Free Fire game also looks really good, so of course everything in this game won't be too boring. The latest update in June 2020 alone, has been tried by many players from Indonesia.
For now also in the game, there are many interesting things that you can try. For example, like the Free Fire Character Feature, this feature has been used by many players. When you want to compete, don't forget to use this character.
Not only that, it turns out that Evelyn's character will be the new name for Clu, where the character is not yet fully present in this Free Fire game. The abilities of this character are also quite good, so you certainly shouldn't just give this character a combination.
Intrigued by the combination of the latest Evelyn characters in the Free Fire game? let's just look at the explanation in the article below.
The Best Combination of Evelyn Free Fire Characters
Jota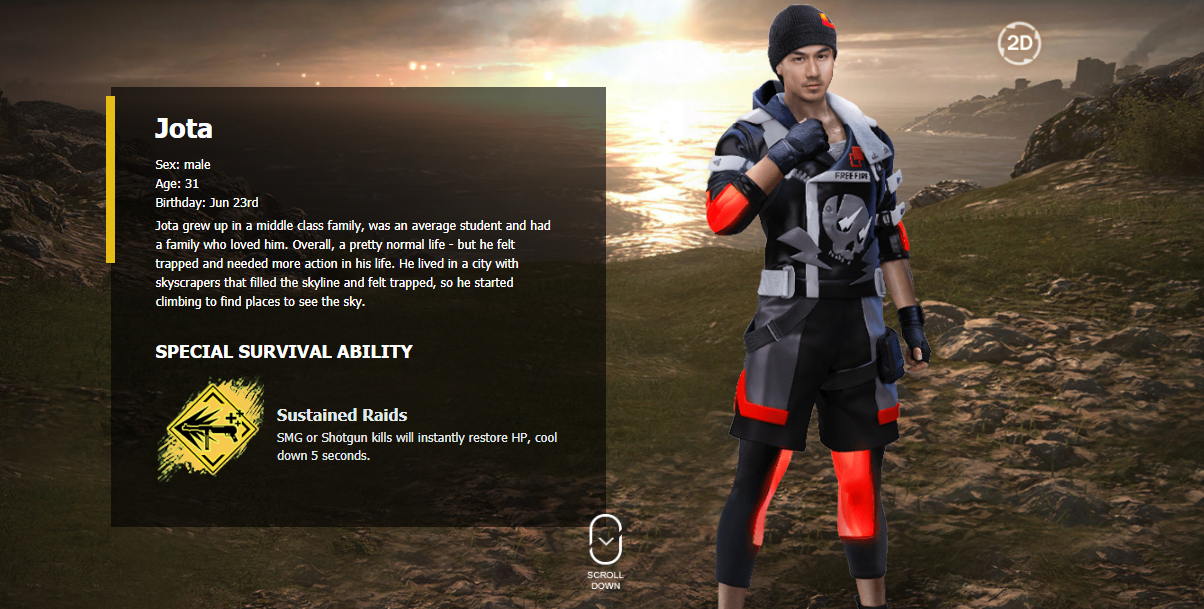 The first character that is suitable for Evelyn's use is Jota, Jota's ability is also quite deadly. His ability will give a Heal, if we manage to kill the enemy using an SMG or Shotgun.
By using these weapons, surely you can become a Rush which is quite easy. Especially accompanied by the ability of Evelyn's FF character which is quite good, her ability will provide enemy locations and make it easier for you to Rush later.
Andrew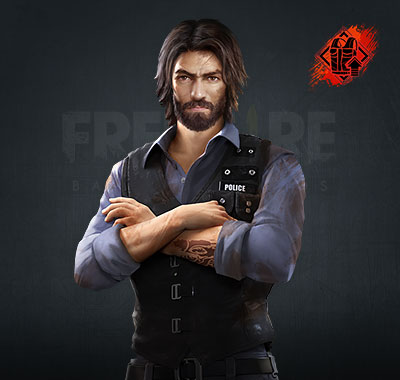 Because this character wants to be used differently from other characters, of course, just use Andrew's character's abilities. Where he nantin will increase Armor Defense, making it very difficult to be destroyed by enemies during Rush.
Not only for rush, Andrew will also protect you from middle or long range enemy attacks. So in this way, all of you will be stronger when using the FF Evelyn character in the match.
Laura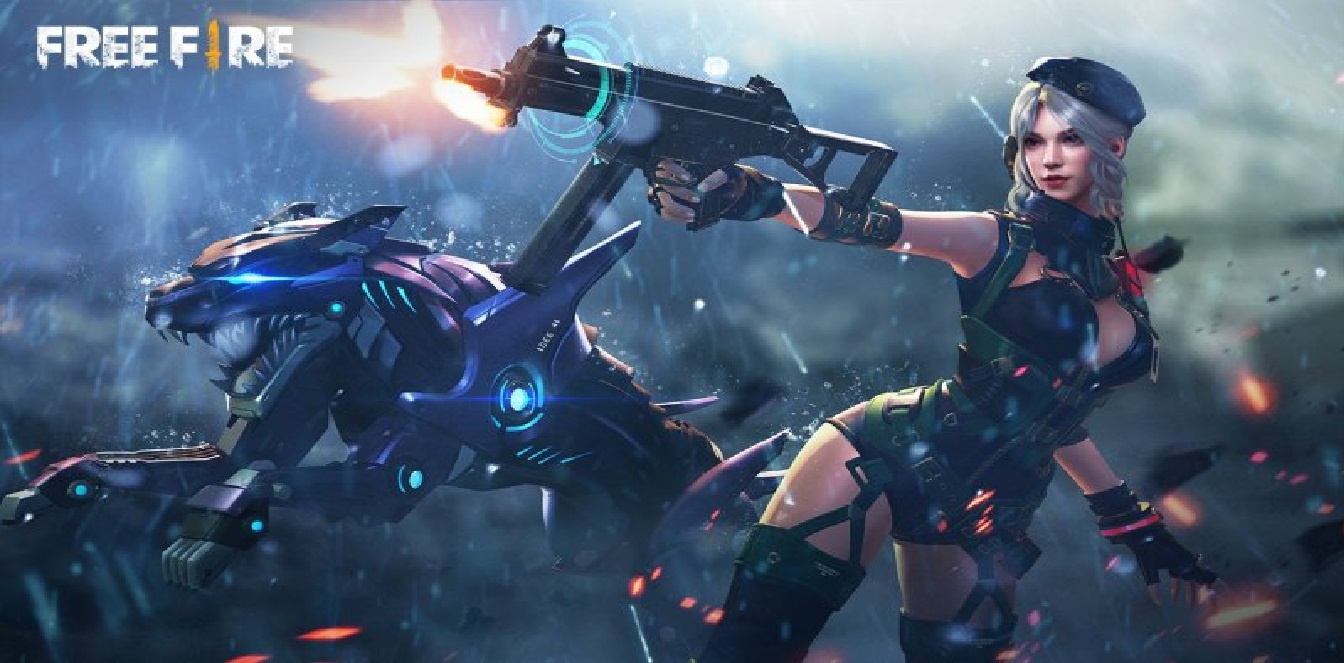 Evelyn's character's ability is indeed quite deadly, where she can see the enemy's position from a very far distance, of course. That's why you can also try a combination of Laura's abilities, into the Evelyn free fire character later.
Evelyn's free fire character can find out the enemy's position with her abilities, so this will make it easier for you to target enemies from a distance too. Where later you will use the Sniper, the accuracy in shooting will be greater than usual.
Because the ability of Laura's character is pretty good, where she can give high accuracy if you use the scope when shooting.
By using these various character combinations, surely those of you who play these characters will be stronger than before. In the future, make sure all of you, not to forget this combination when the Clu character is present in the Free Fire game.
That's it, Thank You and Greetings, Booyah.