PUBG Mobile never runs out of ideas and interesting things that are offered to you, so playing this battle royale game never feels bored. Entering update 1.3, many new things were added by PUBG Mobile.
One of the new things is the presence of 2 new PUBG Mobile weapons into the game. What are the names of these two weapons? How are the specifications? Check out the explanation below!
2 New Weapons in PUBG Mobile Update 1.3, See the Specifications!
1. Mosin Nagant Sniper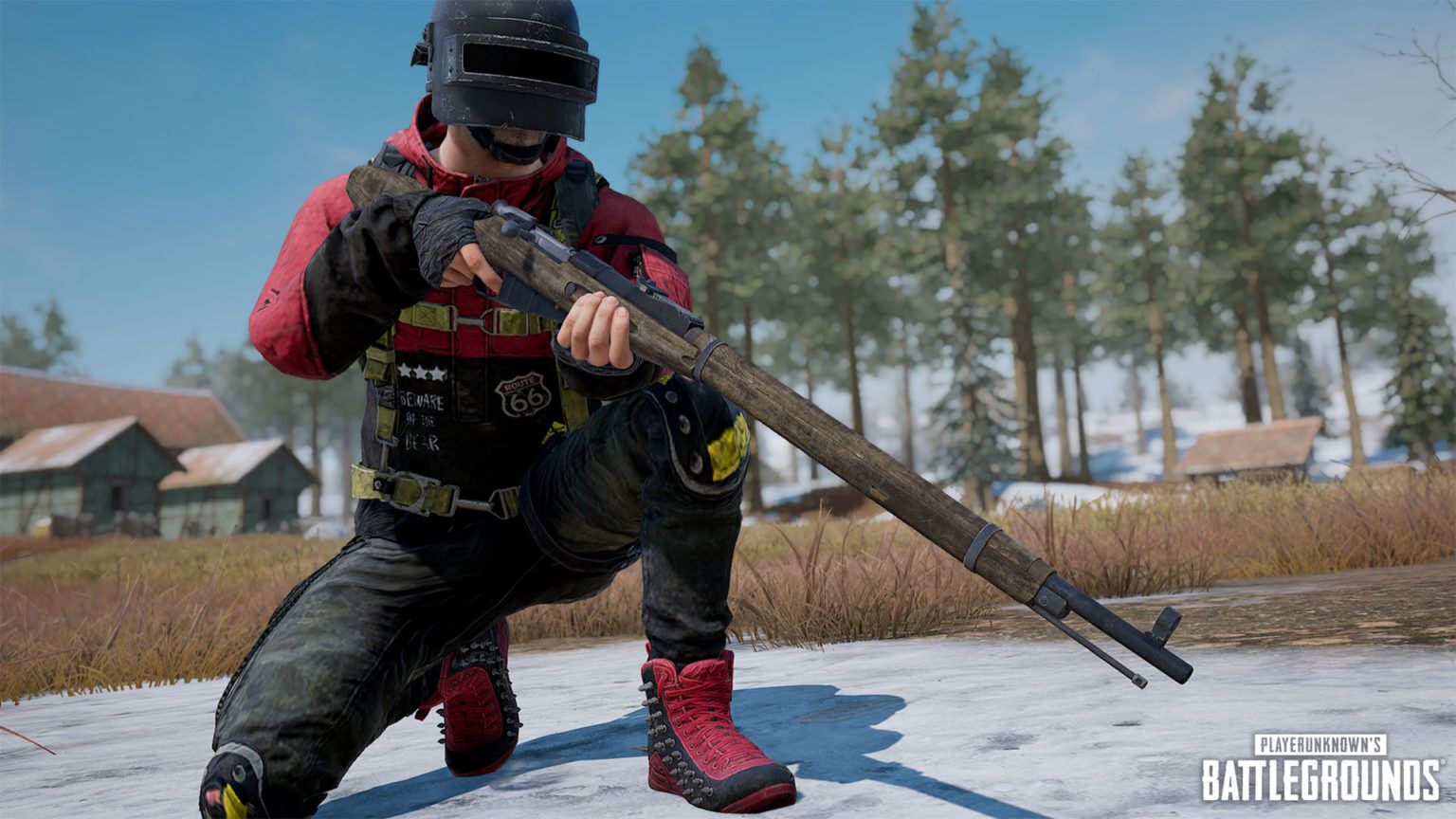 At first glance, this weapon has a shape similar to the Kar98K, but is slightly slimmer in terms of size. This weapon uses 7.62mm bullets, and the resulting damage is not too different from the Kar98K.
Even though it has similarities with the Kar98K, the results of the votes given are of course different. The advantage of this weapon is its very fast fire rate without reducing damage to enemies at great distances.
Also Read: 5 Gameplay Tips for PUBG Mobile IQ 400!
PUBG itself when releasing this weapon admits that Mosin has specifications that are far from perfect, so it cannot be determined whether Mosin is a replacement weapon such as the QBZ and G36C for the SCAR-L or not.
You can find this Bolt Action Sniper weapon on the Erangel and Vikendi maps.
Also Read: 5 Tips for Fighting Aim on PUBG Mobile, Sure to Win!
2. Panzerfaust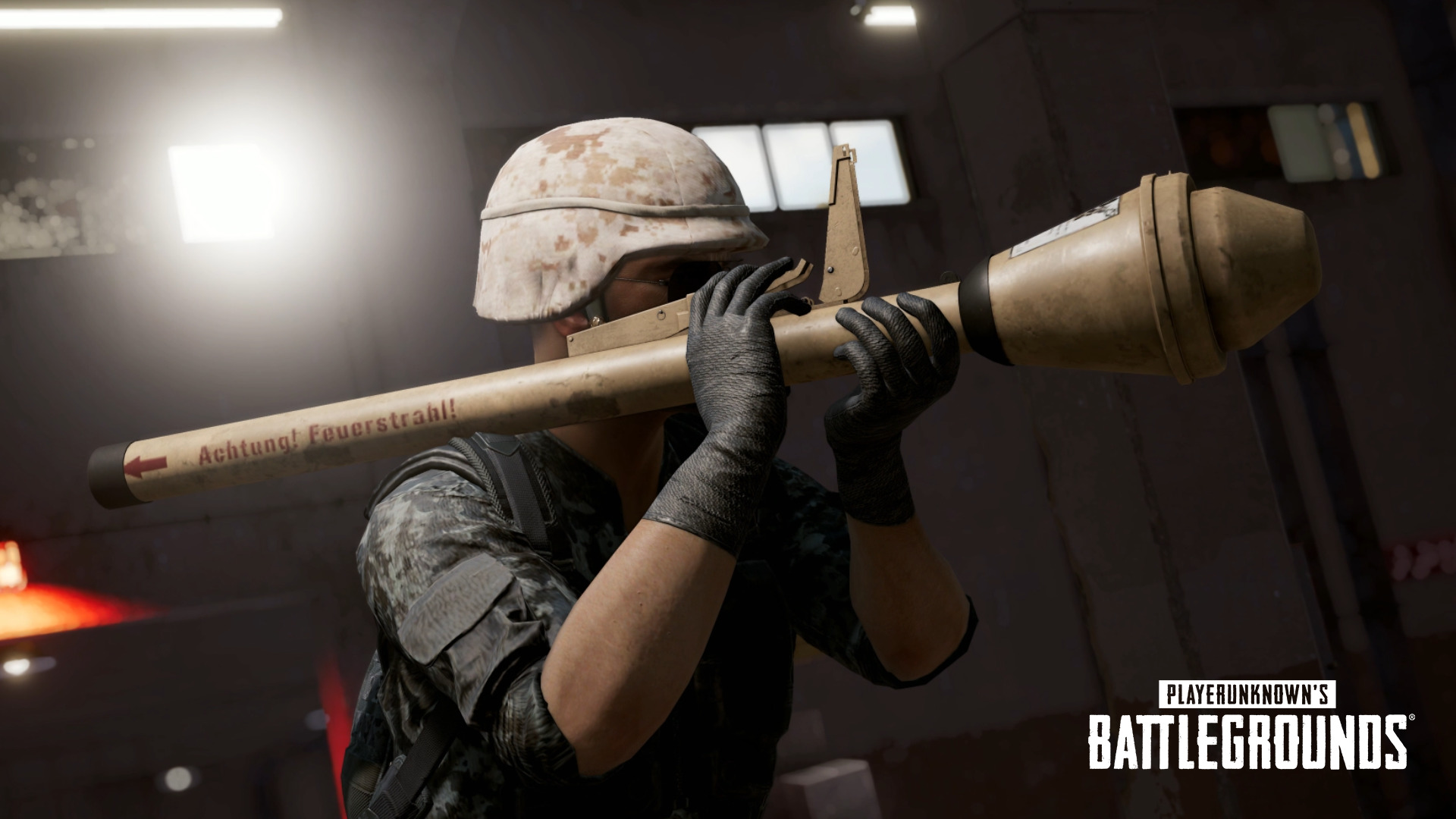 The Panzerfaust or weapon better known as the Bazooka is a weapon that is extraordinarily good at dealing great damage. When you aim with this weapon, Panzerfaust will give damage 6 meters from the point of explosion that you have aimed.
This large and widespread damage will certainly make it easier for you to kill enemies or clutch a squad in a short time. This weapon is a special weapon that you are expected to find only in the Airdrop Box.
The Panzerfaust only has one bullet, so it is very likely that this weapon is not spread by the bullet in the looting area, so you only have one chance to aim, don't miss it!
Also read: MK14 and QBU, which one do you choose at Sanhok PUBG Mobile?
As in the presence of a new utility, namely Sticky Bomb, damage or explosions from Panzerfaust can also tear down thin walls in the Karakin map, you know!
Based on the official PUBG website, this weapon can only be used once and cannot be picked up again when it has been removed from your backpack inventory.
PUBG also reminds you to make sure there isn't anything even your teammates are behind you when you fire the Panzerfaust, because this weapon produces 3 meters backblast!
Finding the new special weapon, of course, you can only find on a new map that is no less special than other maps, namely the Karakin map.
Also read: 5 useful things that are considered trivial by PUBG Mobile players!
Based on our explanation above, which new weapon do you want to try the most when it is released globally? Thank you for listening!