The suspicion of consoles made by Nintendo was finally proven. These users suspect that several Nintendo accounts have been hacked. The reason is because the Nintendo system is slow and unresponsive.
Nintendo finally admitted that their security system was breached and hacked. The result of the hack was that 160,000 Nintendo accounts could be accessed by other people without the permission of the account owner. That is yet another possibility that such many accounts will be leaked and sold on the illegal market.
Nintendo acknowledged this hack earlier this week. Even though the case has been busy since early April 2020. The most ridiculous part is that the 160,000 Nintendo accounts hacked were instead used to shop for Vbucks, virtual money in the game Fortnite.
Based on Nintendo's confirmation, security issues related to the Nintendo Network ID (NNID) were the cause. From this NNID, the hackers managed to access Nintendo Accounts. From here, hackers use Nintendo Accounts for shopping and other illegal acts.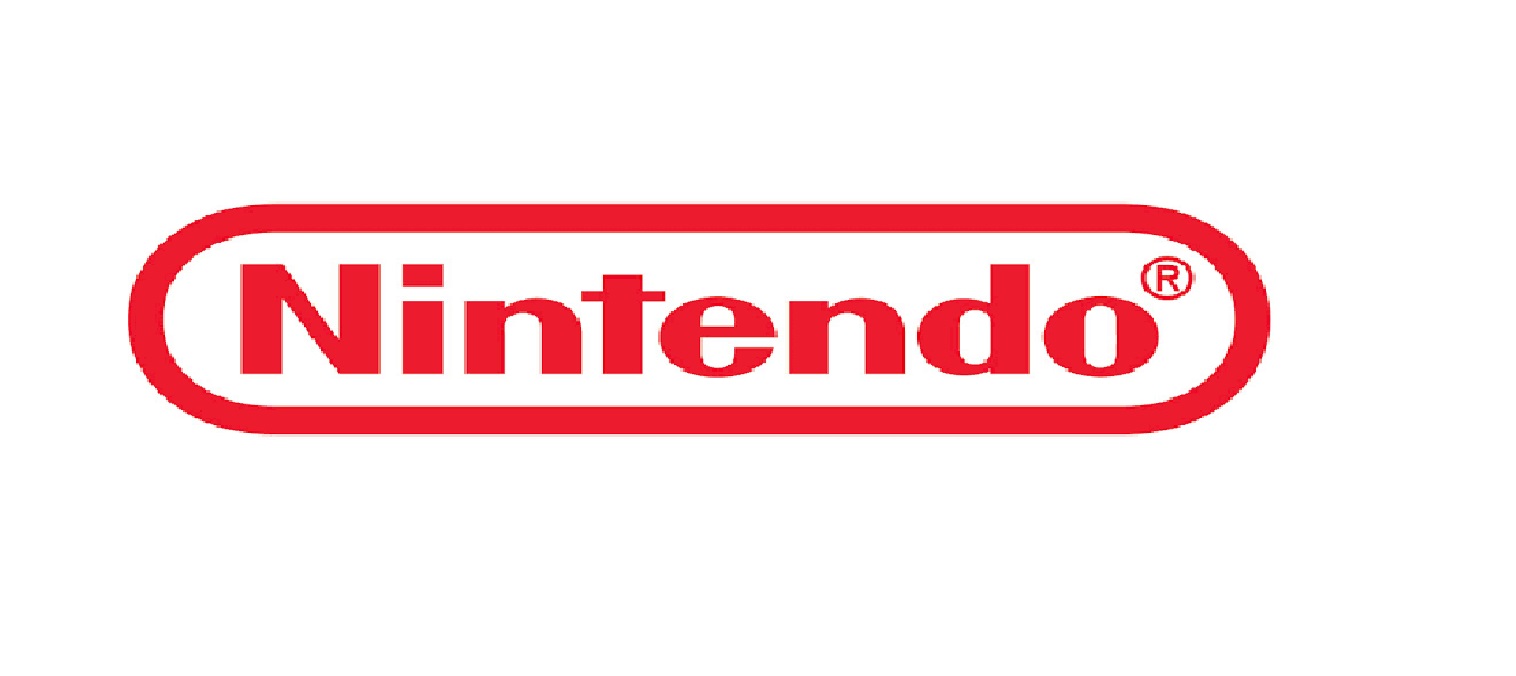 NNID is the account system used by Nintendo specifically for the Wii U and 3DS game consoles. This account system was later replaced by a new account system called Nintendo Accounts. This new system is specifically used for the Nintendo Switch and Switch Lite game consoles.
Unfortunately, the old account system was not deleted by Nintendo. Instead, it is used as an extension of the new account system. This means that people who already have an account on the NNID system will automatically have an account on the Nintendo Accounts system.
Hackers take advantage of this account migration automation. So the hackers broke into the NNID system, which most likely didn't use it, so they could automatically log into Nintendo Accounts. So, once hacked, two account systems were exceeded.
Already Made Preventive Steps
Quoted from Eurogamer (24/4/2020), Nintendo gave firm confirmation about hacking the old system to be able to access the new system. Because of that they have taken precautionary measures. One of them is closing automation access between account systems.
So far Nintendo has confirmed that hackers can only access nickname, country of origin, user residence, email address, and date of birth.
It was confirmed that Nintendo could not access credit card information for hackers. But the hackers did shop with hacked accounts. They pay using Paypal or the remaining balance in the hacked accounts.
Nintendo Hackers Are Gamers Too
It turns out that these Nintendo account hackers are gamers too. Because they shop for items in a game. Most people who have been hacked tell you that their account is used for shopping for Vbuck, virtual money in the game Fortnite.
Nintendo also urges users to create different passwords between the two accounts they have. In addition, the user is asked to enable two-step verification on the system. So Nintendo has only been able to provide early prevention so far.
In response to recent incidents related to some Nintendo Accounts, it is no longer possible to sign into a Nintendo Account using a Nintendo Network ID. We apologize for any inconvenience caused. Please visit our Support website for more information: https://t.co/GMrXr5OHW0

– Nintendo UK (@NintendoUK) April 24, 2020
It's still unclear whether Nintendo will replace the balance hackers spend on spending. It's just a pity, I don't know anything, suddenly I get a confirmation that the balance has been used up for Vbuck shopping. It gets worse if the victim has never played Fortnite.
So, don't be afraid of Switch or Switch Lite toys. Because this hacking case is already resolved. Nintendo definitely made better security measures.