Mobile Legends is one of the best games you can play. You can have many different skins that are released every month. However, you need to know, there are several skins that have previously been announced to be released, but are still pending or fail to release in Mobile Legends.
Quite a few skins failed to release in the latest update on Mobile Legends, and some of these skins have not received any news for months but previously had a leak on their release date. So we collected a row of these skins and we will review them below.
On this occasion, Esportsku will provide a line of skins that previously had a release date but unfortunately failed to release and were not yet present in the Mobile Legends game. Are you curious about what skins are you still waiting for? Check out the full review below.
15 Skins That Failed to Release in Mobile Legends (ML)
We have collected at least 15 skins, which until now still don't know when they will be coming to Mobile Legends. Some of the skins have been held for years and there is still no news of their presence based on my playing experience.
Vale – Perihelion Wanderer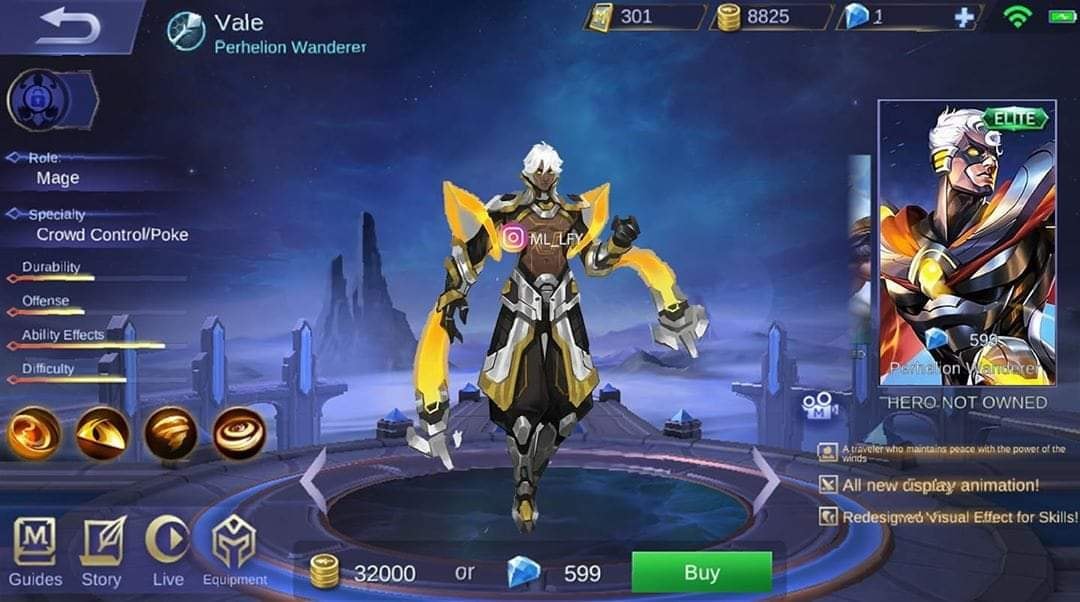 First there is an elite skin that was presented by Moonton on one of Vale's heroes, this skin was first announced in 2017, which until now has not yet arrived on the original Mobile Legends server. It's quite a shame because Vale only has one skin after 2 years of being in Mobile Legends.
Faramis – Ivy Feathers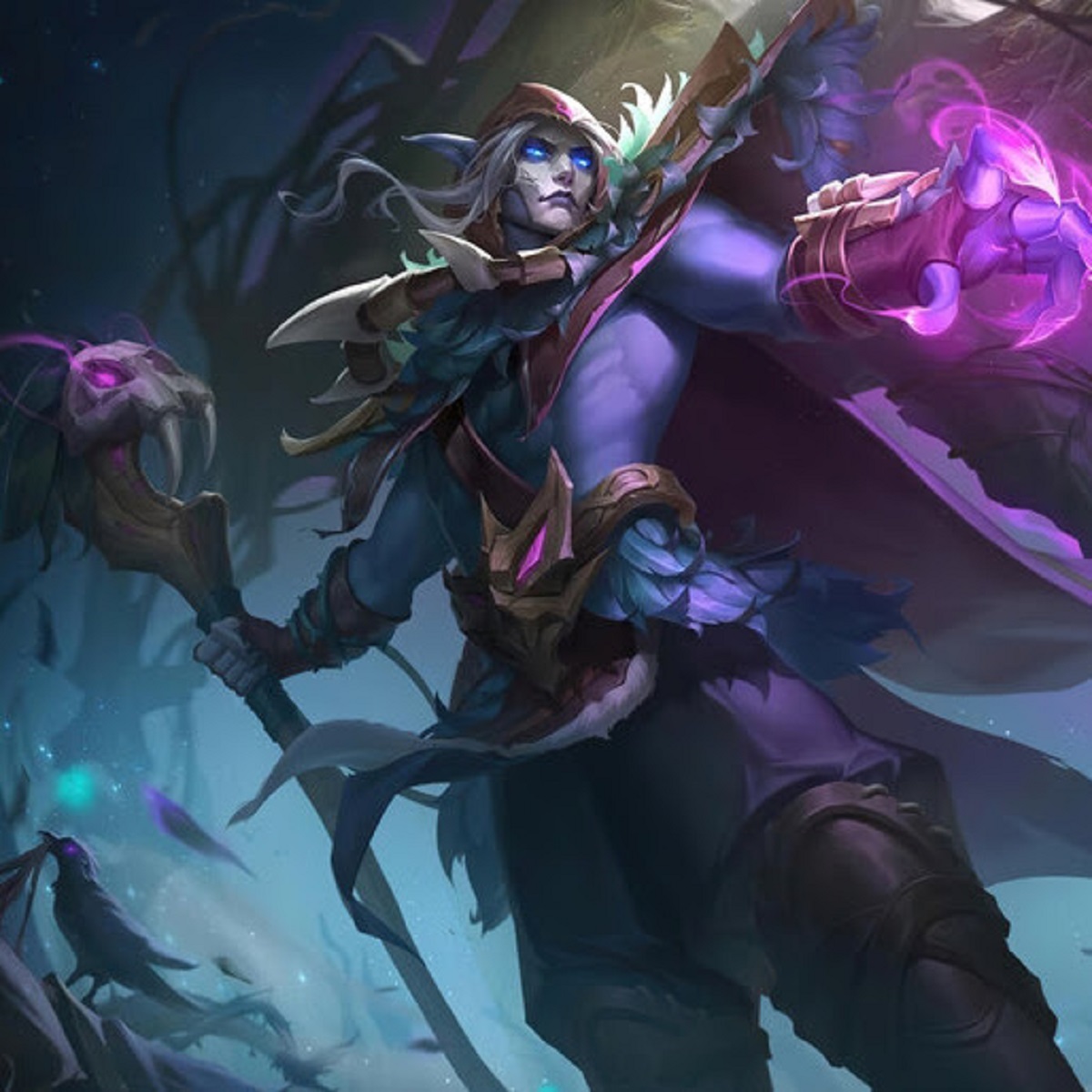 Next there is the Ivy Feathers Skin for the Faramis hero, as you already know, both Vale and Faramis themselves are two heroes with only one default skin. There was a leak of the Ivy Feathers skin and its release date, but unfortunately, this skin has not been released and there is no news when it will be released.
Bane – Business Tycoon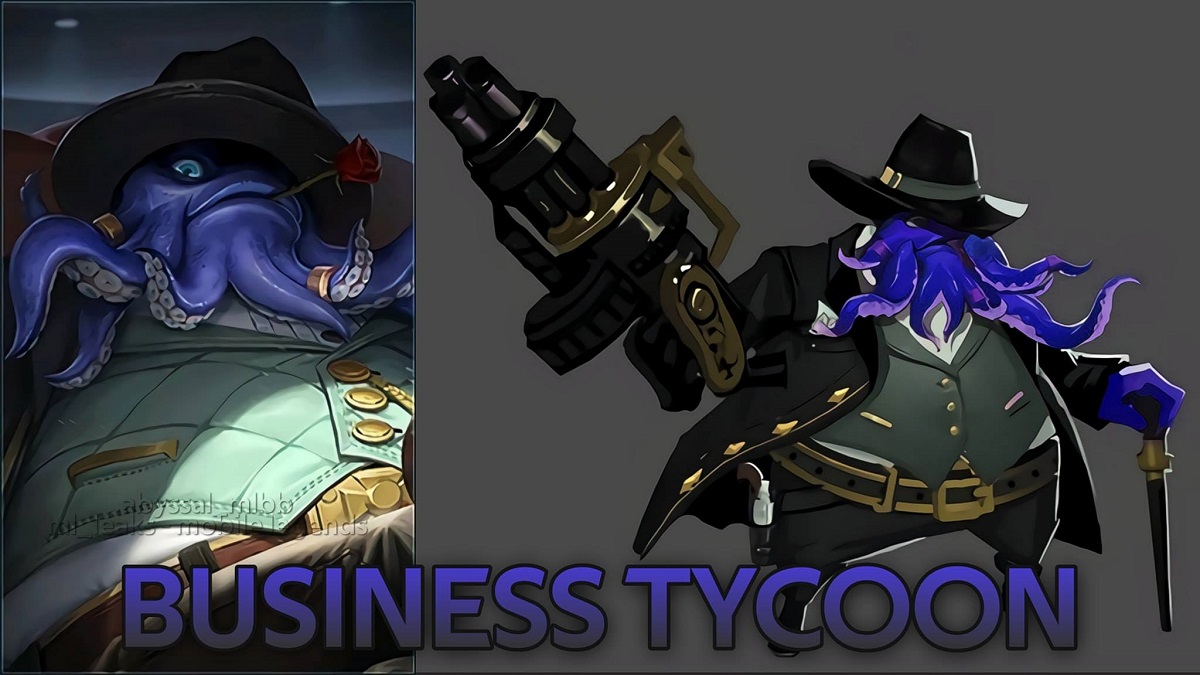 Next, there is a skin for the Bane hero with the name Business Tycoon, this skin is the latest Elite skin for Bane's hero, previously there was a skin leak in April 2020 yesterday which has not yet been present in Mobile Legends.
Hylos – Iron Steed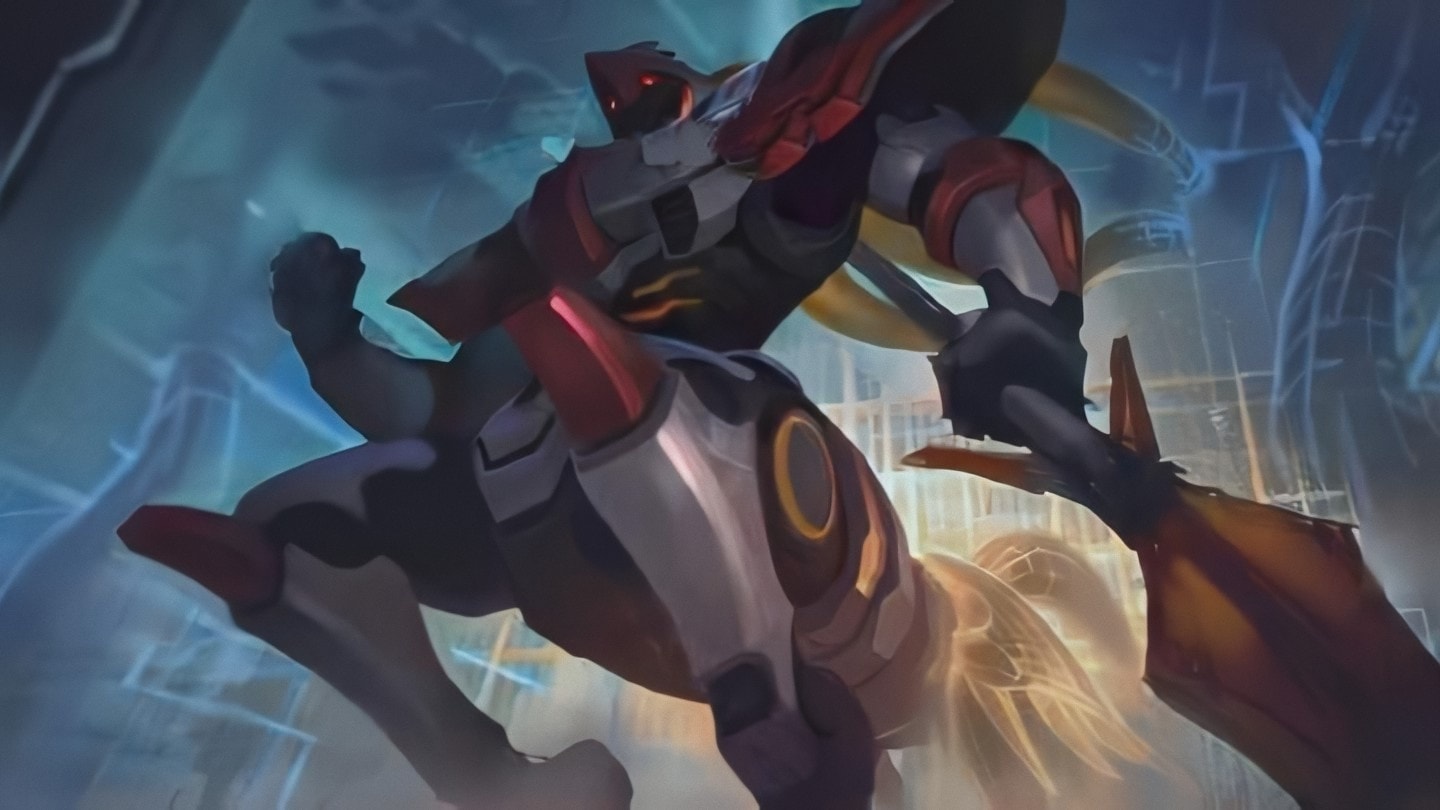 Next is the newest skin for the Hylos hero, Iron Steed. Iron Steed itself has been leaking its skin for a long time, but unfortunately, again, this Hylos skin has not received any news until now. Even so, this skin is still quite new in Mobile Legends, and has the potential to become an Epic Limited or Special skin.
Lolita – Genki Slam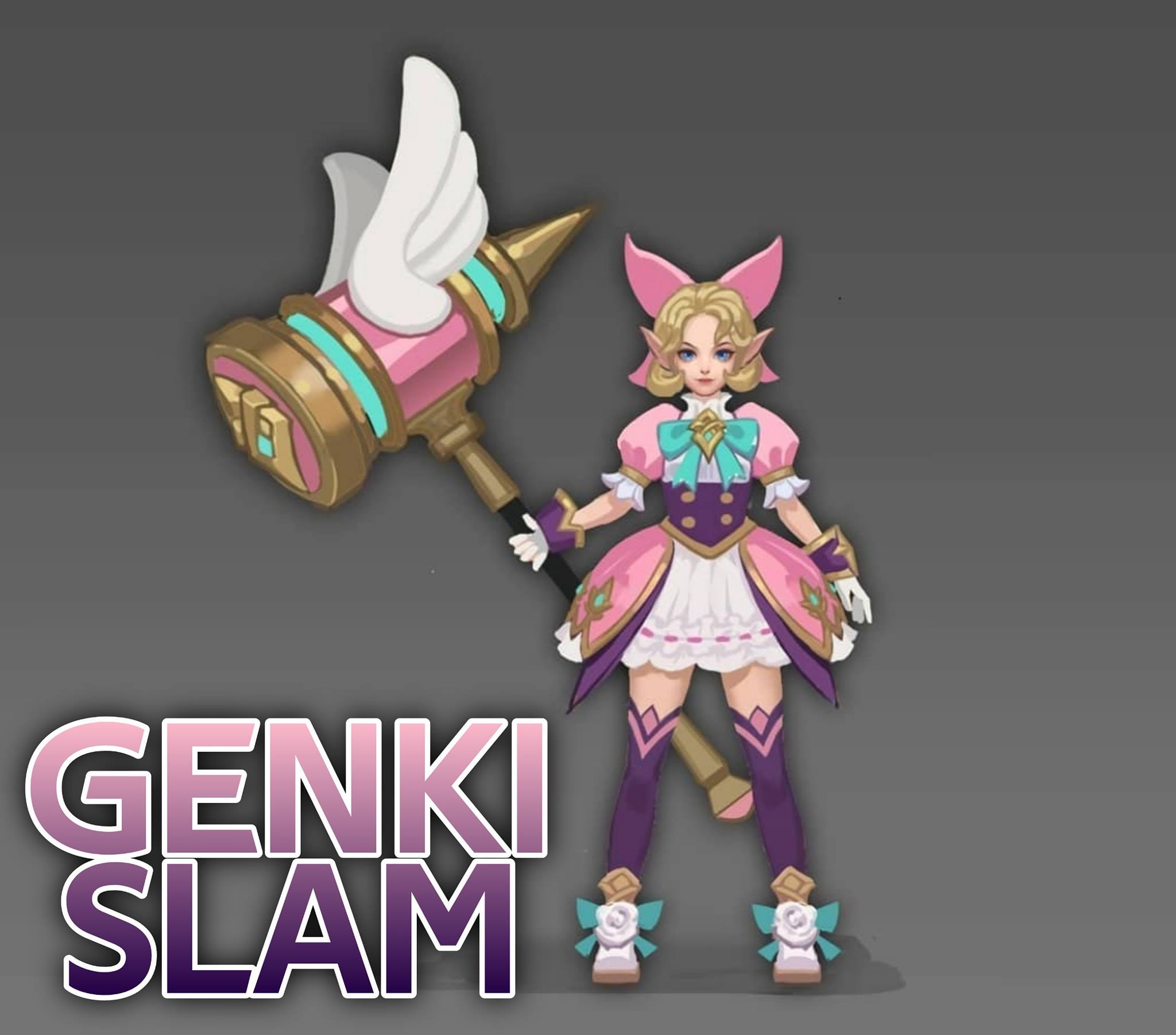 Every month there is still a Lolita Genki Slam skin which is predicted to be released that month, it is noted that this skin is predicted to be present in October, November, to December, but unfortunately, Genki Slam is still not present in Mobile Legends. .
Kadita – Anthem of Tides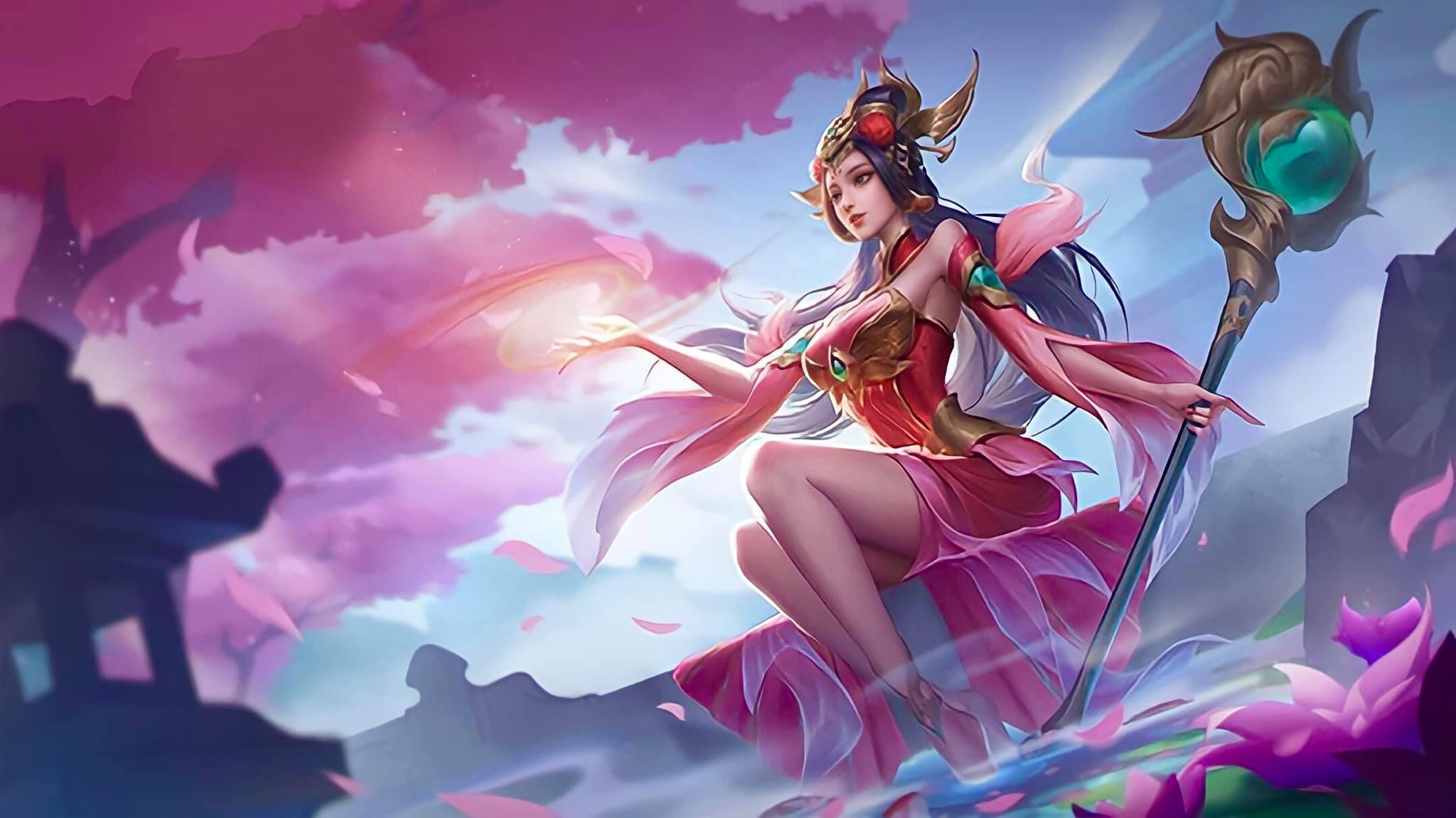 The next skin is the skin for the hero Kadita, which is an Elite skin called Anthem of Tides, but once again it is quite unfortunate, even though previously this one skin will be released on November 28, 2020 tomorrow, but will be replaced by another skin that is likely to be Johnson's skin or another skin. .
Balmond – Celestial General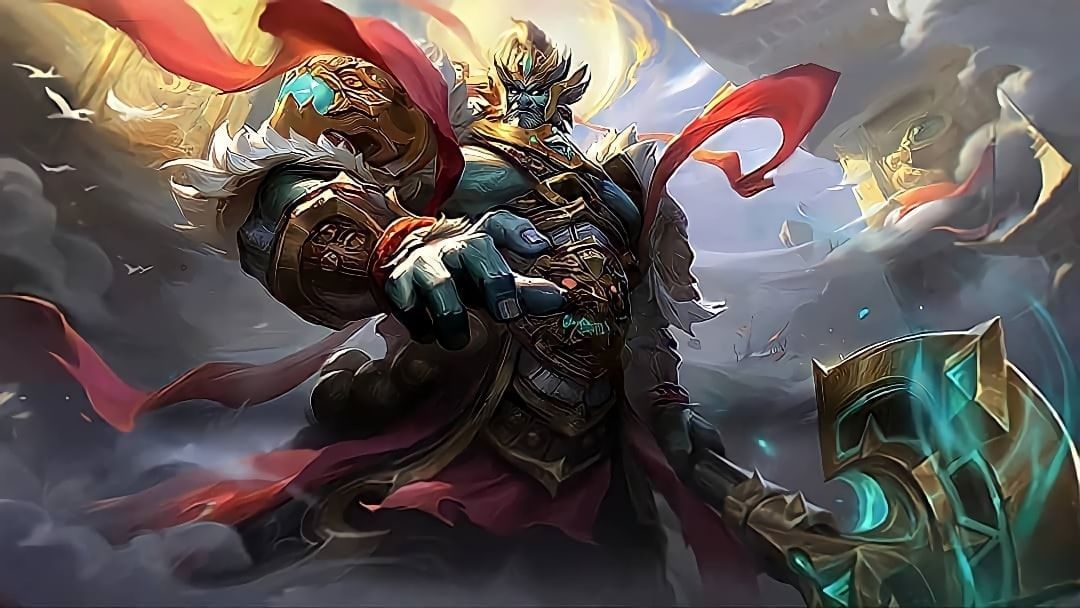 Previously, you must have heard that the Balmond Celestial General skin will be one of the skins that will be present for the Epic Showcase in December 2020. But unfortunately this did not happen, and the Epic Showcase skin that month was replaced by the hero Jawhead with the Mecha Mech skin.
Gatotkaca – HipHop Boxer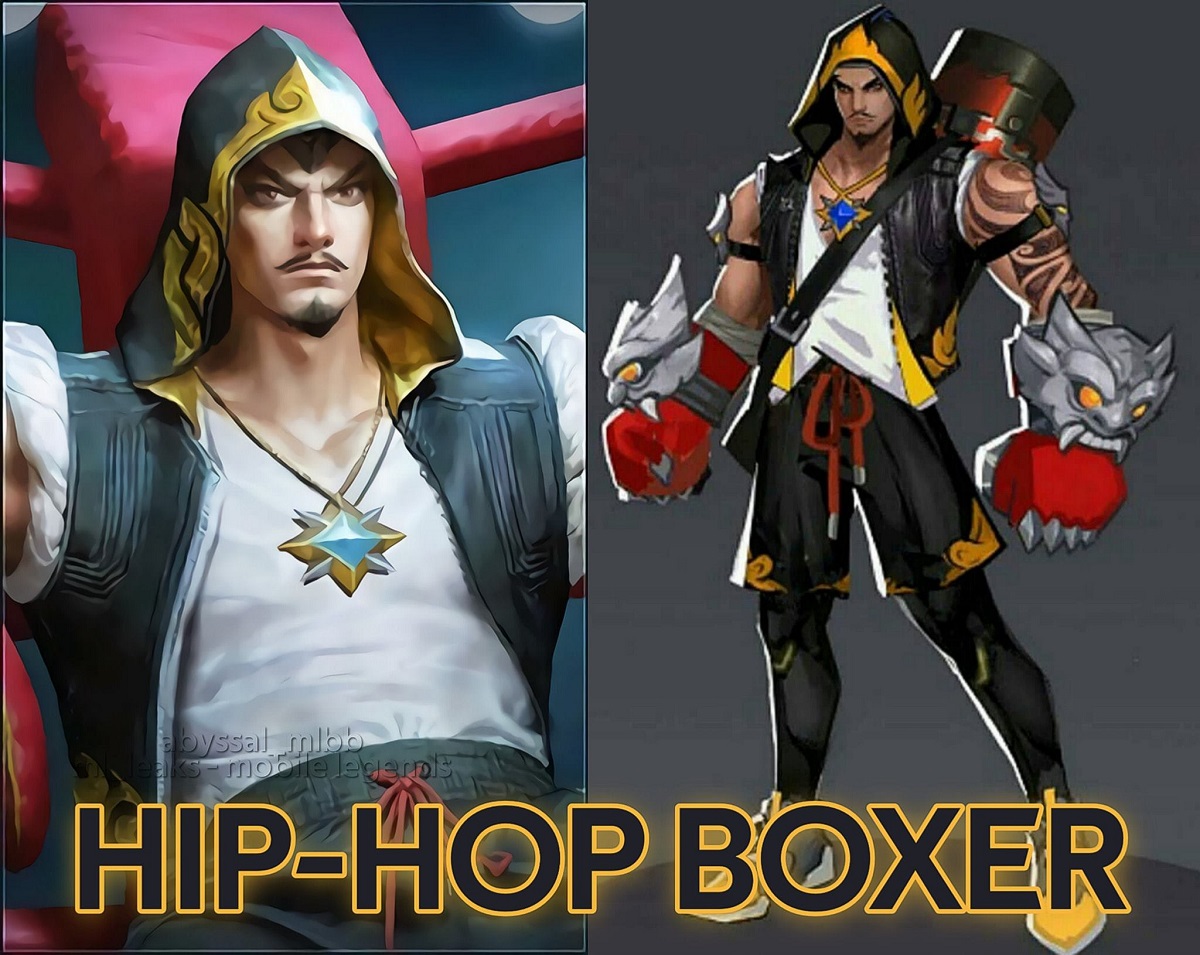 The HipHop Boxer skin has actually been leaked for a long time in Mobile Legends. This skin is said to be the newest special skin for the Gatotkaca hero, you can also see the appearance of Gatotkaca with a different fashion style that is the same as in the Xborg skin. But unfortunately, until now this one skin seems to have been forgotten by Moonton.
Harith – Fashion Expert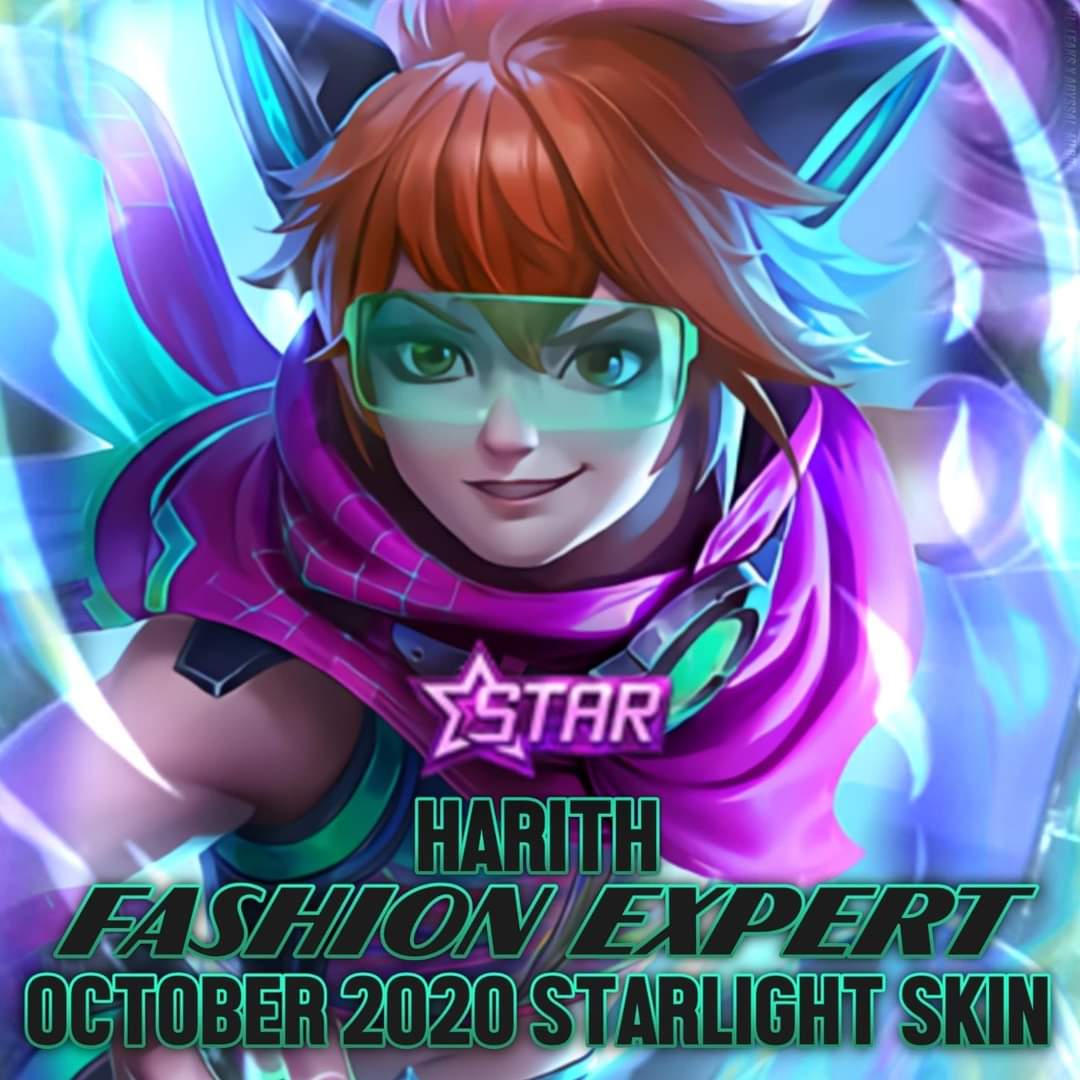 Harith Fashion Expert skin is a skin that is full of conversation. How not, many leaks that make this one skin are Seasonal Skins and also new Special Skins that are present at Lucky Shop and even reportedly become Starlight skins the previous month. Even so, until now, this Harith Skin has no appearance yet to be released on the Original Server.
Kagura – Rainy Walk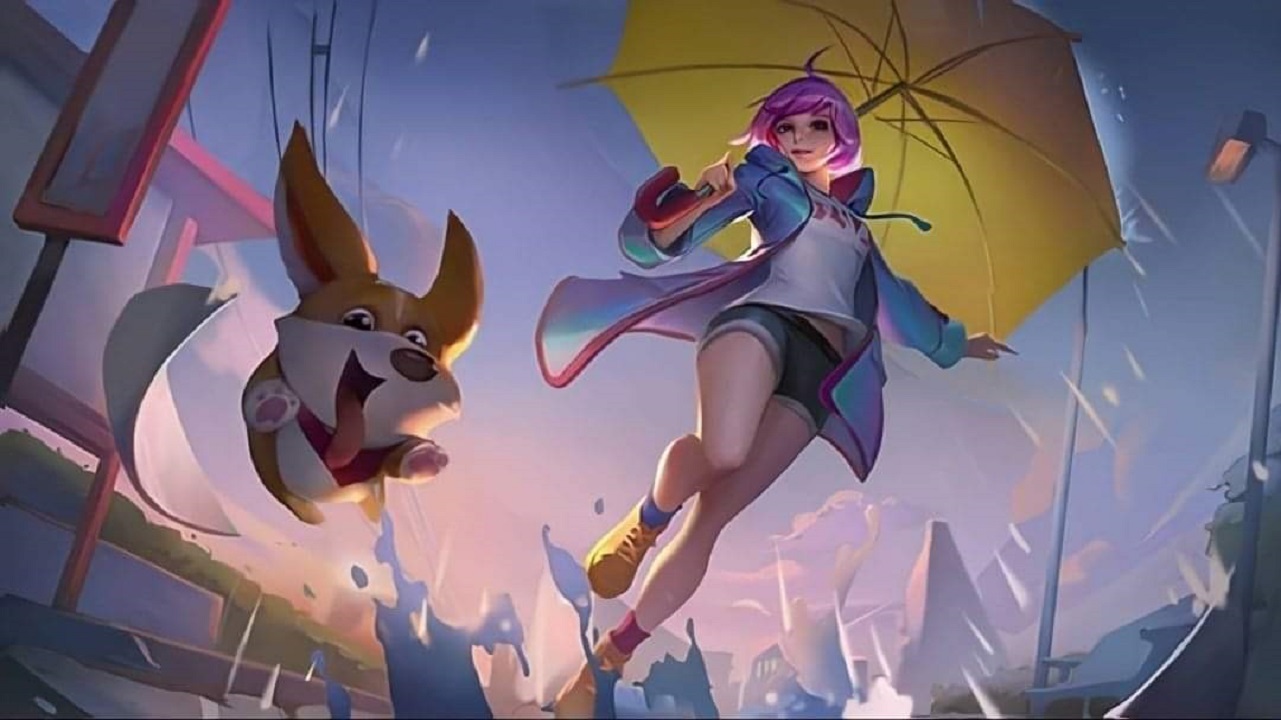 The latest skin for the Kagura hero with the name Rainy Walk is the next failed skin to release. Previously, there were many leaks that this skin would become a starlight skin for Kagura heroes, but unfortunately, even though there are so many players who want this skin, the Kagura Rainy Walk skin still hasn't got its official date.
Argus – Cataclysm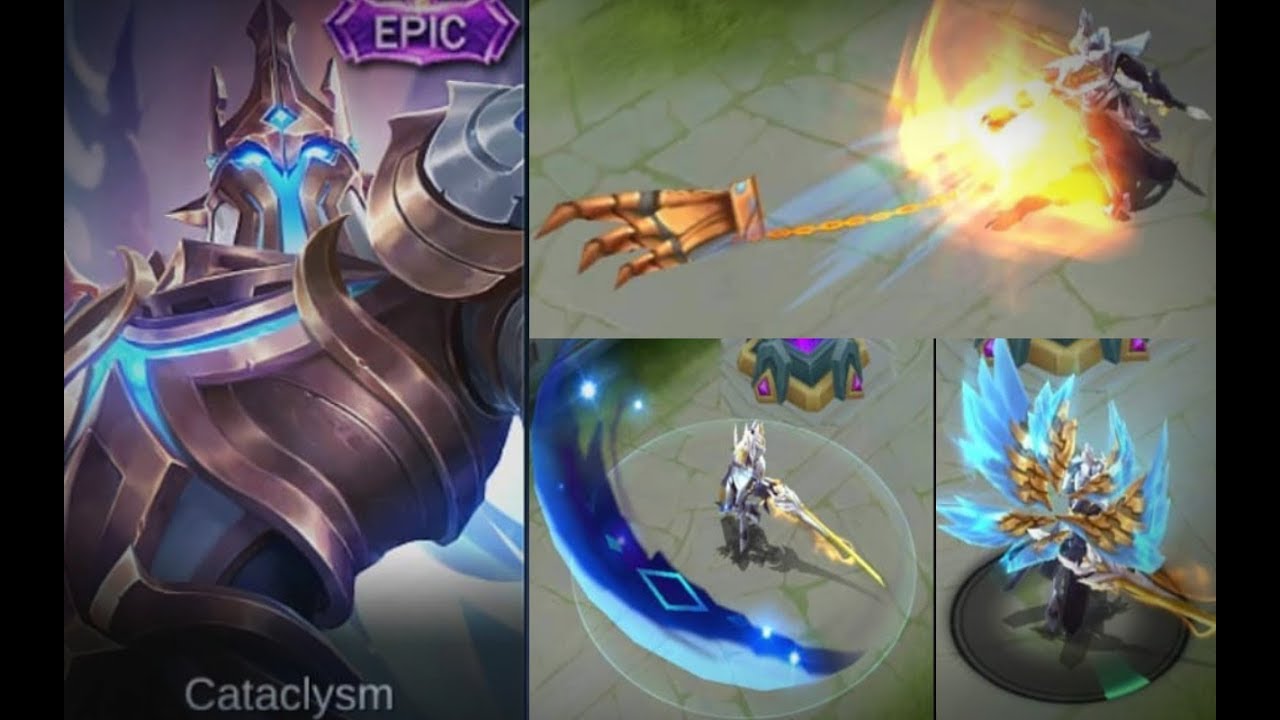 The skin for the Argus hero with the name Cataclysm one is reportedly going to be the newest Epic skin for the Argus hero. This skin first got leaked in August 2020, but unfortunately, until now Argus Cataclysm still hasn't got a definite release date or it could be said that it failed to release in Mobile Legends.
Ruby – Pirate Parrot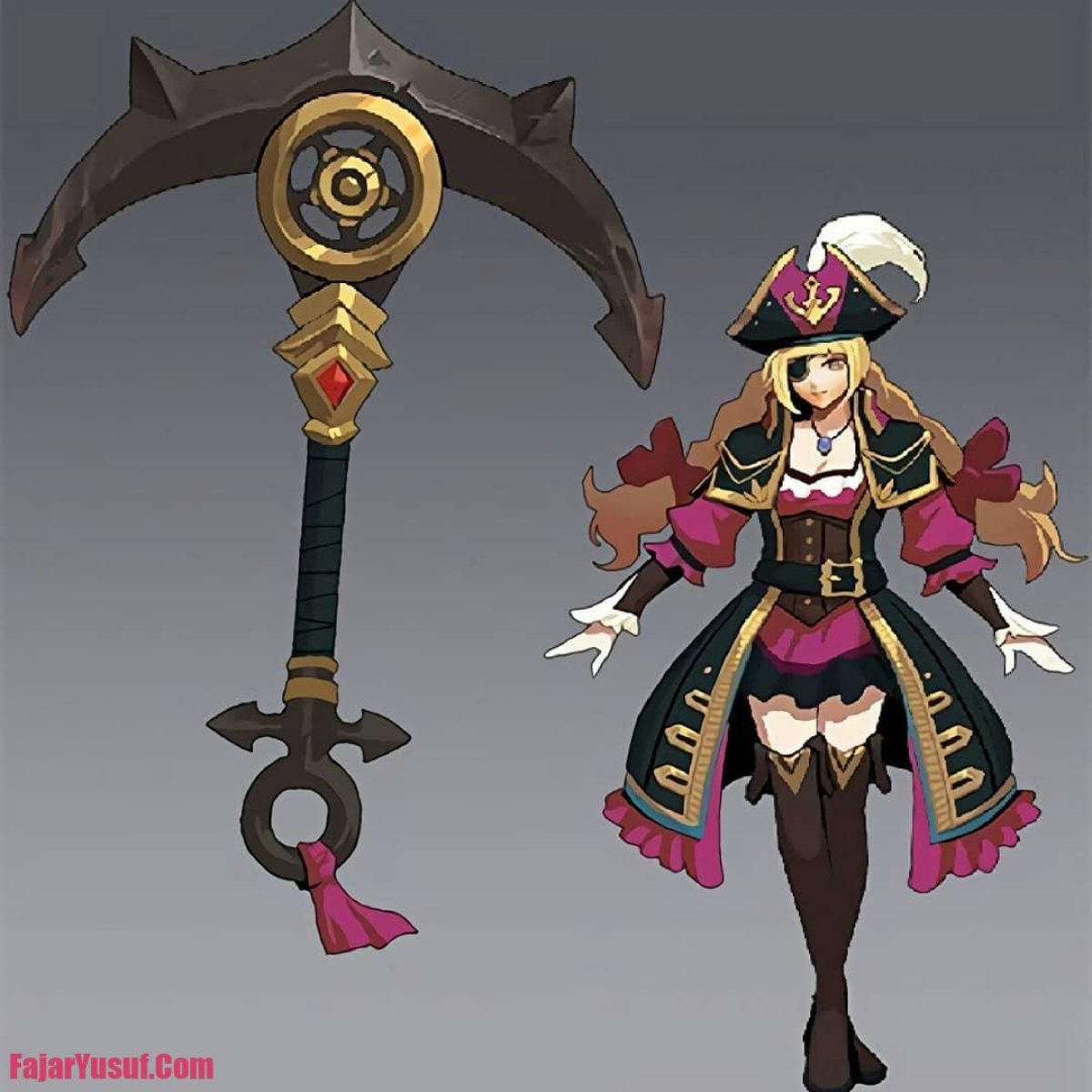 This special skin for the pirate themed Ruby hero is reportedly going to be released last May, but unfortunately, this skin has yet to get a release date.
Badang – Steel Arms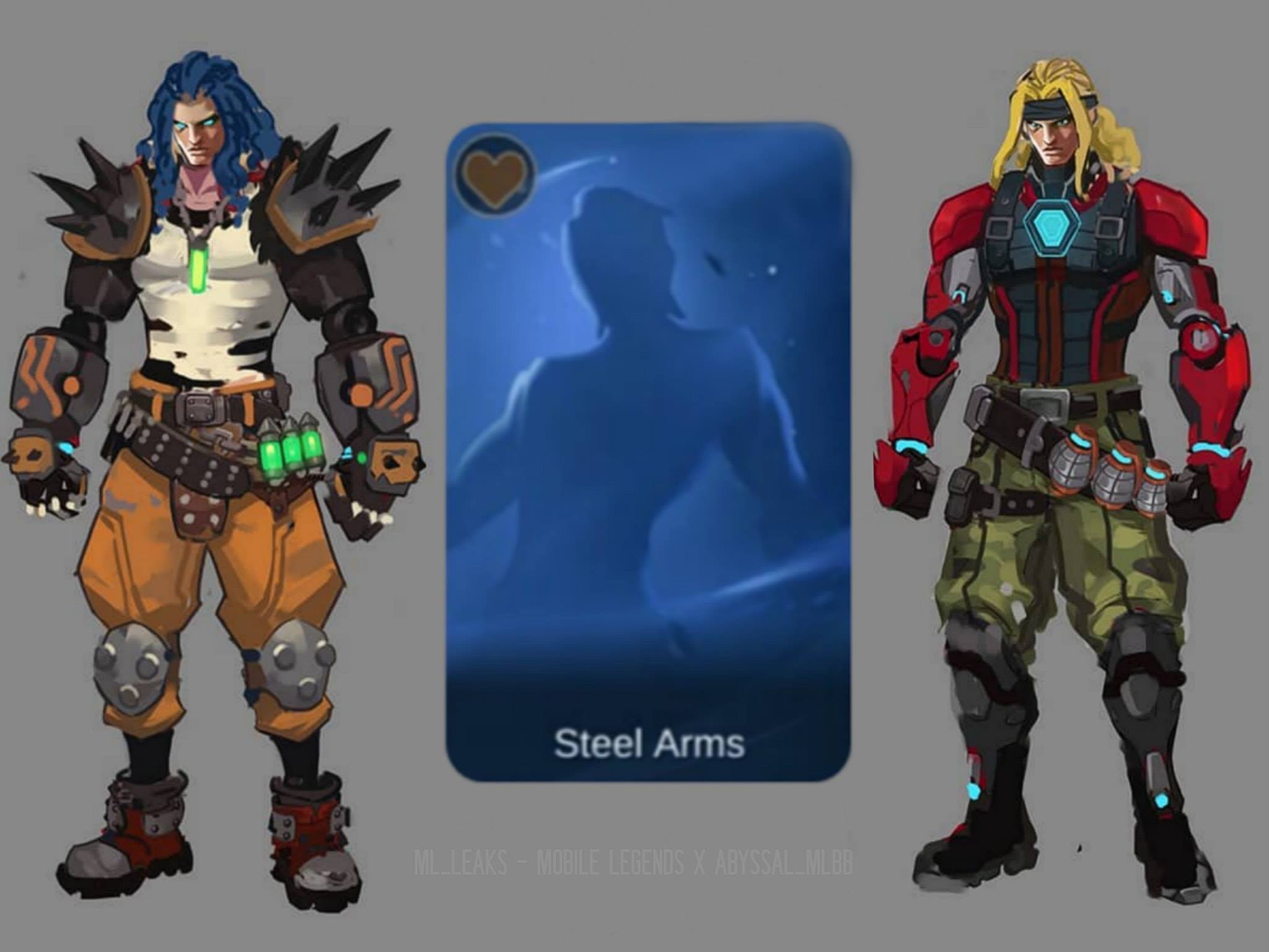 Next is the Badang skin called Steel Arms, this skin has been leaked for a long time in Mobile Legends, but until now, it hasn't been released yet in Mobile Legends. This skin looks pretty cool with a theme like a fighter in Mobile Legends.
Dyrroth – Prince of Light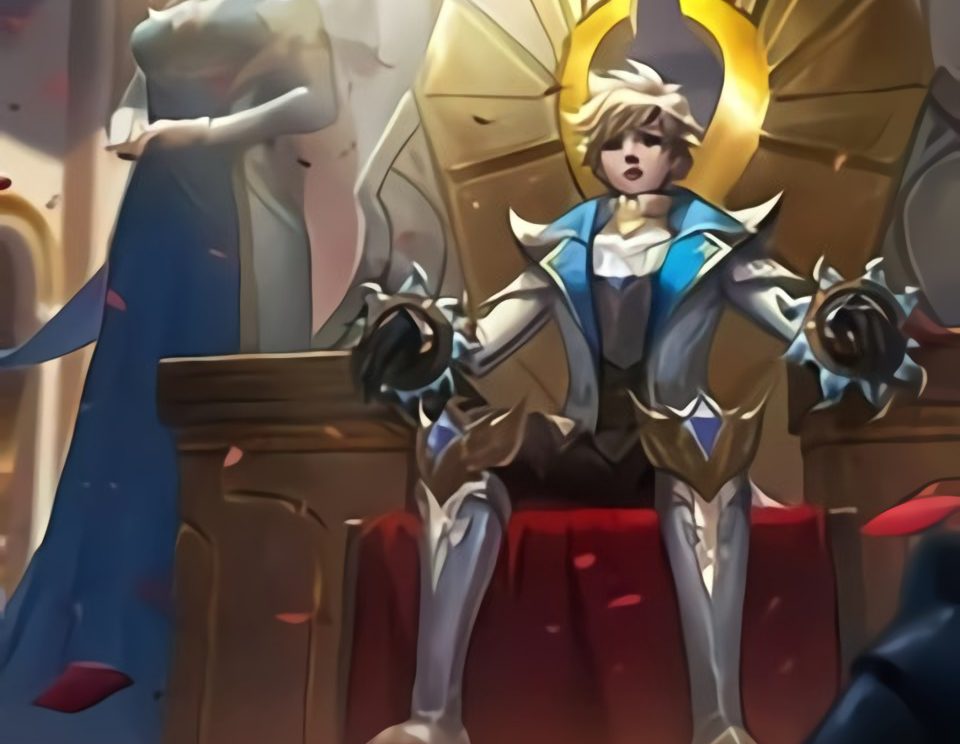 A few months ago there was a leak for Dyrroth's skin named Prince of Light, previously many said that this skin would be a Starlight skin and also a Lightborn Squad skin, but unfortunately until now there is still no clarity.
Helcurt – Phantom Feline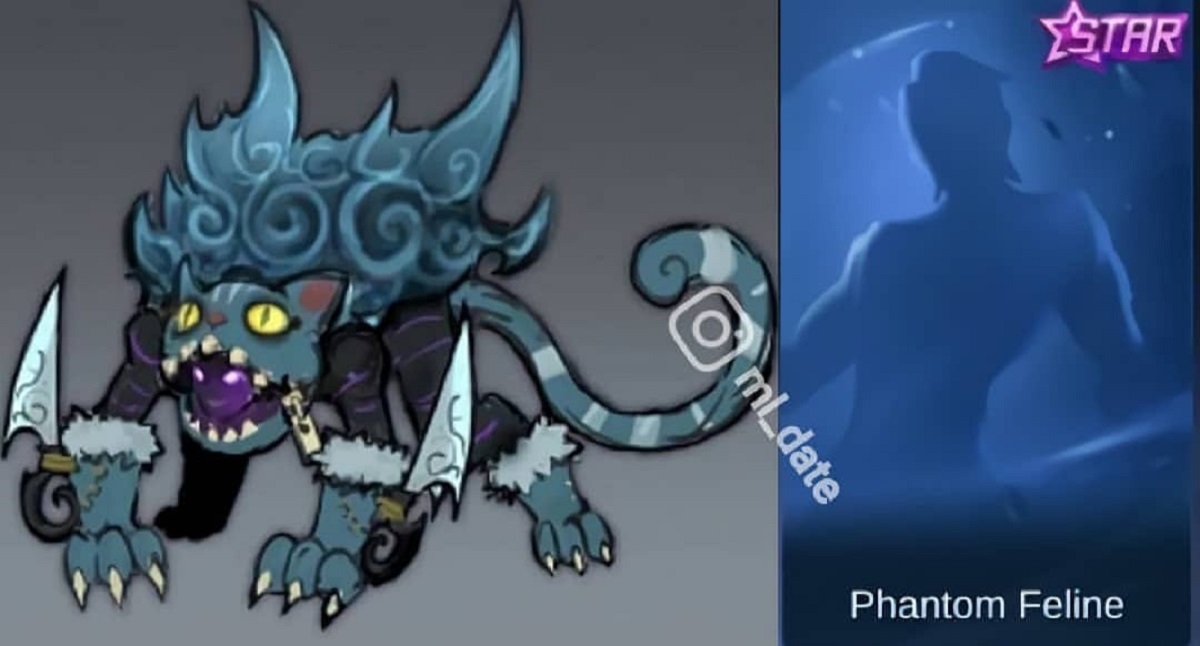 Finally, there is a new skin for Helcurt's hero called Phantom Feline, this latest skin is reportedly going to be a special or starlight skin. It has the appearance of a Japanese legendary cat, but unfortunately until now the Helcurt Phantom Feline Skin is still getting clarity when this skin will be released.
So that's all the skins that failed to release in the Mobile Legends game. This is quite unfortunate, even though there are several skins in the skins above that are eagerly awaited by Mobile Legends players. Hopefully in the future, Moonton will immediately present the skin above so that you will be even more enthusiastic about playing Mobile Legends.