For now, the use of cheats in the Free Fire game, there are indeed many and it makes us annoyed when we meet. But it turns out there is a surprising thing, where Garena Banned 13 Million Accounts that are proven and known to use the Illegal Program. Of course this is quite a total, compared to the time it was banned before this.
Indeed, being banned is one of the decisive actions, where it will affect the course of this game. Banned is only done for players who violate the rules of this game. so also remember about the causes of accounts getting banned now. Usually this Banned will happen to those of you who use Illegal Cheats and Script to play later. So try, to be able to avoid these two things later.
PThere is an opportunity this time too, we will provide the latest information about being banned by Garena. Surely you are also quite curious, with the total ban given by Garena right now. Immediately, we see, in the article below.
Garena Banned 13 Million Free Fire Accounts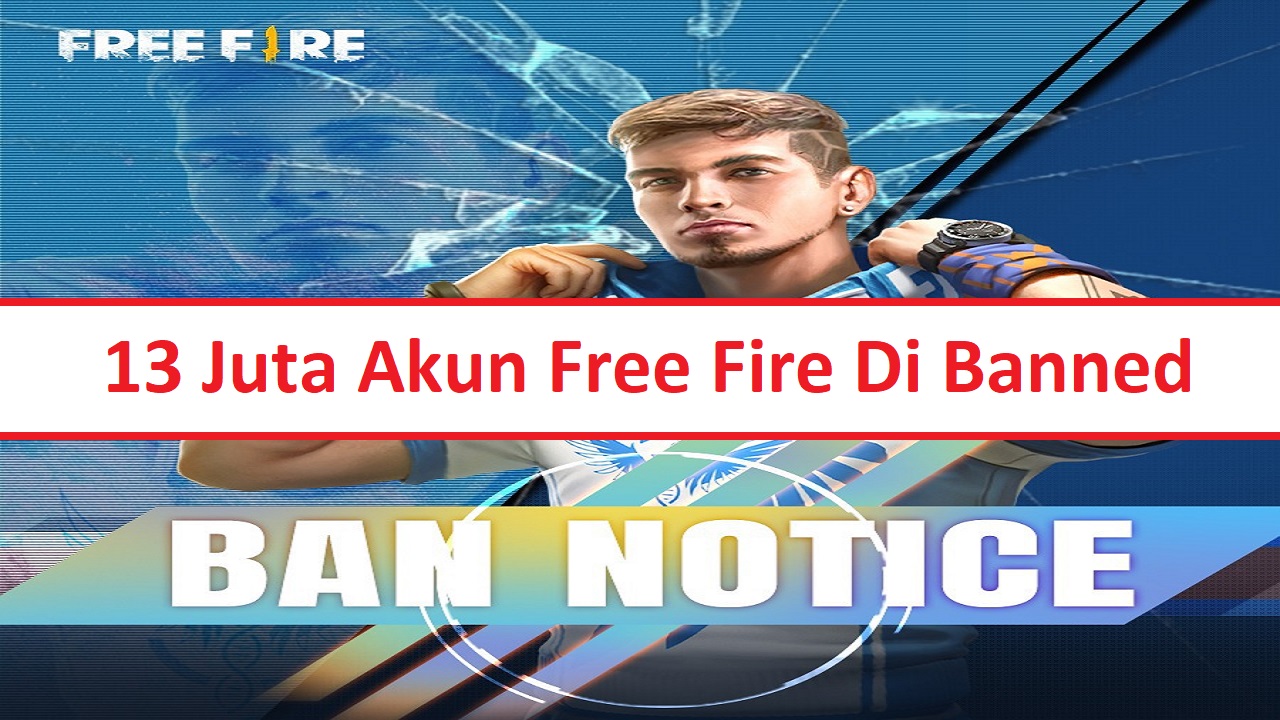 Banned, which has happened from the past until now, has often been done to make the game server better. They will never tolerate again, for players who have used or frequently used cheats. Usually things like this will immediately get banned, if you use the cheat very often.
So for now, the rules about No Cheat in the Free Fire game are still valid and don't use this. Be it an Illegal Cheat or Script, you just don't ever want to try it. Because if you have tried it once, it means we have been detected by the Anti Hack System that is currently in the game.
Cool Anti Hack System!
The Anti Hack or Anti Cheat system in the Free Fire game has indeed improved its performance. So every cheat or illegal script user, will definitely be caught immediately even if they fail to enter this game. Cheaters or illegal script users will indeed be immediately acted upon by Garena by being banned directly.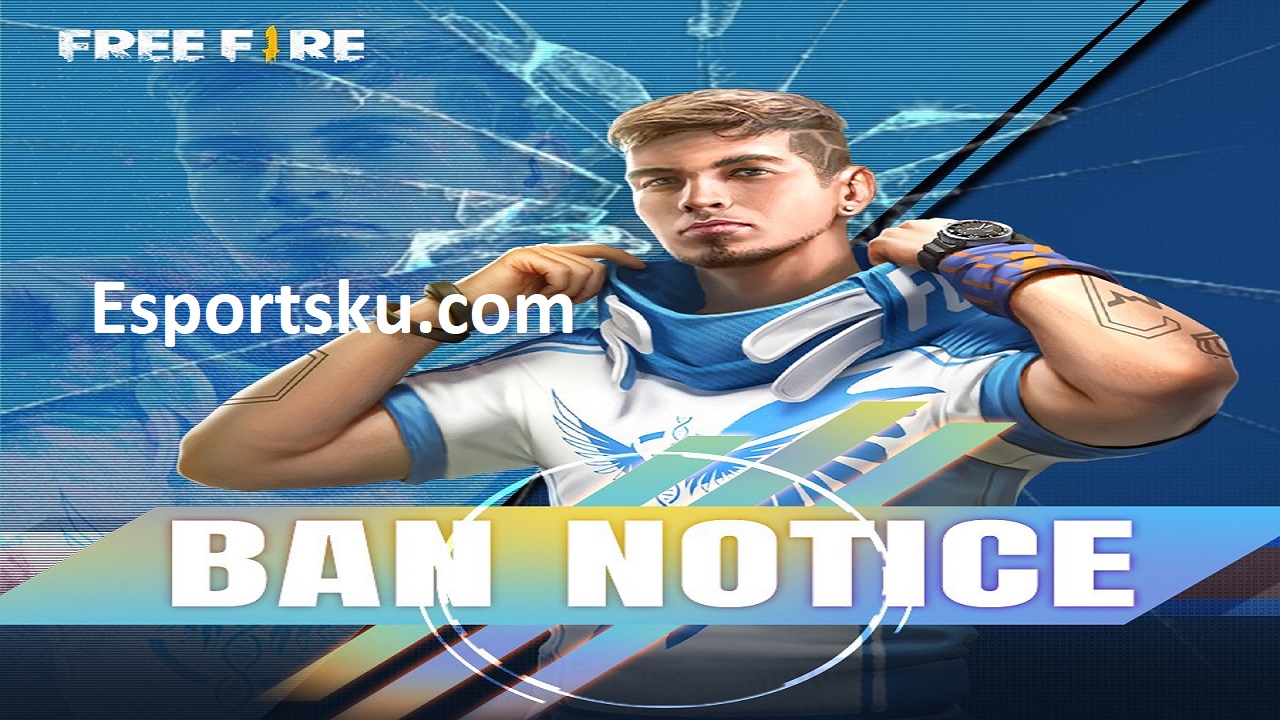 But also remember that for now, there are more than 13 million Free Fire accounts that have been banned due to cheats. Of course that is a very large number of totals, and is sure to make the gaming community in an uproar. Because this is the most total cheaters, in 2020 and finally also permanently banned by Garena now.
For that too, those of you who have met cheats or have died because they were killed by a cheater, just report it. Because it can help Garena to eradicate the current cheaters. That way all of you don't forget to always play clean and avoid all illegal programs in this Free Fire game.
Because if you have used the Illegal Program once, then you have been labeled as a cheating player in this Free Fire game.
The development of the Free Fire game is indeed good and very interesting. Of course that also has an effect, on the defense system as well. So for now, you shouldn't get into trouble, let alone use the name Cheat. Because of this, it will definitely harm us all in the future.
That's it, Thank You and Greetings, Booyah.
---
Oh yes, all of you too, don't forget to Follow Us on my Esports Instagram. So that you know the updates to the Free Fire game and others.