There are 12 FF beginner tips to become Pro Free Fire 2020 that you can do. As we know, Free Fire is one of the most famous Battle Royale games today, and it even has a very large number of players from all over the world. Free Fire is indeed well developed, even the updates from the beginning until now are quite impressive. For now, the game will feature many other new things.
This cool game, of course, was developed by Garena, so it's natural to have lots of cool updates and events. All of these things will be taken care of properly by Garena so that later when it is launched it will not experience serious problems.
Also Read: Gile! This Sultan FF Player Has Millions of Free Fire Diamonds, Mantab!
For now, we also have a lot of Free Fire Characters that are quite unique. Even now, we have got a new mode and there are tips for playing in Kill Secured Free Fire mode now. There were even some Now Deadly Headshot Weapons.
Every day this game will get more and more crowded, so of course it's only natural that Garena often provides cool updates. For now, Free Fire will present many new things that are unique enough for you to try later.
On this occasion we will provide 12 FF Beginner Tips to Become a Pro Free Fire 2020
Curious? Immediately, we see the explanation in the article below.
Also Read: 7 Important Things for FF Player When Choosing Free Fire Weapons, What Are You?
Beginner Tips When Playing Free Fire Games
Choose a character that you feel is suitable for his abilities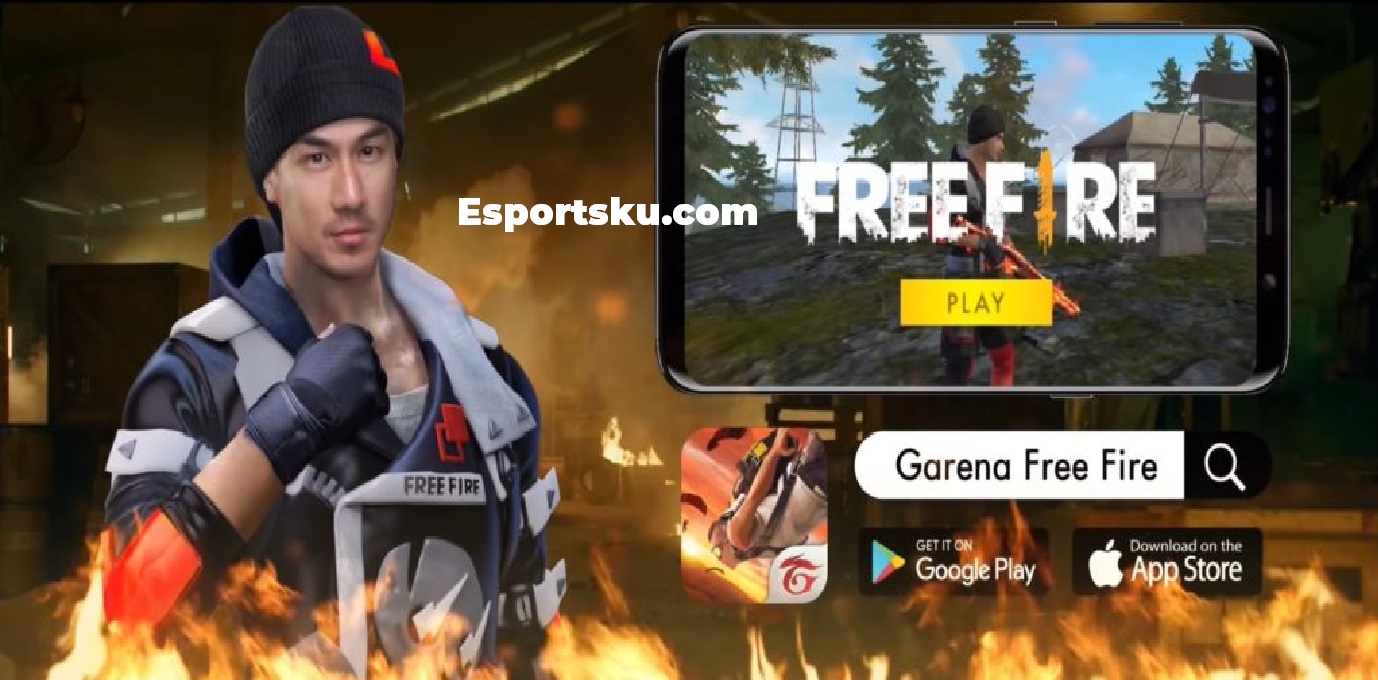 If you play this game and immediately want to buy a character, of course, try to choose one that is in accordance with your abilities or feels suitable for you. After that, of course you will be able to master these characters easily.
Even now there are also the Best Meta Skill Characters that you can try too.
Try to Play it Safe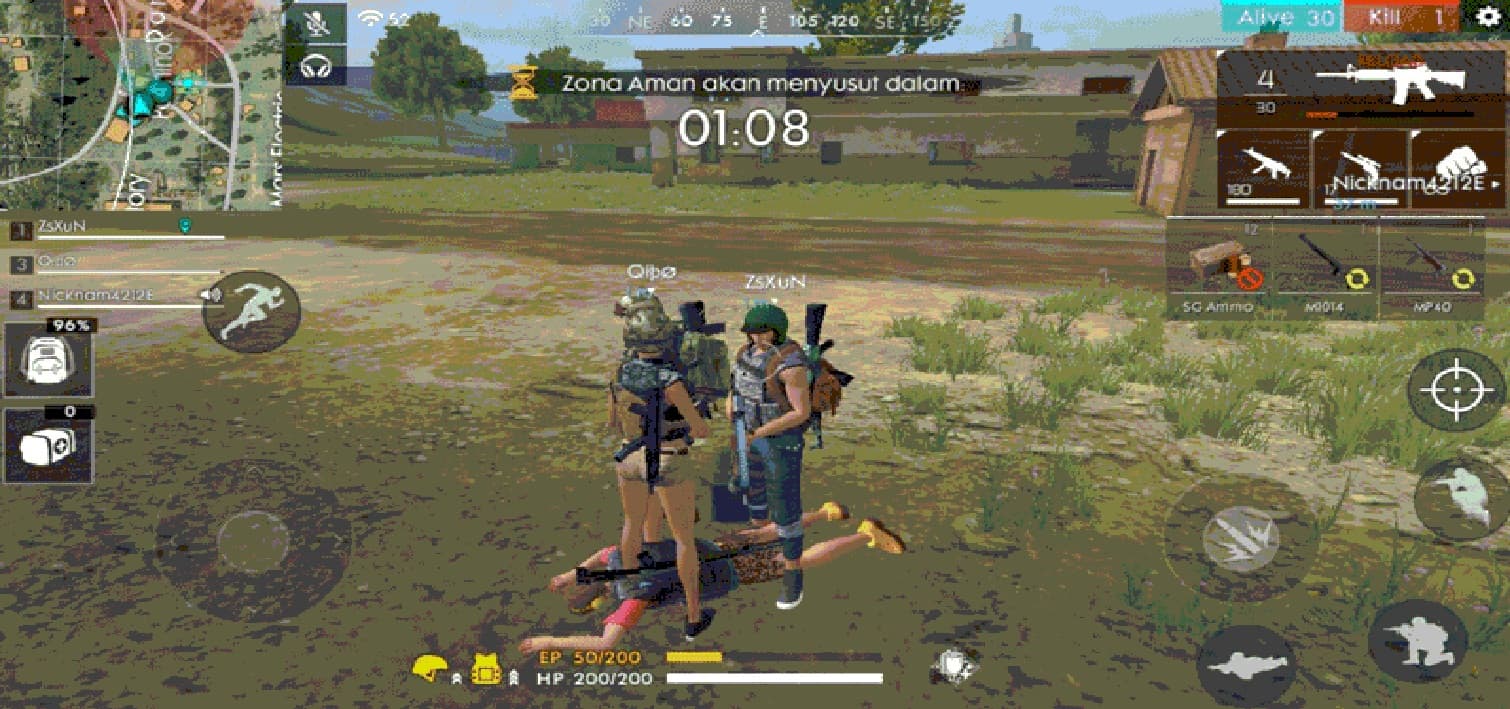 When you play and are really beginners, try to play it safe. This is because, if you play barbarically you will lose quickly. So play it safe, then wins will be easy to get.
Take Any Weapon First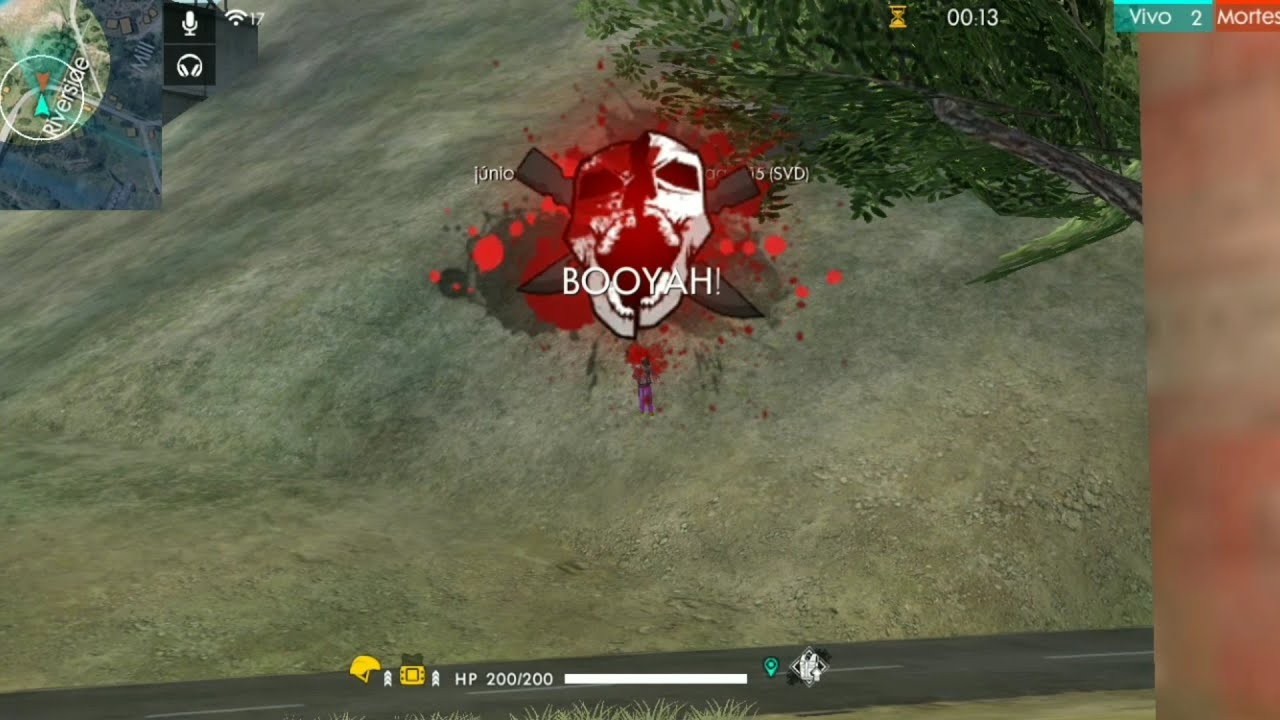 When you play this game, of course, you have to use weapons to fight the enemy. So later you have to take and use the weapons found. Later on, you yourself can determine whether it is suitable or not with your abilities.
Also Read: Who is the Creator of the Game Free Fire and the History of FF?
Don't Forget to Bring the Medic Kit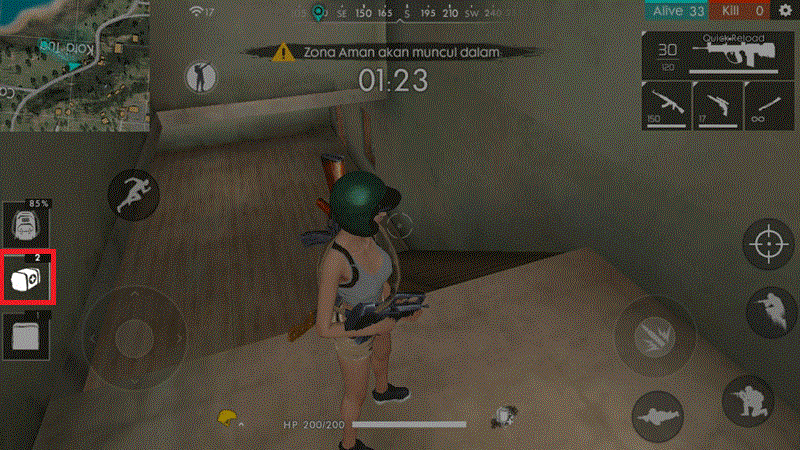 If you play this game, of course the Medic Kit item is very good and the most useful. Because when you finish fighting with the enemy, you have to use this item so you can replenish your lost HP. So later, you shouldn't ignore this item.
Using Loadout Scanner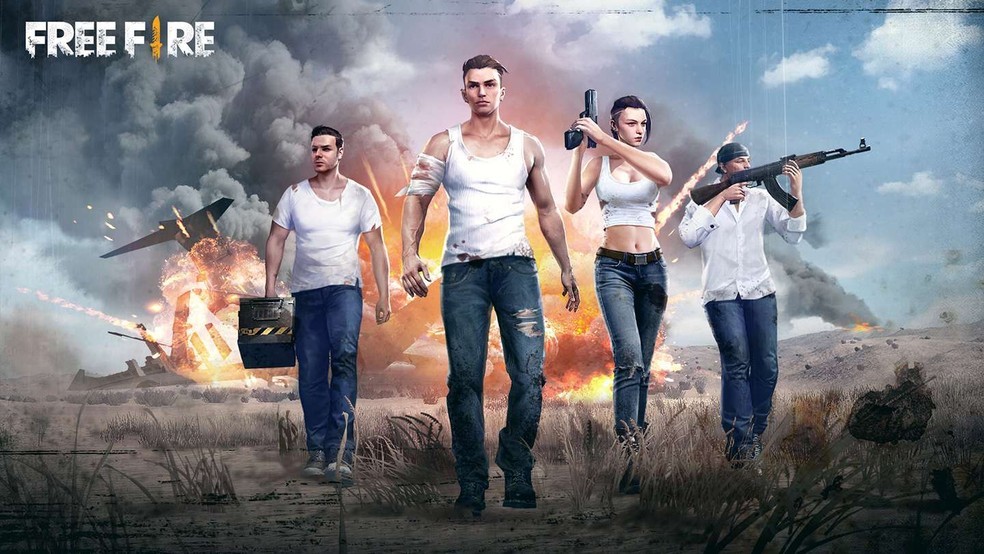 Scanner is a Loadout that will tell you the location from the plane. So when you activate it, you can see several enemies who have dropped off where the plane is. So that later you can find a place that is quite safe.
Landing In Safe Place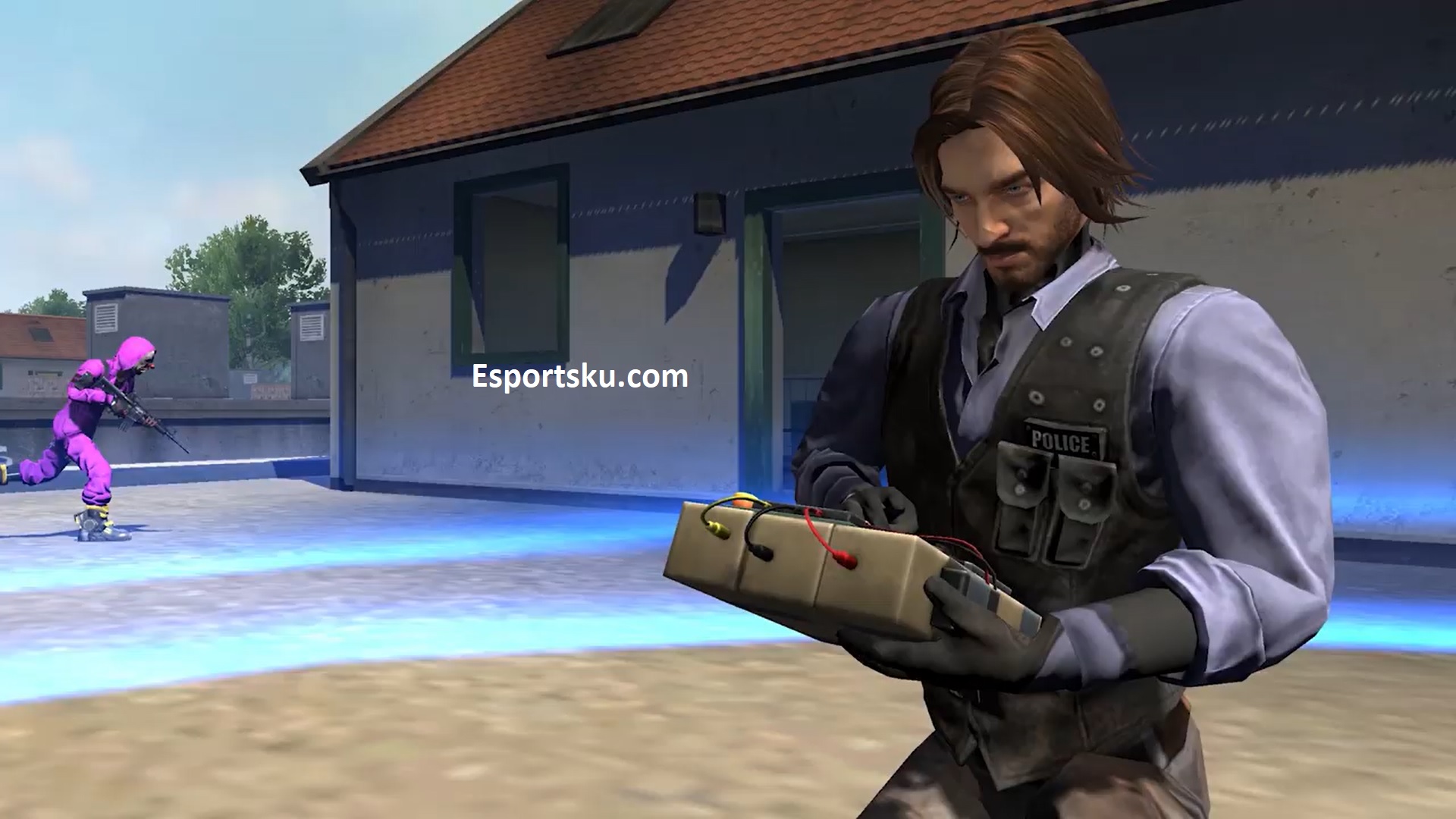 If you have determined which place you want to visit, you can jump right in and lead to that place. In this way, you will be able to get lots of looting items and be safe from the crowd. But remember, stay alert.
There is also the Best Landing Method on Free Fire.
Use the Gloo Wall
This Gloo Wall item is one of the items of protection, where you can bring up a fairly strong Ice Wall. Of course this item too, is quite famous in the Free Fire Game. Even now, Gloo Wall already has a lot of cool skins.
Also Read: HollowFace FF Incubator Bundle Comes to Free Fire 2020, Let's Spin!
Practice Weapons at the Training Ground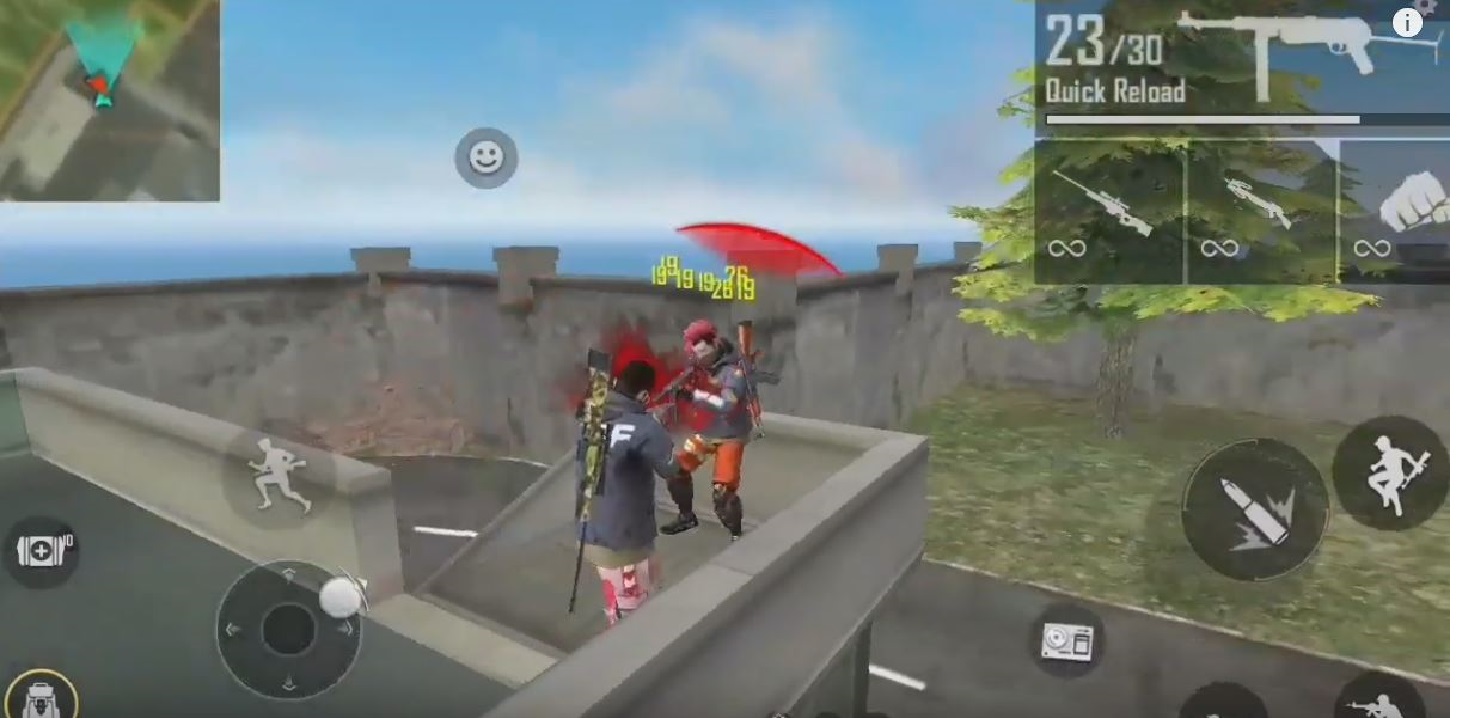 When you have finished competing and found a suitable weapon, just practice first so you can master the weapon later. You only need to enter the Ground Free Fire Training Mode, then you can search for the weapon you used earlier.
You can also attach attachments that match that place.
Take advantage of the vehicle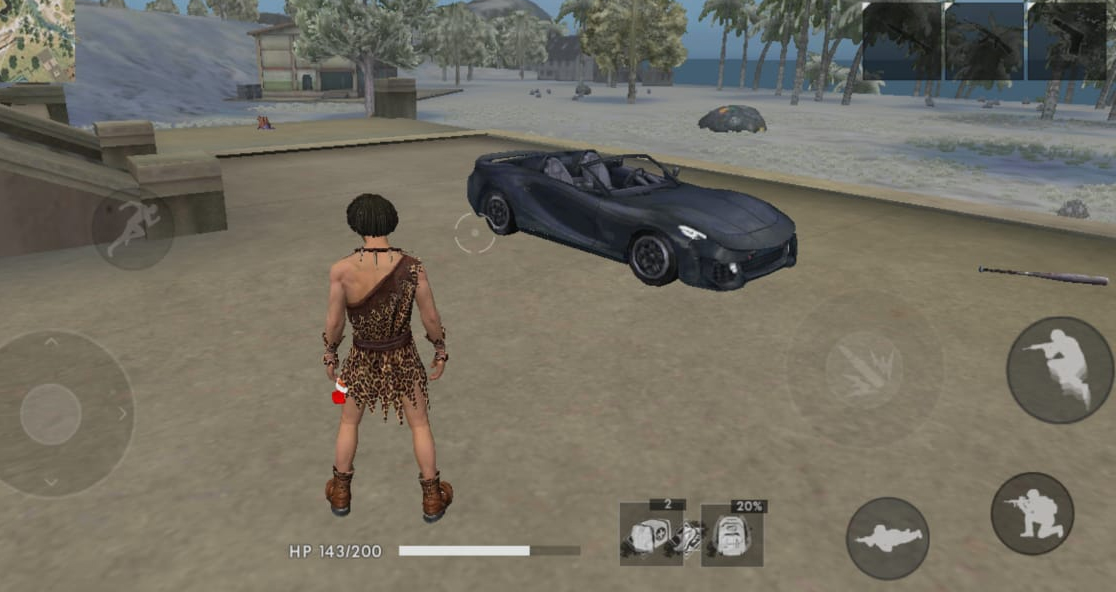 Next is to take advantage of existing vehicles, of course this vehicle will help you escape from enemies or move places. Even this too, is pretty good for you to use later when competing. So if you see a vehicle, just use it.
Don't Approach Water Drop Just Yet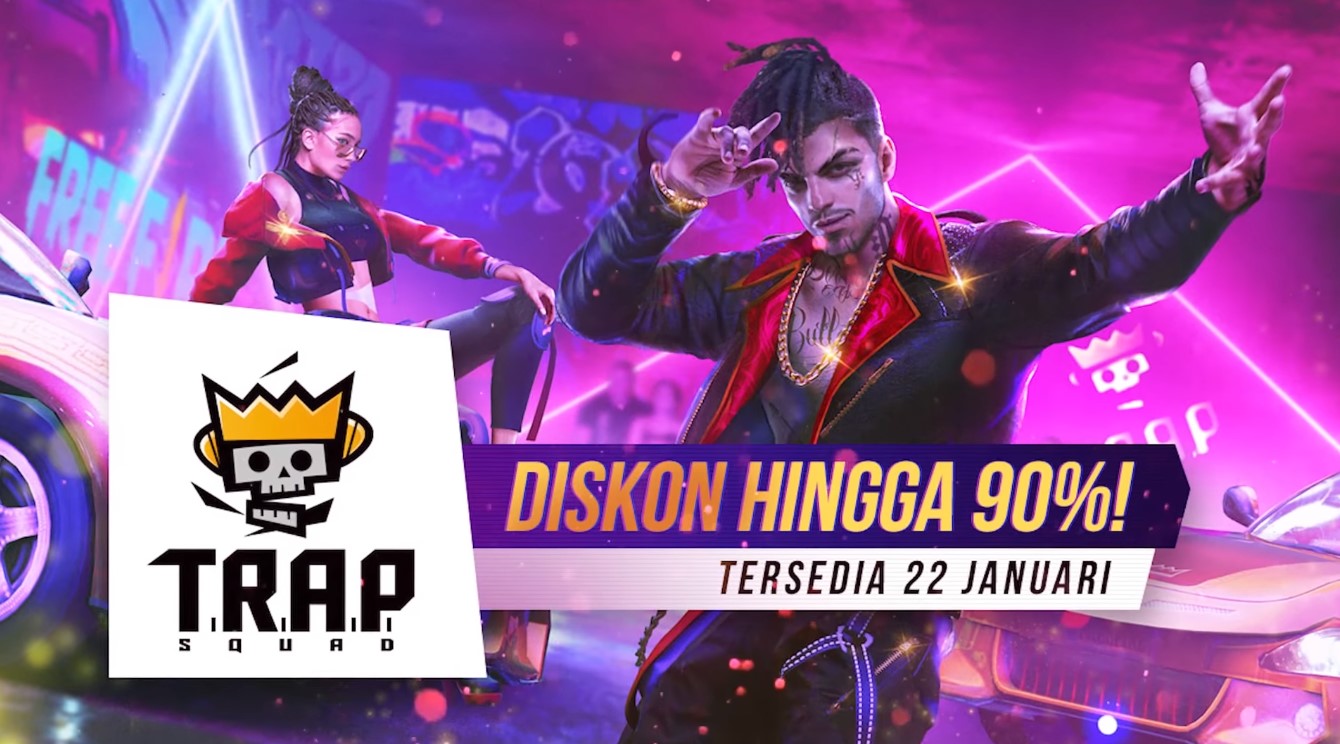 If you are a beginner, try to stay away from these items. Because if there is Water Drop in the match, the item will automatically become a topic of struggle for many players. There will be a big battle, so you try not to get close to this item.
Take advantage of mushrooms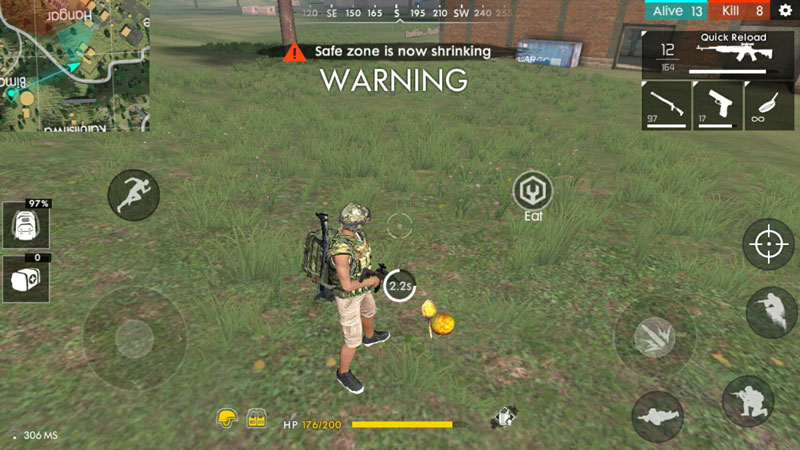 Mushrooms are food in the Free Fire game, even the ability of mushrooms is to increase Energy Points. As we know, this Energy point serves to increase lost HP. So it's the same as the Medic Kit, but the slow version.
Using Pet Free Fire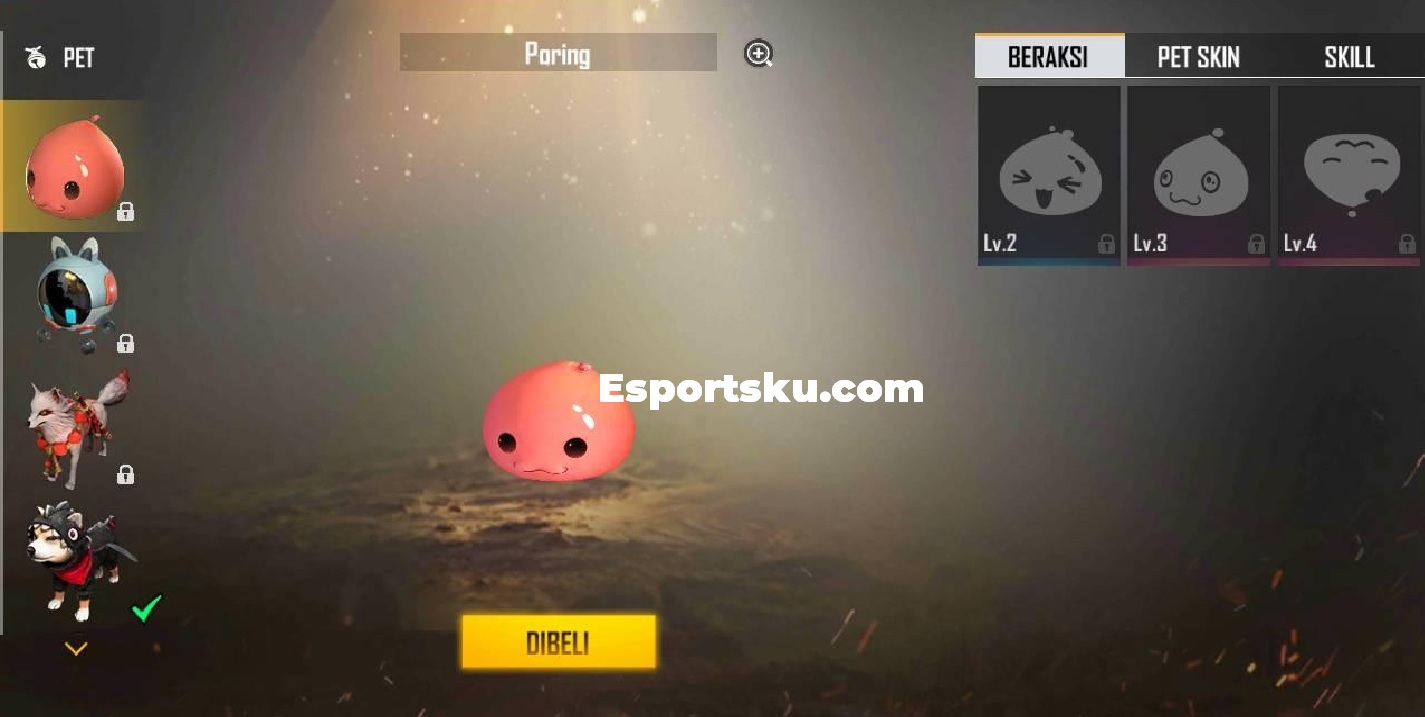 The last is to use a Pet when competing, each Pet present in this game has a unique ability. So that you can take advantage of the Pet, so you can get lots of additional abilities.
Now there is also a pet that is often used by players to date.
Also Read: Loot Box Volcano Free Fire in Airdrop FF Ramadhan 2020, So Easy!
So, those are some of the information that we can convey right now, how? Do you understand?
That's it, Thank You and Greetings, Booyah.
---
If you want to get lots of information about the Free Fire game, you can join the group directly We are yes.