Moba as we know, this game is Massive Online Battle Arena. MOBA itself is generally a game based on teams fighting each other, usually 5v5. The MOBA that first became popular as a separate game was DOTA which originated from the Warcraft III mod game. This game is very popular and can even be said to be more popular than the base game. This time we will discuss about the Worst Moba game which is not because of the few or many players, but about the gameplay, UI, and HUD in the game. In addition, the worst is because it is too pushy to make purchases and the gap between free users and paid users is far away.
If you hear the moba game, don't think that Dota is the first MOBA game, because there are some who are older than Dota. The moba game that has the first hero system is actually Aeon of Strife. AoS is a custom game, just like Dota. But the difference is that AoS comes from the Starcraft game which inspired Blizzard's Dota and Heroes of the Storm.
The MOBA genre was actually popularized by LoL, a competitor of Dota at the time who said that their game was a battle arena game. For Dota themselves, they don't want to be said to be a Moba game, a little different, Dota is an ARTS game. ARTS means an Action Real Time Strategy game. This is because Dota comes from a Warcraft III custom game which is basically an RTS game, of course you can't forget the basics and grassroots they.
If you MOBA are a genre that always has sweet results, you are all wrong. Bthere are many MOBAs that are pretty bad and not even worth playing. It can be said that there are actually no more than 5 Moba which are considered successful at this time. Therefore the Moba market is indeed very difficult.
The main reason this genre is not very popular is because Moba is a game that is very difficult to learn. Without a friend to accompany you, you will waste a long time studying the game fully.
Here we will give you the 10 worst Moba games released until now. In my opinion, some of these moba games are not worth playing. Obviously this article is a personal opinion, so what you read is subjective.
HEROES OF SOULCRAFT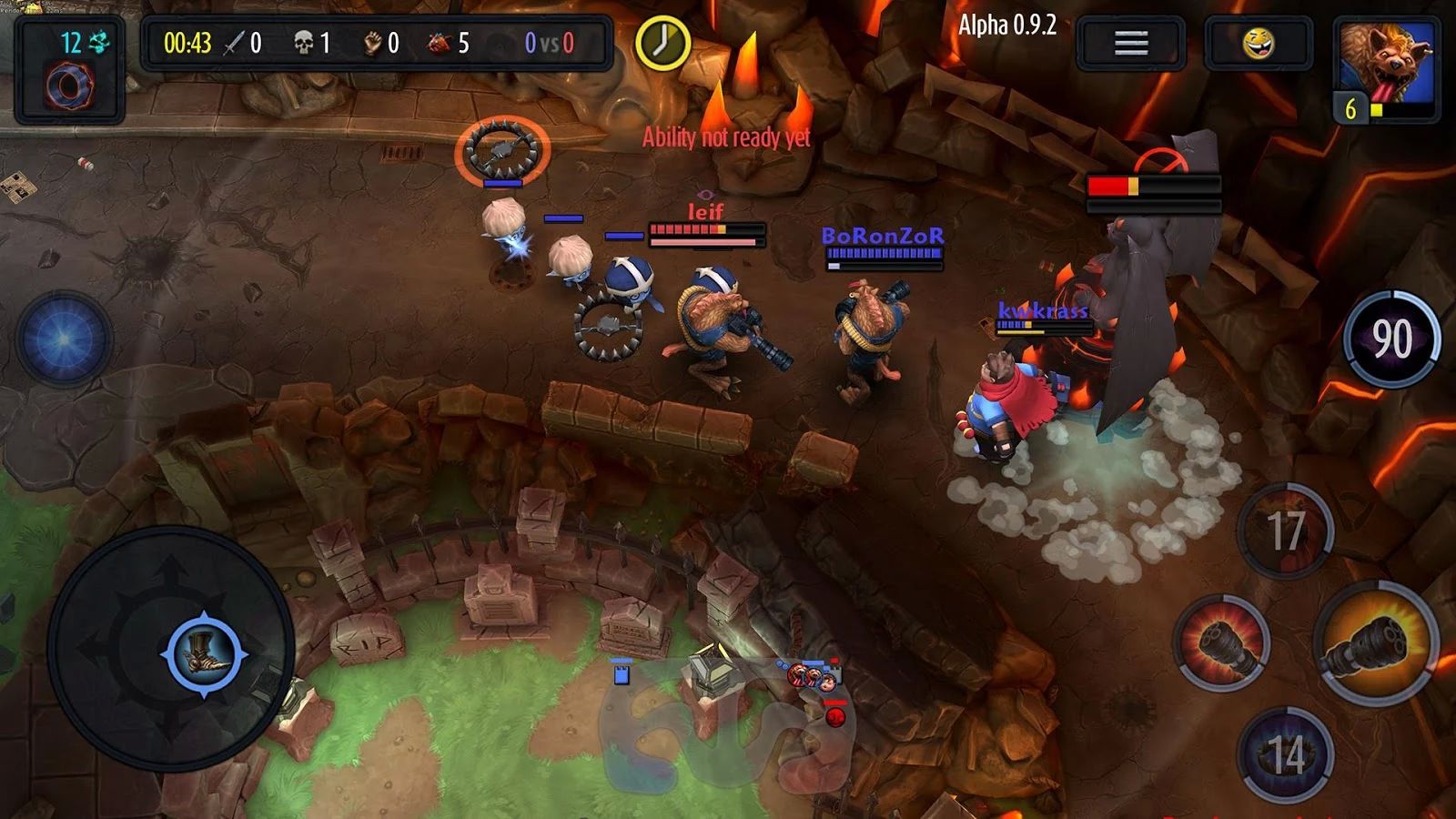 This game is arguably the worst game ever. With a game design that is not that attractive, Heroes of Soulcraft will be the main problem. The UI and HUD of this game are so bad that many even complain that there is too much unnecessary information in this game. Besides that, the bad balancin makes this game not very feasible to play. It is very bad and it can also be said that the player is a waste of time.
STRIFE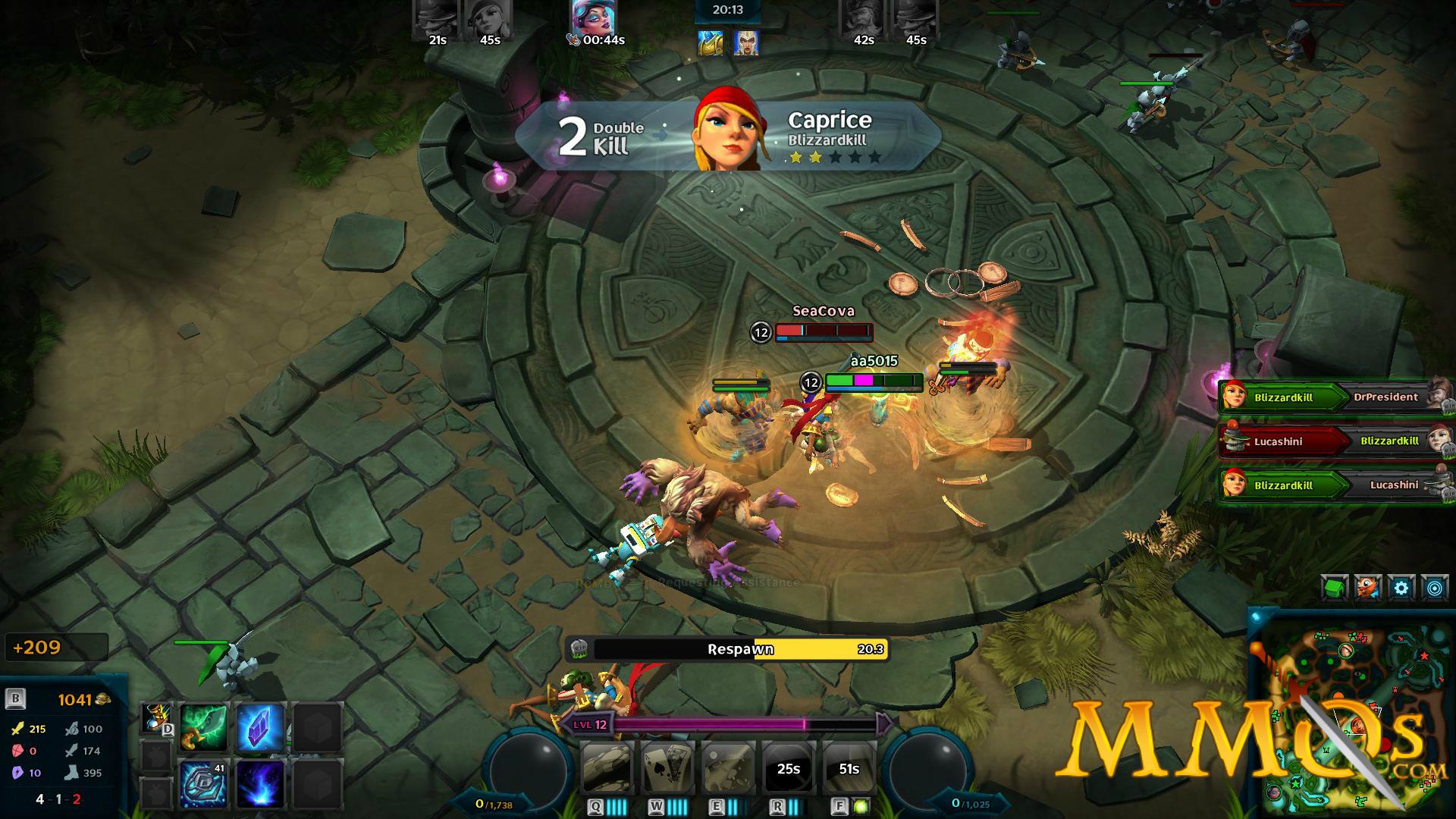 Strife is a moba game made by S2. S2 itself is already familiar in the realm of games, especially moba. S2 is a developer of the HoN game which is often said to be a migration game before going to LoL or Dota 2. Strife was originally created as a casual moba game which is the opposite of competitive moba like Dota, LoL, and HoN. But this game is not so taken care of as it is messy and not even worth playing. In fact, this game just closed without any comments from the developer.
BATTLEBORN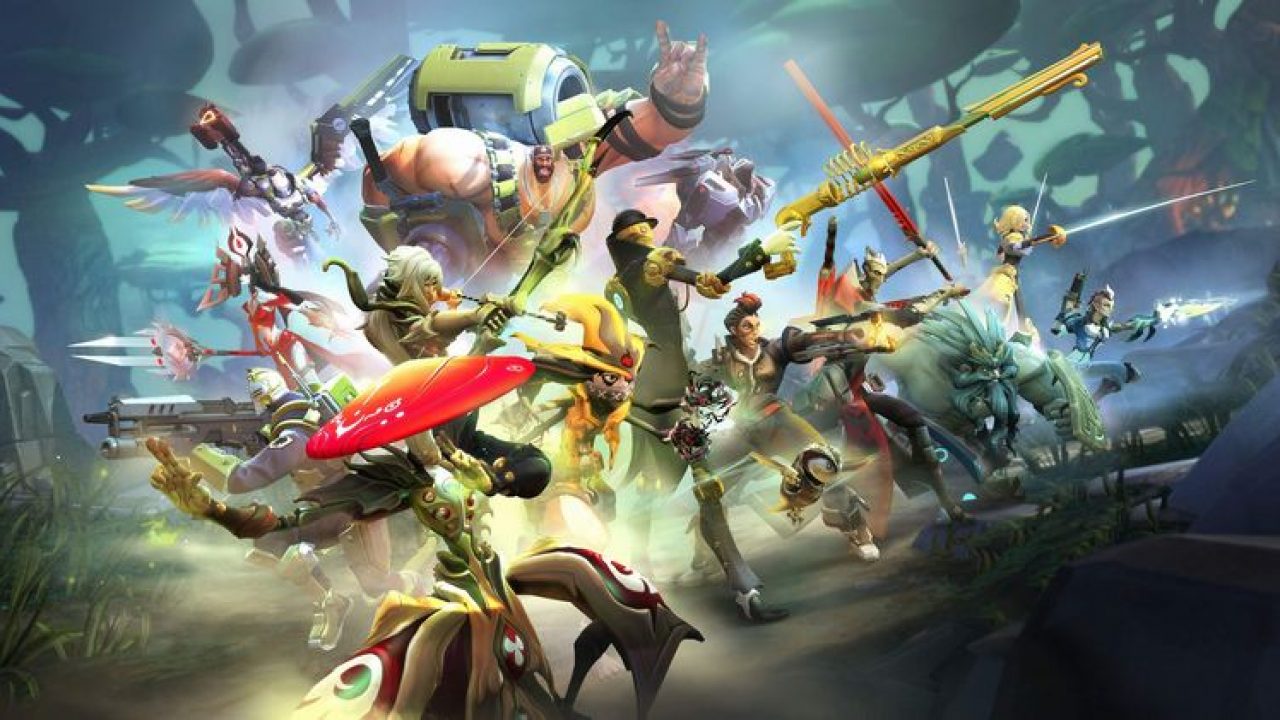 Battleborn is a game made by Gearbox published by 2K. This is the worst Moba shooter game. It can be said that similar to Overwatch or Paladins, this game is actually not that bad, if taken care of properly. Unfortunately this game cannot compete with other Moba games and even slams away. Now you can't even shop at their shop anymore because the servers will be closed next year.
PARAGON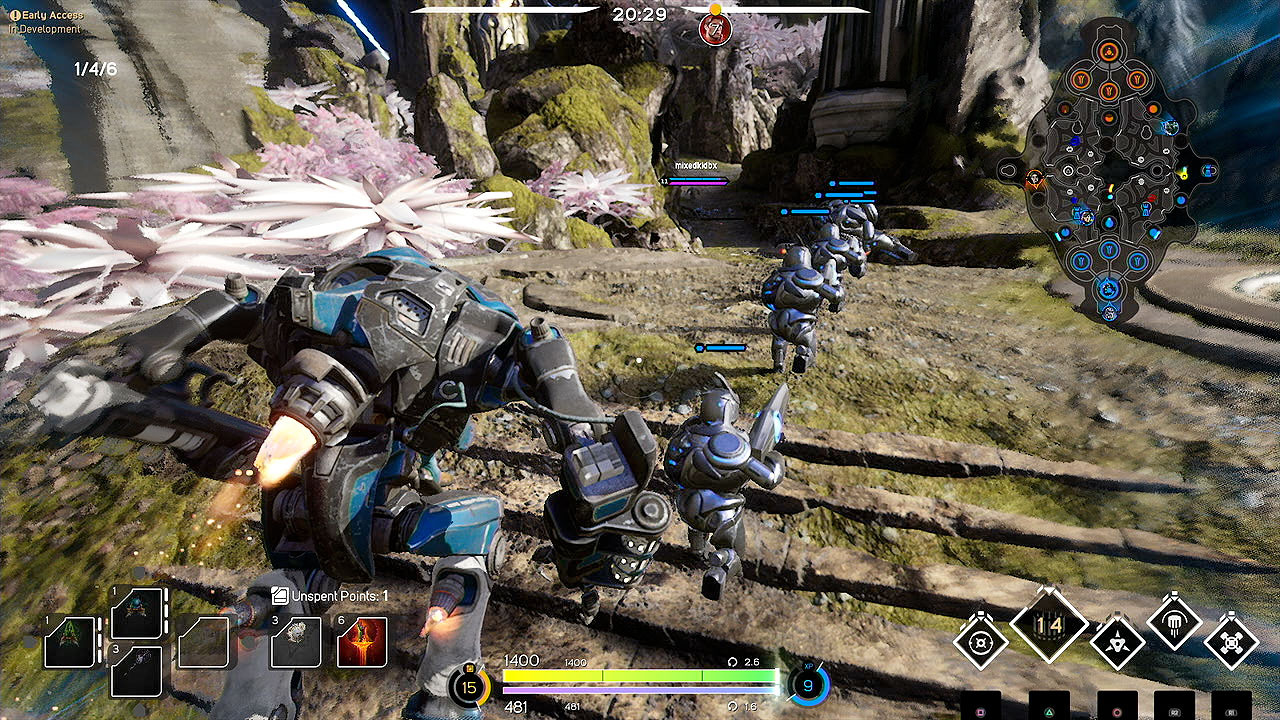 Paragon is a moba game made by Epic Games which is actually very good and fresh to play. But because of the lack of promotional ads and developers who don't really take care of this game, of course Paragon is very neglected. Paragon failed because at that time Epic had shifted to focus on Fortnite and also their shop, Epic Game Store. In addition, Paragon lost badly to other mobas such as Dota 2, LoL, and Smite.
MOBILE LEGENDS
Mobile Legends or ML is a smartphone moba game made by Moonton. This game is a contender for one of the worst games available. With very poor optimization even high end cellphones can frame drop, carbon copy from other games by copying without permission, often being sued by other companies, and also very strange designs.
The UI of this game is too bad and messy to make a lot of players dizzy playing it. In addition, this game is too pay to win where buying skins will add stats, expensive heroes, new heroes are always overpowered, and others such as the emblem system. One of the worst mobile moba games ever with not very good mechanics.
However, slowly mobile legends are starting to improve it with the latest updates and continue to experience developments until now. But still balancing for novice players is too bad and unfriendly. Maybe, in the future there will be improvements so that mobile legends can be better and friendlier for beginners
WORST MOBA GAME HEROES OF NEWERTH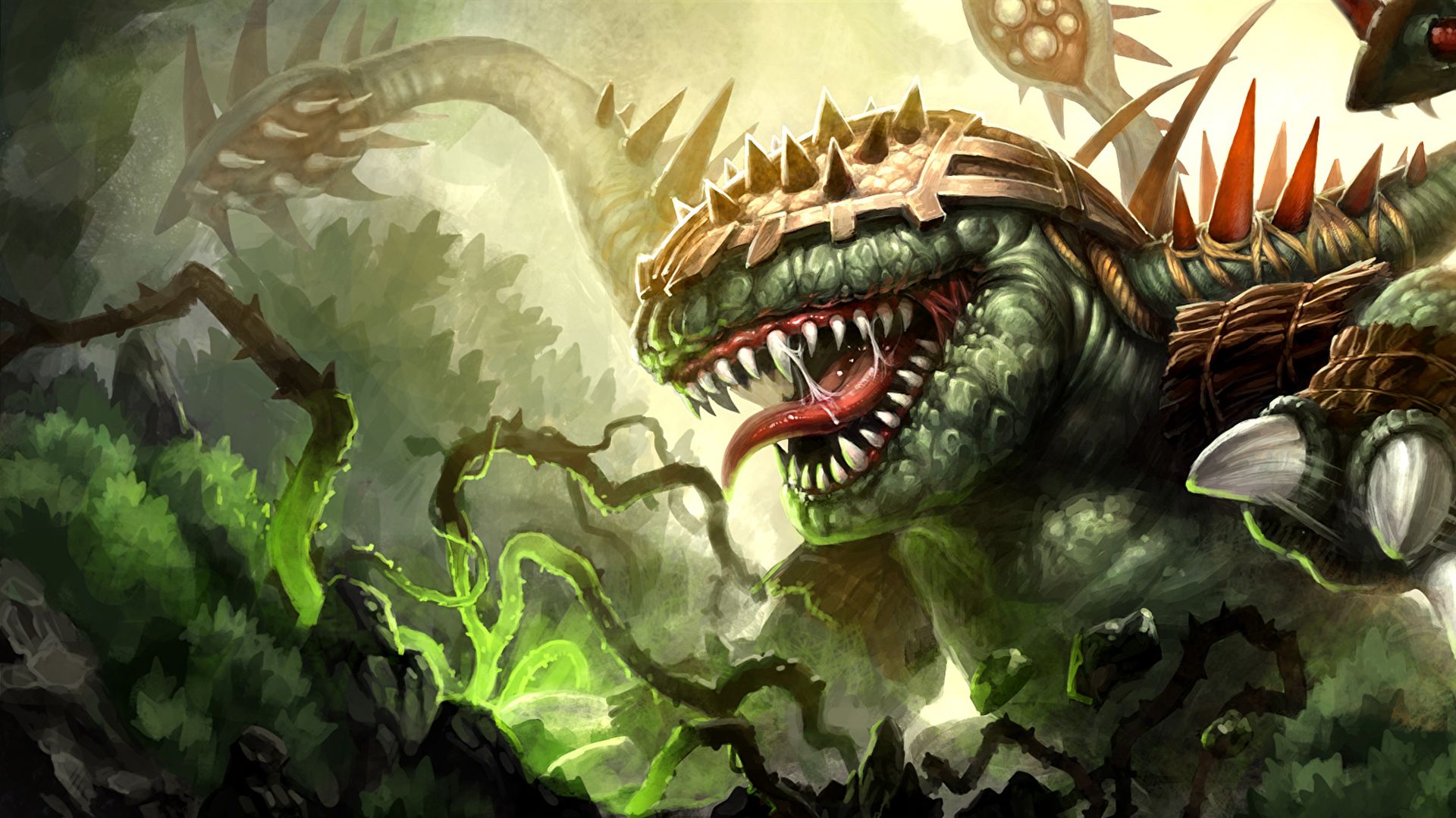 Created by S2 as a new escape game for Dota players who are reluctant to play LoL, this game actually runs smoothly at first. But lately HoN has become a neglected game and is also very bad to play. Poor pathing system, messy UI, etc. make it not very recommended to play. This game is closed and can no longer be played officially.
HEROES OF THE STORM
HotS is a moba from Blizzard that isn't really that bad. If you think moba is a game that is too competitive, then HotS brushes off the stigma. HotS is a game that is easy enough to play and suitable for casual. But this game is very bad with game design that is not very good, progress that often holds players back, expensive heroes, and also dead pro schemes. making him far behind the other moba.
WORST MOBA GAME BATTLERITE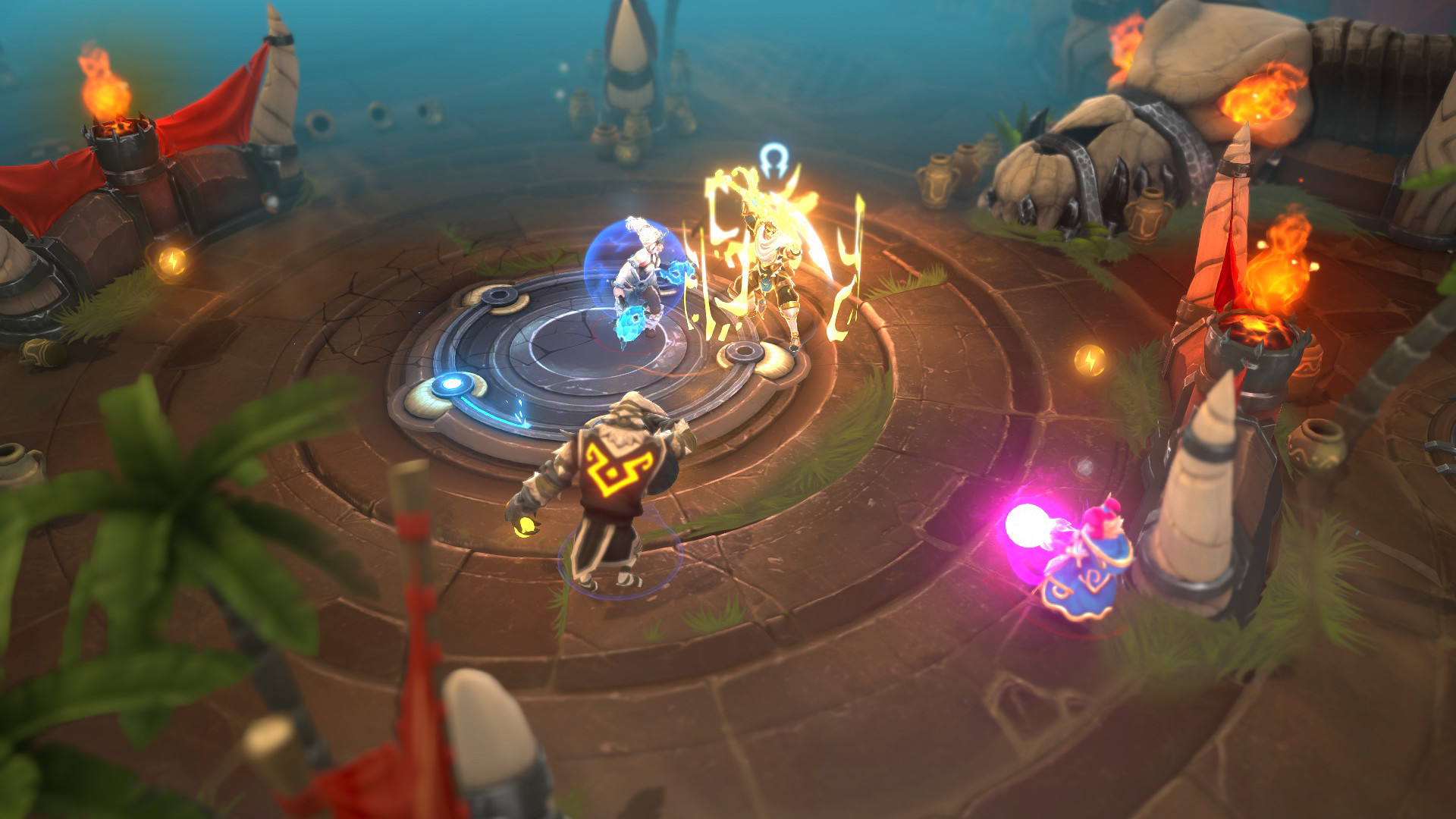 Battlerite is an arena game created by Stunlock Games. This game has a very small playerbase and is also the main reason the game is closed. In fact, this game has high potential if only properly taken care of. Unfortunately because management and developer are not very good make this game very bad and fail.
GIGANTIC
It looks like the market for the Worst Moba shooter Game is very hard to penetrate at the moment. Actually Gigantic is a very good game and fun to play. Unfortunately this game is empty of players and developers who don't seem to know how to take care of the game. This game has very high potential and is also quite interesting to play. Besides that, Gigantic also has aesthetic which is very nice to look at.
HEROES EVOLVED AS THE WORST MOBA
Heroes Evolved has the same ailment for other smartphone moba games, namely cash grab. This game is not really worth playing with Messy UI, paywall which is quite annoying, quiet players are almost non-existent, and others. This game even looks very mediocre and looks like it was made by an ordinary company. Nothing special about other moba and looks bad on the eyes.
Those are the 10 worst Moba games available that you can play. This game is not highly recommended to play if you have other options. Even your time is more valuable than trying to install these games. With some of these games closed, others cannot be relied on as games to keep you company. Better to play another game.
There are still many other moba games that you can play compared to the games on this list. If you really want to try playing some of the games above, at least pay attention first if the games are still there or not, because some have closed. Besides that, don't have high hopes with these games because there are still many better ones for you to play.