Harith is one of the mage heroes in Mobile Legends who is still strong to become a core in meta season 17. Even though before he got nerfed, this one hero is still strong enough and can beat the enemies he faces easily using his combo attack skills his. This is the Best Harith Counter Hero in Mobile Legends!
This hero is considered very troublesome when in gameplay because indeed his agile movements as well as the damage from his attack skills are quite large making him very difficult to deal with. Harith is also very dependent on the blue buff in order to maximize his performance in gameplay. But take it easy, we will discuss the Harith ML hero counter for all of you so you can fight him easily.
On this occasion we will provide an explanation of the Hero Counter Harith Mobile Legends. For those of you who are curious and want to know what heroes are suitable for counting Harith in Mobile Legends, let's just look at the full explanation below properly and correctly! '
List of Hero Counter Harith in Mobile Legends
The following is a list of the best hero counters against Harith in Mobile Legends;
Helcurt
Kaja
Hylos
Esmeralda
Baxia
Minsitthar
Franco
Natalia
Nana
Khufra
This top list is the best hero counter against Harith. Usually this is referred to as a hard counter where these heroes can make Harith not move strongly.
Helcurt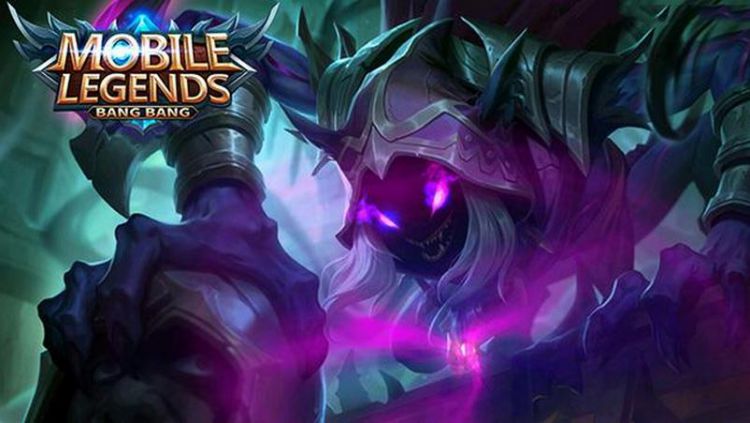 Herlcurt is one of the heroes in Mobile Legends that you can use to counter harith ML easily. Helcurt has an attack skill that can inflict considerable damage on his opponent. In addition, Helcurt also has a passive skill where he can silence targets around him. When harith is hit by the silence effect, you can immediately give burst damage to harith to kill him easily. Use Helcurt to counter harith in Mobile Legends huh!
Kaja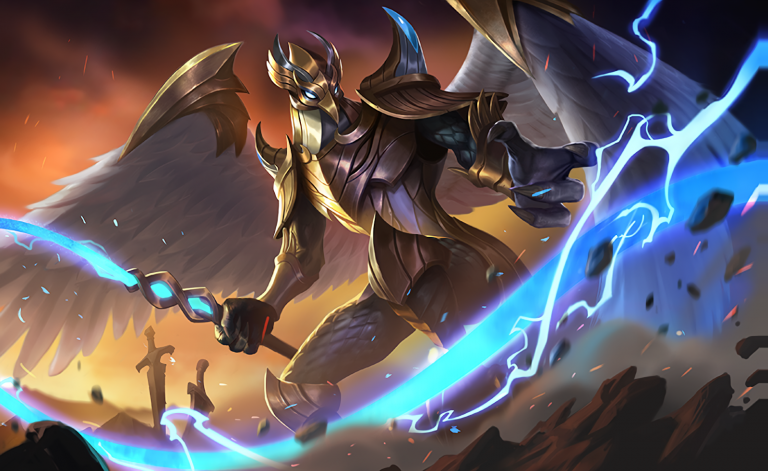 Kaja is one of the support heroes in Mobile Legends that can be used to counter almost all existing heroes. By using kaja you can take advantage of his ultimate skill to pull Harith towards your team to rank him until he is killed. Make good use of your ultimate skills and you can also combine them with flicker to attract further opponents.
Hylos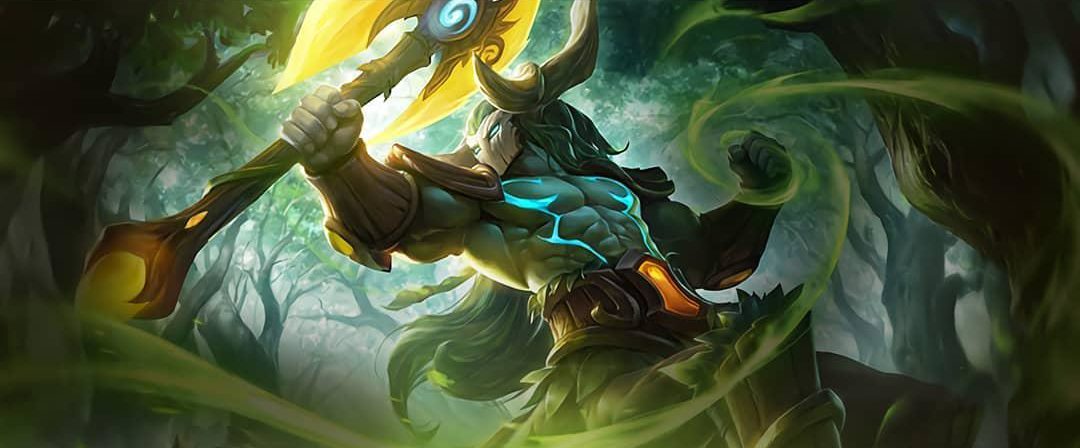 Hylos is also one of the tank heroes that you can use to counter Harith ML. This hero tank that has thick enough armor and HP has a pretty troublesome stun skill. Use the stun skill when Harry approaches and you can immediately kill him together. In addition, the Regen HP effect of this hero is quite fast and can be used to withstand damage.
Esmeralda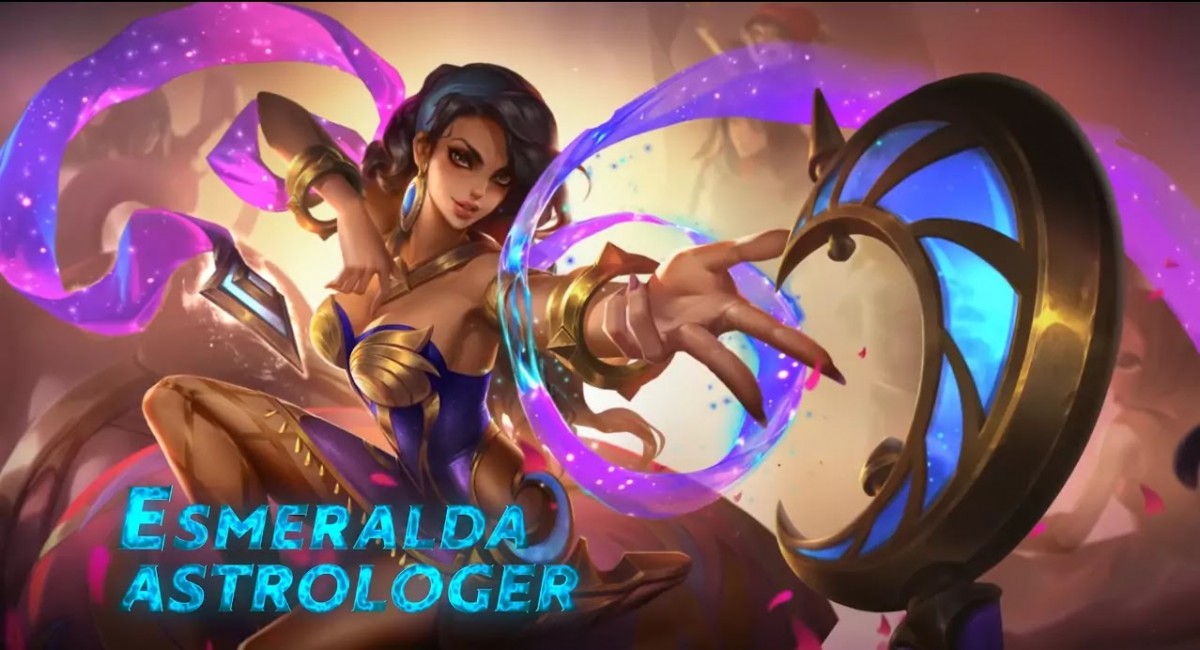 Esmperalda can also be used to counter harith ML because Esmeralda herself has the skill to steal the opponent's shield and make it an additional HP. Besides that, Esmeralda also has attack skills that can inflict quite painful damage on her opponents. Use Esmeralda to count Harith in Mobile Legends!
ALSO READ:
Baxia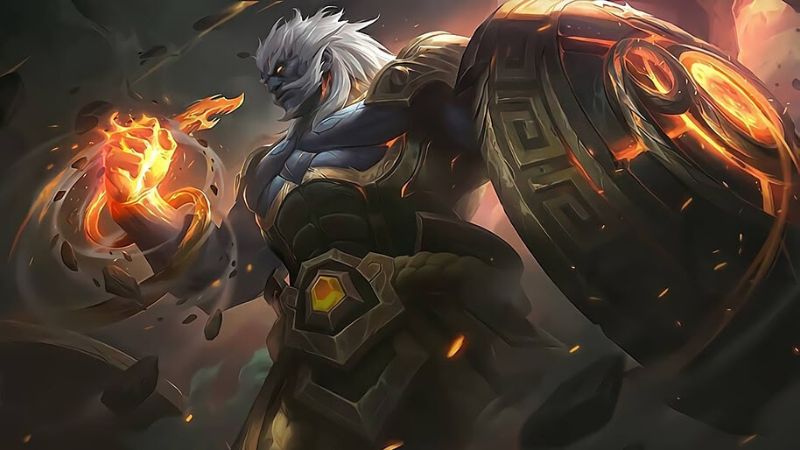 Baxia has the ability to reduce his opponent's HP regen. By using Baxia you can take advantage of his ability to counter Harith. The level of durability of this one tank hero is also good and strong enough to withstand incoming damage from opponents.
Minsitthar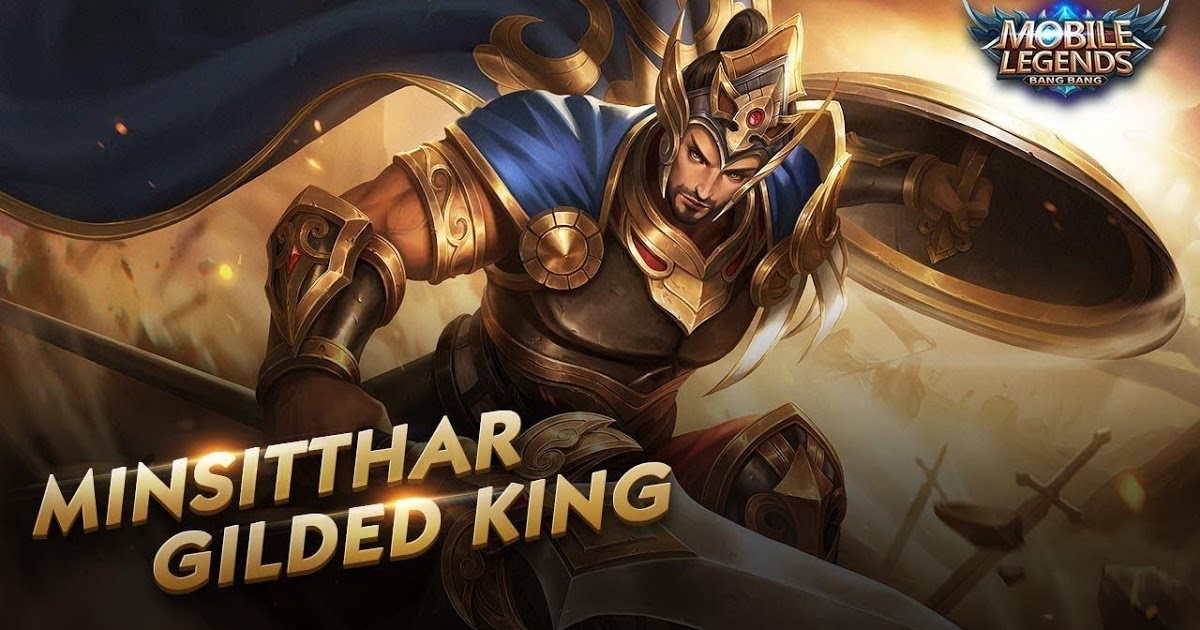 Next is Ministthar which is the best Harith Mobile Legends hero counter that you can use right now. The ability of this one fighter hero has an ability which can stop Harith's agile movements.
You can use the ultimate from Minsitthar which has the ability for your opponent to not be able to use his skills. That way, Harith could be able to get the dribble out in front of Minsitthar.
Franco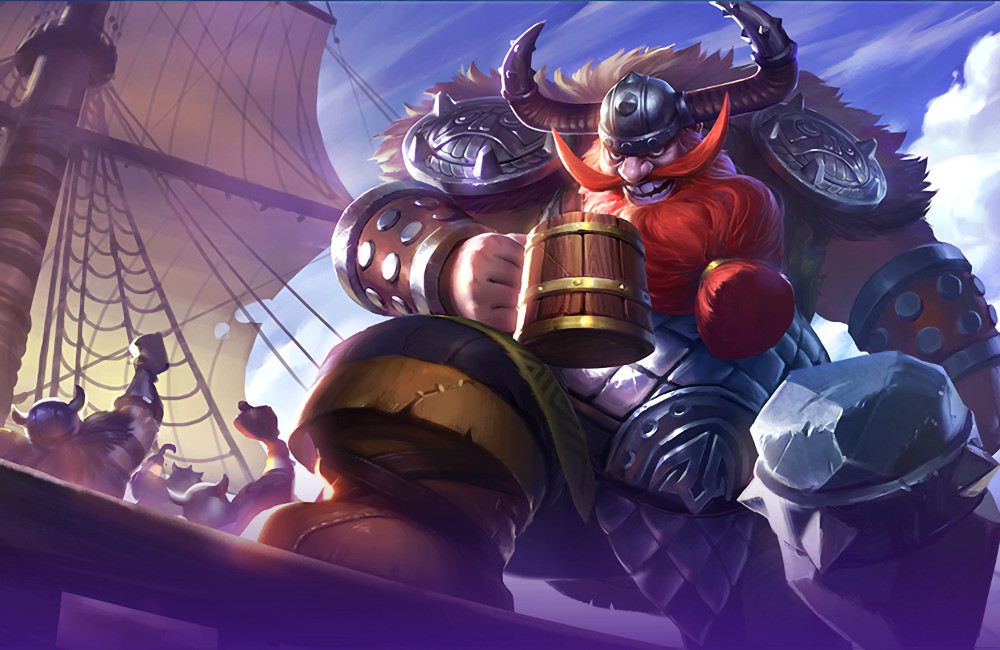 Next is Franco, who is one of the best heroes that you can use to counter all his opponents. Including Harith, you can beat him very easily.
Use the best hook, then the ultimate Harith hero which is how you can lock the movements of the hero. Next, beat Harith with your support heroes for the final attack.
Natalia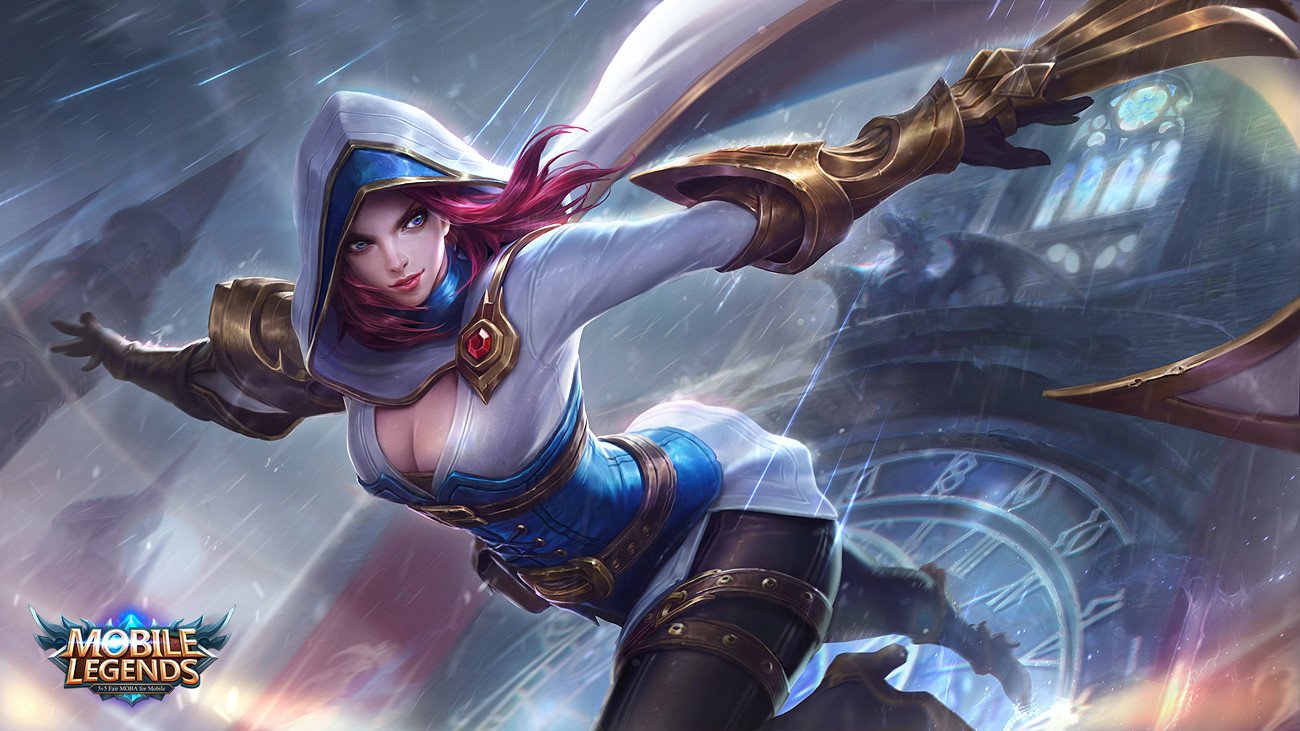 Natalia can be the best Harith Mobile Legends hero counter that you can use in the next match. The ability of this hero is indeed a natural predator, especially the mage hero in Mobile Legends.
You can use Natalia's passive skill to approach Harith, when you are not ready, you can lock Harith with a basic attack that causes silence and then be able to defeat Harith's hero very easily.
Nana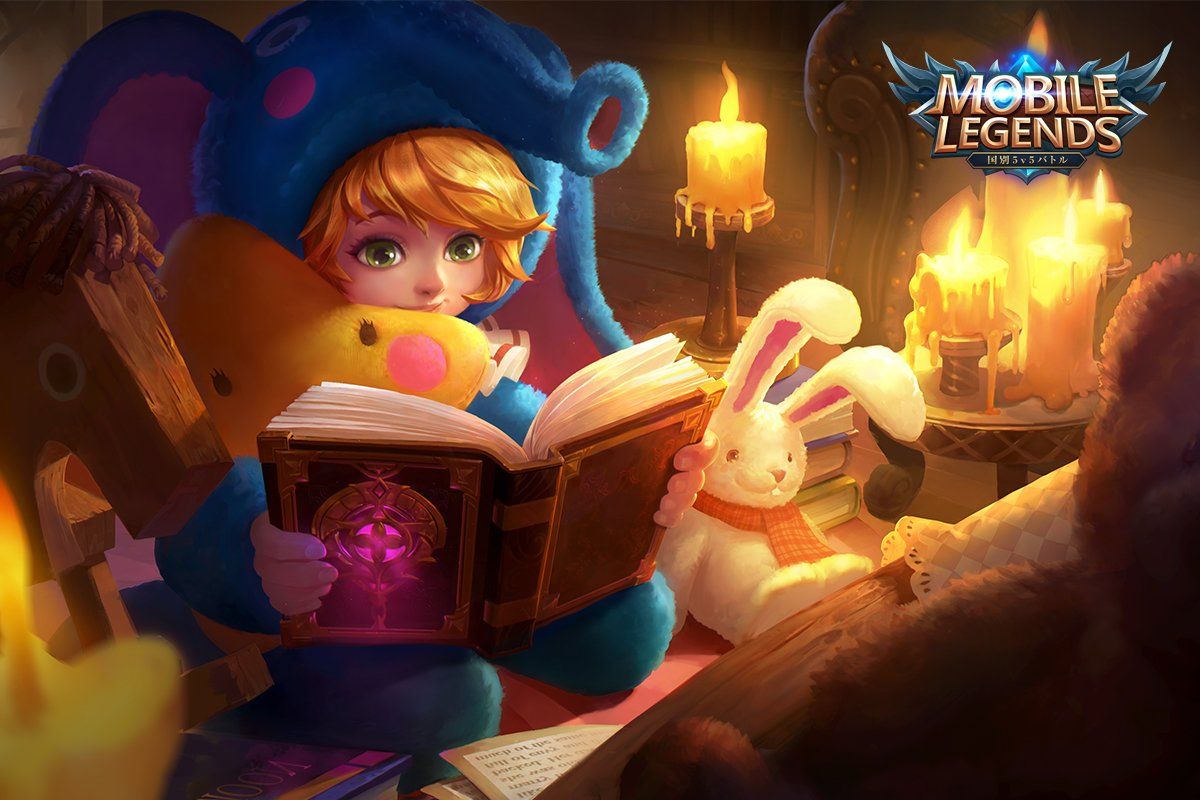 Nana is one of the best heroes you can use to defeat Harith's heroes in Mobile Legends. He is the best hero counter for Harith in Mobile Legends with his ability to turn his opponent into a puppet.
With Nana's poke and morph abilities, Harith will be very difficult in team fight, her mobility will be disturbed and even when hit by an attack from Nana, Harith will be immediately targeted by the opposing hero.
Khufra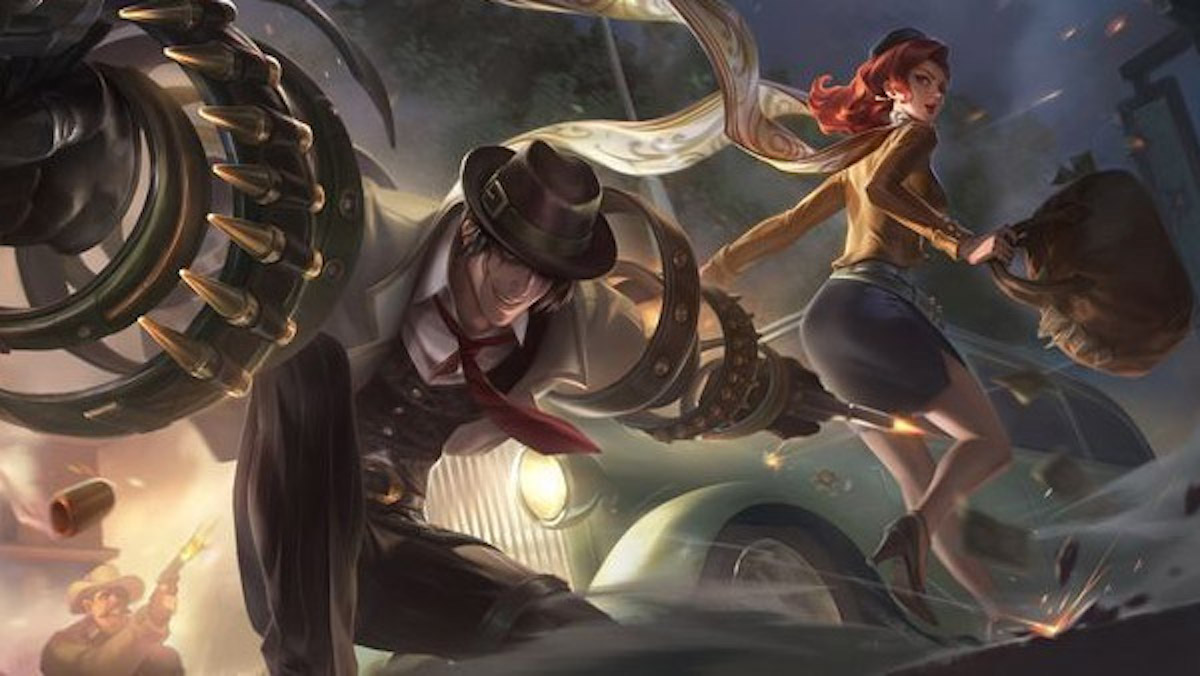 Lastly is Khufra which is one of the best Harith Mobile Legends hero counters that you can use in the current Mobile Legends game. Khufra's hero ability is very special, Bounching Ball which is his skill can stop the opponent's movement easily.
You can use the Khufra hero as the main tank hero as well as a hero counter for all the heroes in Mobile Legends. Now Khufra can be the best option for you to use.
So that's an explanation of the hero counter Harith in Mobile Legends that we have discussed. Hopefully this is useful and can be a good reference source for all of you. Read the explanation above so that you know who the heroes in Mobile Legens are suitable for the Harith ML counter! Don't forget to follow Esportsku (@ esports.ku)!