For now, playing games is indeed the best choice, so that we can also get rid of boredom, of course. Free Fire is one of the best game choices, because here we all can experience many new and exciting things to try. One of them, you can try the cheerful character that is deadly when you play this free fire.
At this very moment we will definitely have many new choices, which is a feature that is always presented in this game. The characters that have been released by Garena too, are all very strong and very cool in appearance.
Not only for male characters, this also applies to female characters in the game. The update that is given to the Free Fire game will definitely be received well, especially since the update has new cool characters.
Every appearance of the characters in this Free Fire game must have different facial expressions. Usually they will behave and give a happy face, not only that, it turns out that there are also characters who give quite a serious face here.
Also on this occasion, we will provide some information on characters who look cheerful but quite dangerous in free fire. Surely you are curious right? Immediately, we see the explanation in the article below.
Free Fire Characters are cheerful but deadly
Alvaro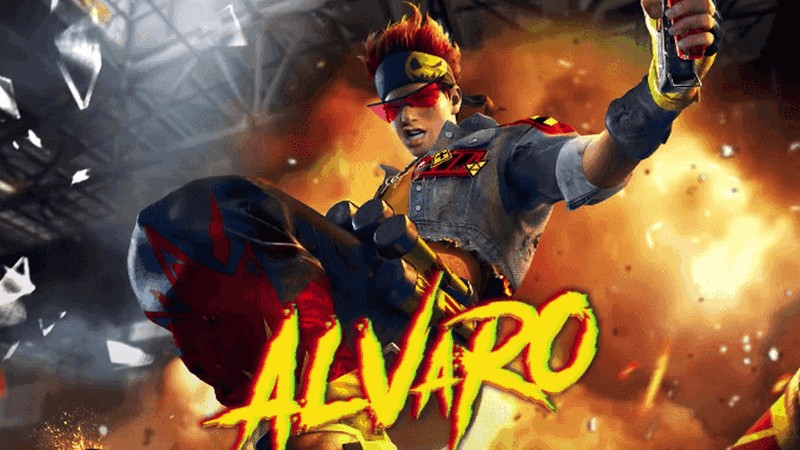 The first character who looks quite exciting is Alvaro, this character shows a happy face and a smile that he is great. Even though he looks like someone who is cheerful, but you all shouldn't underestimate his abilities.
Alvaro is one of the deadliest characters, because he can increase the performance of Launcher weapons or other explosive effects. So if for example you are trying to make him look gloomy, don't get hit by his explosion.
Misha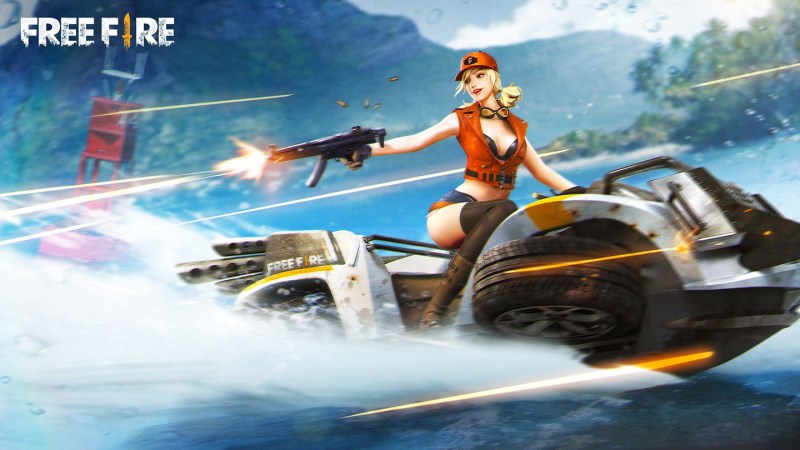 Furthermore, the character named Misha is indeed quite cheerful, he is also a very good racer. In the current Free Fire game, he is able to provide high speed when using the vehicles in the game.
Anyway, all of you do not ever disturb his pleasure in driving, the problem is that you might be hit quickly. Misha is a cheerful woman, don't make her angry.
Hayato
Yup, this man is a cheerful Free Fire character who is a descendant of the legendary Samurai family. But unfortunately the family has been cursed from generation to generation. Even though he experienced this, Hayato still lived his life with a smile and happiness.
All of you just don't let him down or upset him, things like this can put you in danger. It is possible for the soul to use its sharp Katana, to attack you later.
Kapella, the cheerful Free Fire character who has healing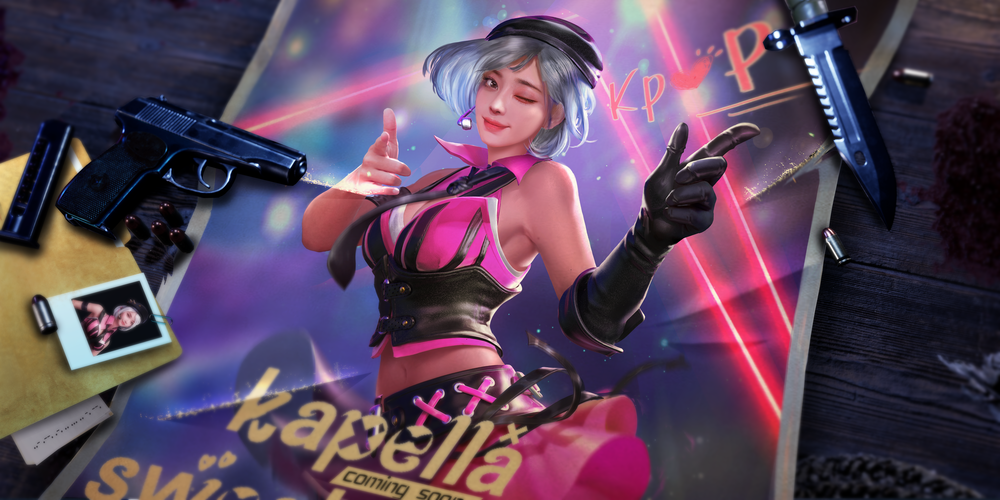 Finally, the character Kapella, he is a K-pop in the Free Fire game. His face is always cheerful to bring his joy to all the characters in the game Free Fire right now.
But you don't underestimate him either, just don't let him hurt his friend. Surely he will give great Heal to that friend, then give Punishment to those of you who dare with him.
Clu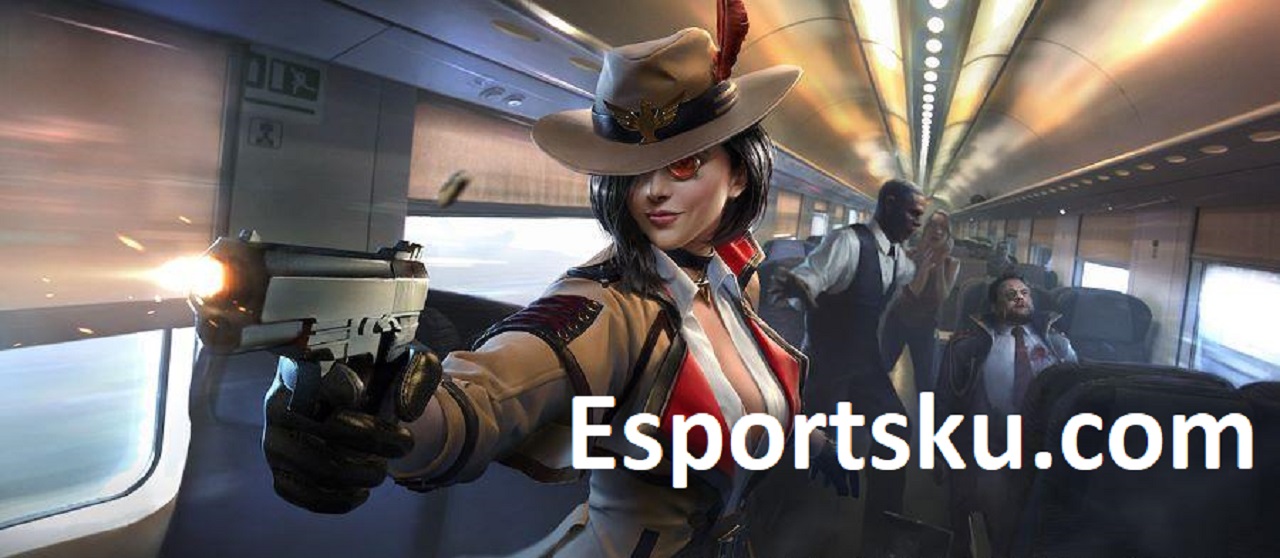 Even though in the match he is serious and impressed Jutek, Clu is one of the characters who is happy and cheerful when facing enemies. This was also proven, when Clu released his strength during a match.
He could see the enemy's presence at a considerable distance, so it would be difficult for the enemy to escape when it was like this. Clu is one of the agents who, when on duty, always smiles.
Steffie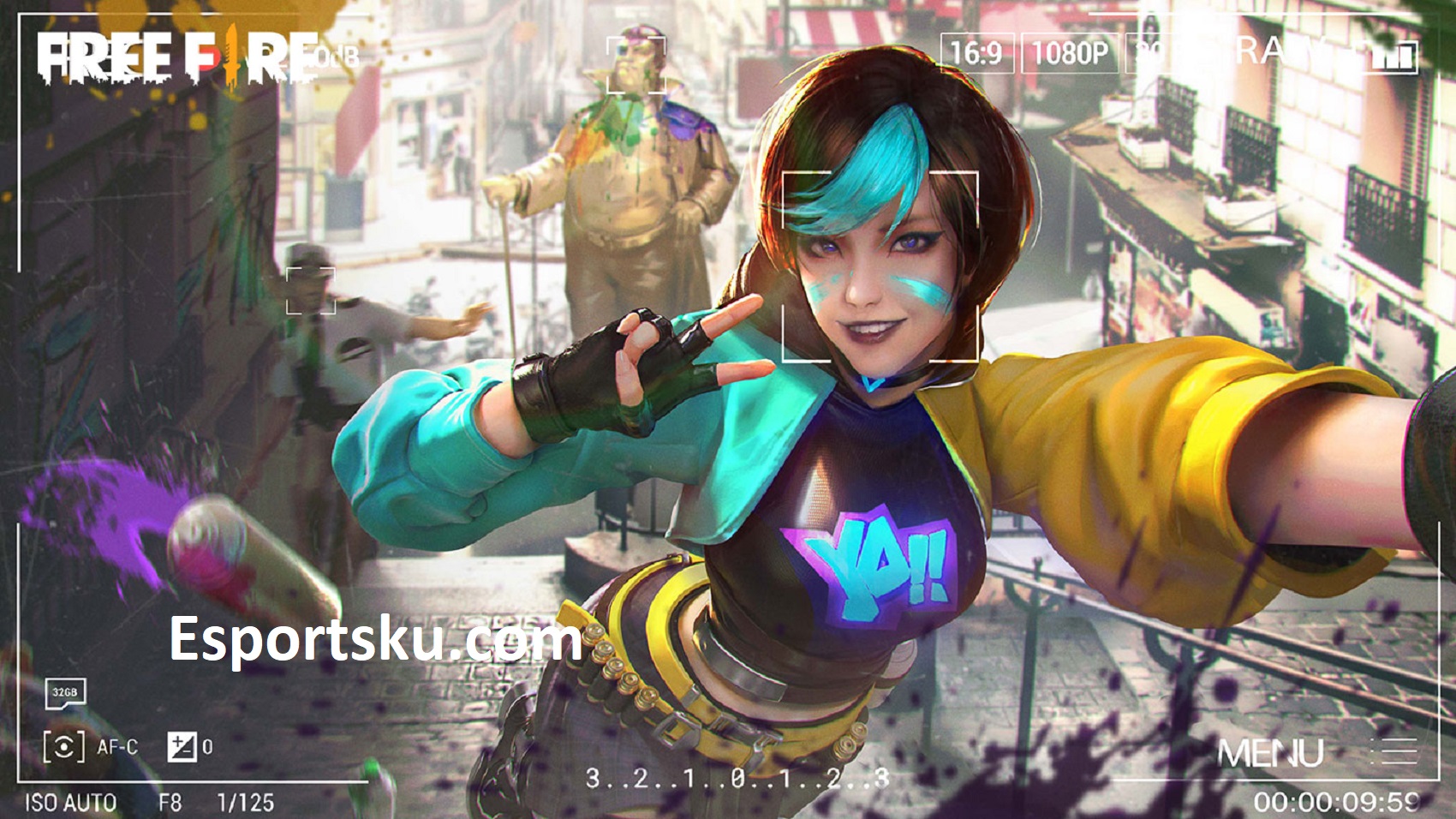 Clu's close friend, Steffie is a girl who likes to draw Graffity on the city walls. Of course, Steffie's behavior was hated by the officers there, but when he was chased, Steffie also had a selfie and smiled cheerfully.
He is also always cheerful towards everyone, but don't think that if Steffie gets bullied it can be a danger. Steffie's strength will make your defense stronger when you compete where your HP doesn't decrease too much.
Wolfrahh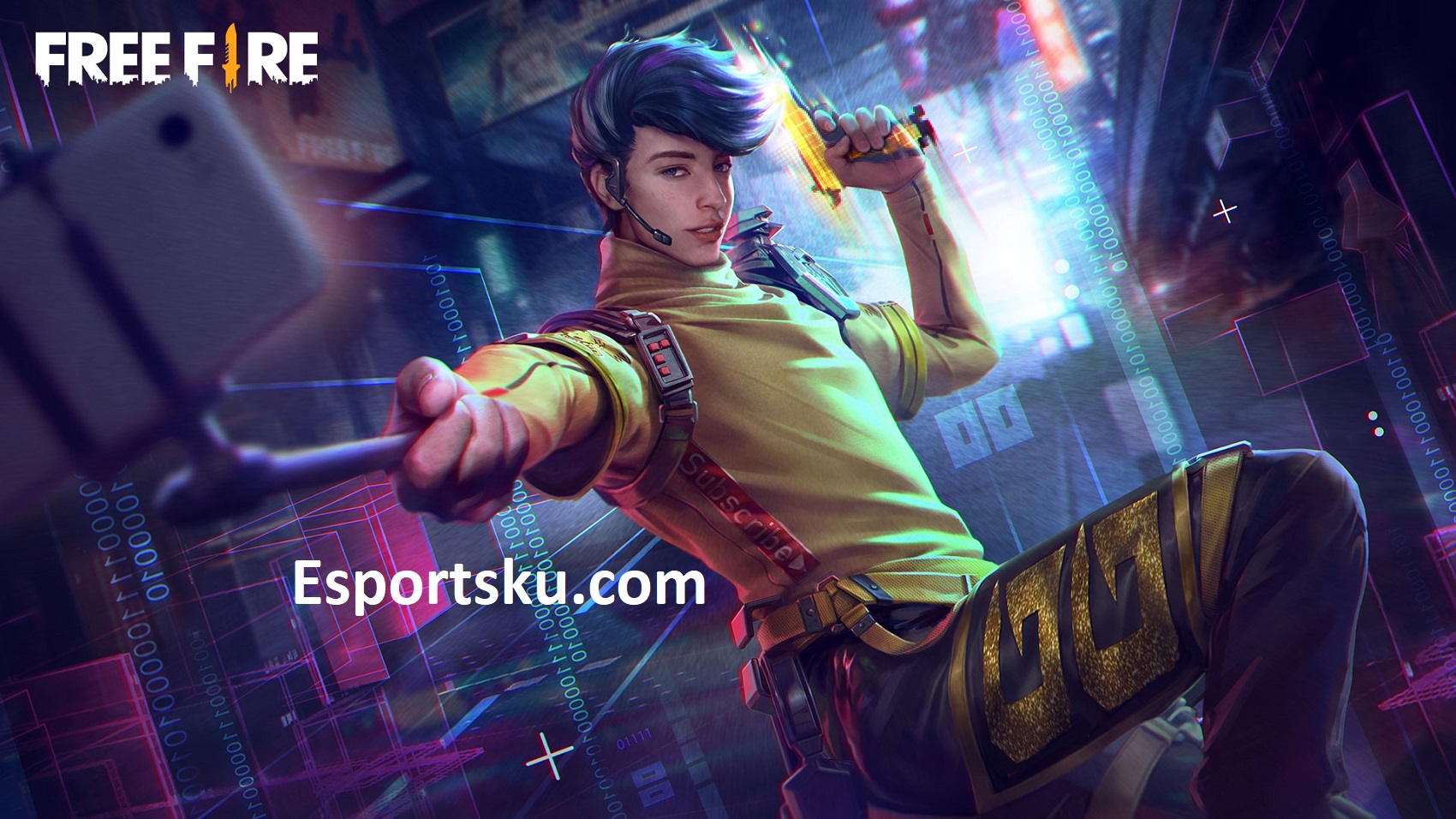 Well, we certainly know that if a Streamer and Gamers are, they will always be Happy and Happy to welcome their live audience. This also applies to Wolfrahh, where this character is a Streamer from the Free Fire game.
Even the fun that makes Wolfrahh Cheerful is not allowed to interfere. Because Wolfrahh's strength when it enters combat mode, no one can fight because the damage to the body is very large, huh.
DJ Alok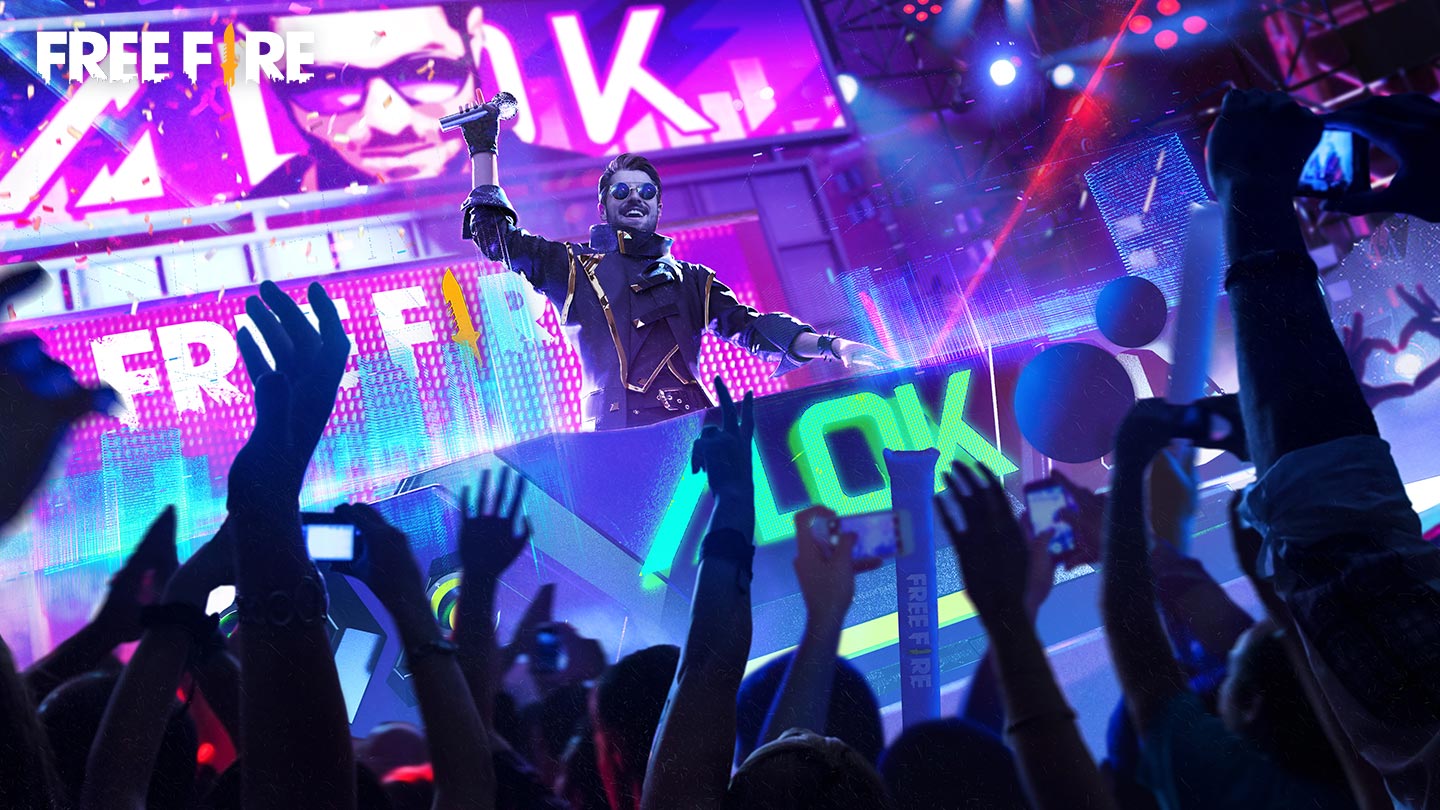 This character who is a DJ in the Real World has finally entered the Free Fire game. With his flagship Song, he brings joy and makes all enemies and friends happy too.
DJ Alok has a skill that provides a fairly large Healing Effect, it's no wonder that DJ Alok can be very dangerous if it's used in quite a variety of playing combinations. Just be careful, you can't bother DJ Alok.
Shirou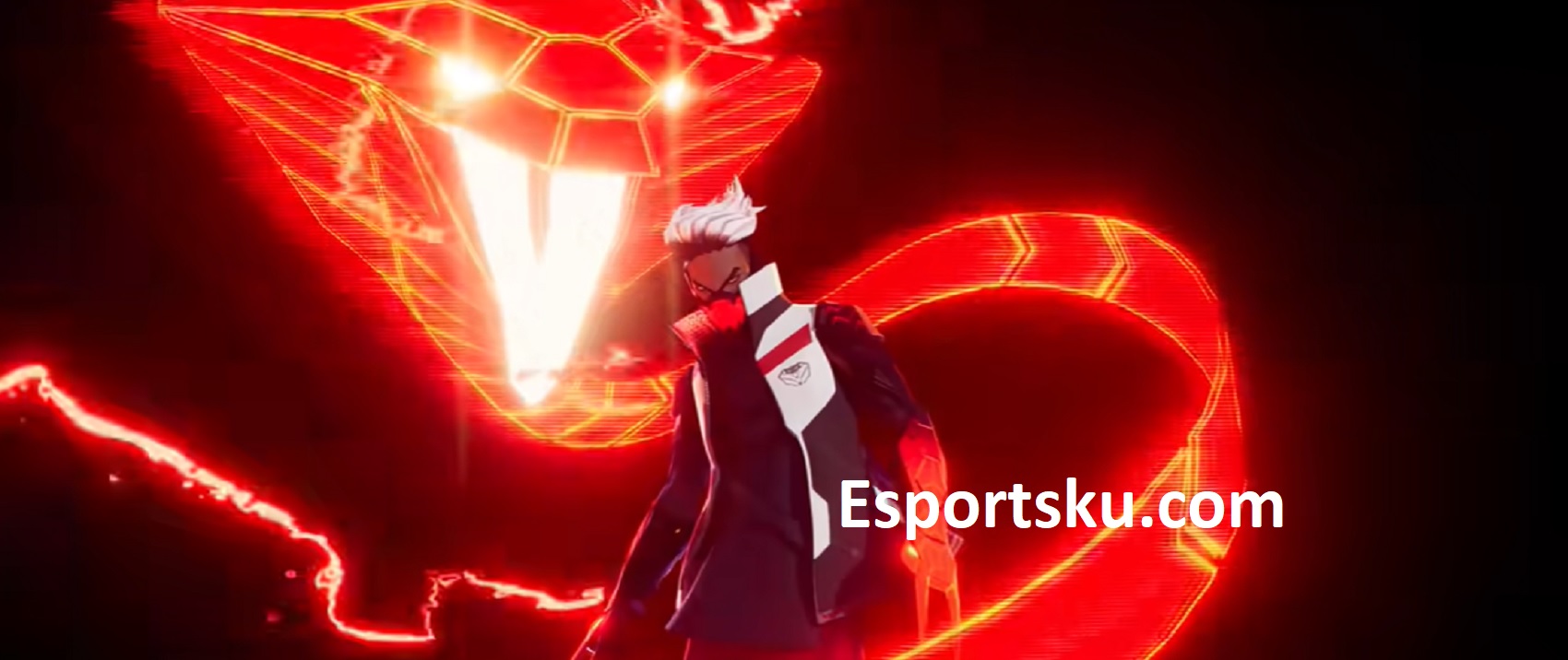 A character that can destroy Vests. One-shot enemy, Shirou, who we can summon to do that. He is a cheerful character in this Free Fire game, even his dreams and hard training want to be like Kla.
He's always happy to be told to deliver packages, but if he's harassed, nothing can stop his Cobra powers. This power has been inherited by Kla, because he succeeded in making the Bundle's strength more leverage.
Maxim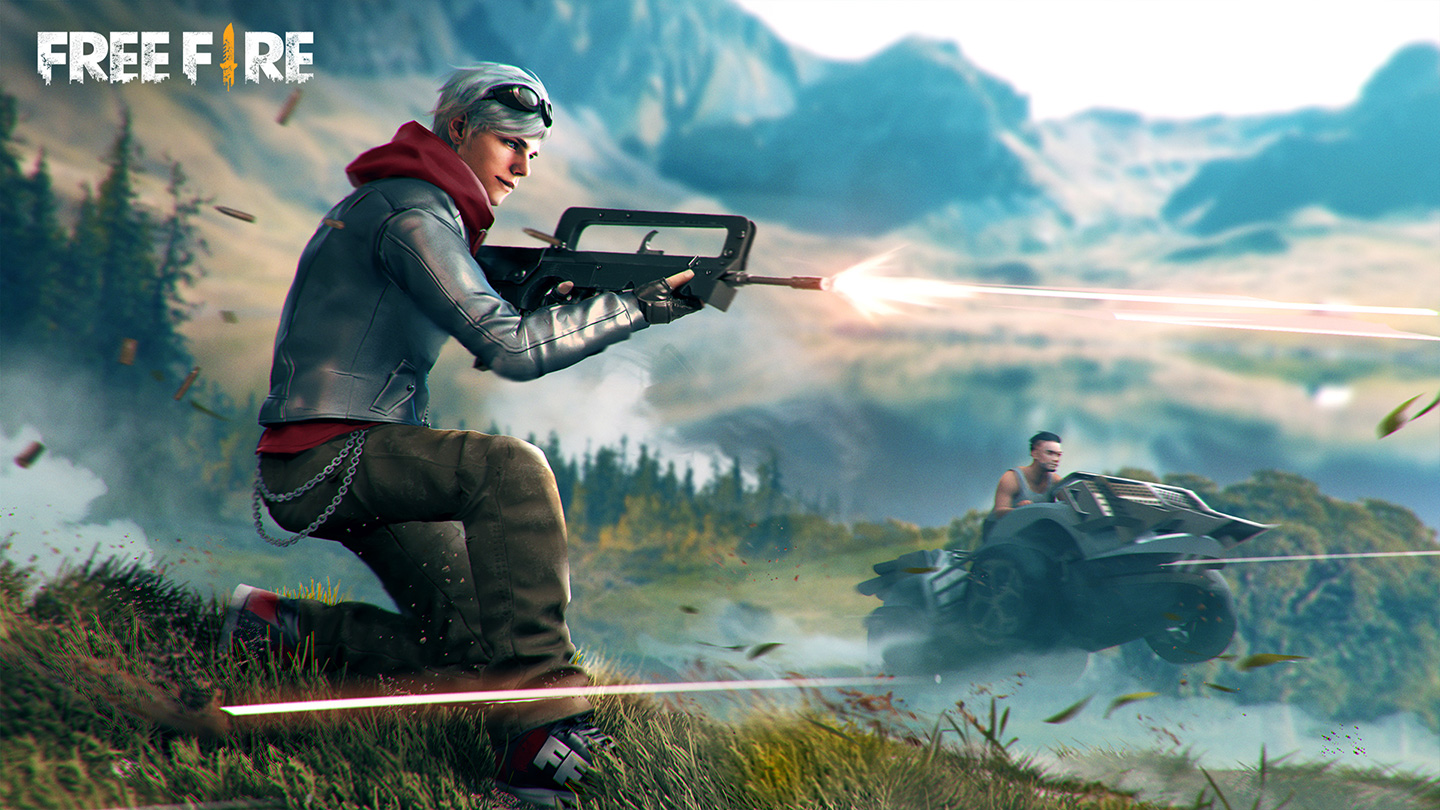 Maxim is a character full of laughter, even if there is new event info and a relationship with Maxim, he will always be the entertainer. At the Winter event, Maxim flirt with Kelly and make Misha jealous.
But if we really can't deny it, Maxim's character will eat mushrooms and use the Healing item to be faster than usual. So that you, maybe, will be interested in using him.
Each character that is presented in the Free Fire game, does have a different facial expression. So of course we all have to know too, a character that does look fun but don't forget that he's good and deadly.
Don't book value by the cover. The characters in Free Fire have quite interesting lores and backgrounds. Even though these characters look cheerful, don't be underestimated.
That's all about Free Fire's cheerful characters that we can convey to you, Thank You and Greetings, Booyah.
---
Oh yes, all of you too, don't forget to Follow Us on my Esports Instagram. So that you know the updates to the Free Fire game and others.