PUBG Mobile has one main map, the Erangel map. Map Erangel itself is the map that is most often used by all players, because when you download PUBG Mobile, Erangel is the first map that is automatically downloaded.
In the Erangel map, there are many compounds that have the same base, which is like a house. However, all the building compounds in the Erangel map have their own names that the player must know about this.
Building Names on Map Erangel, PUBG Mobile Players Must Know!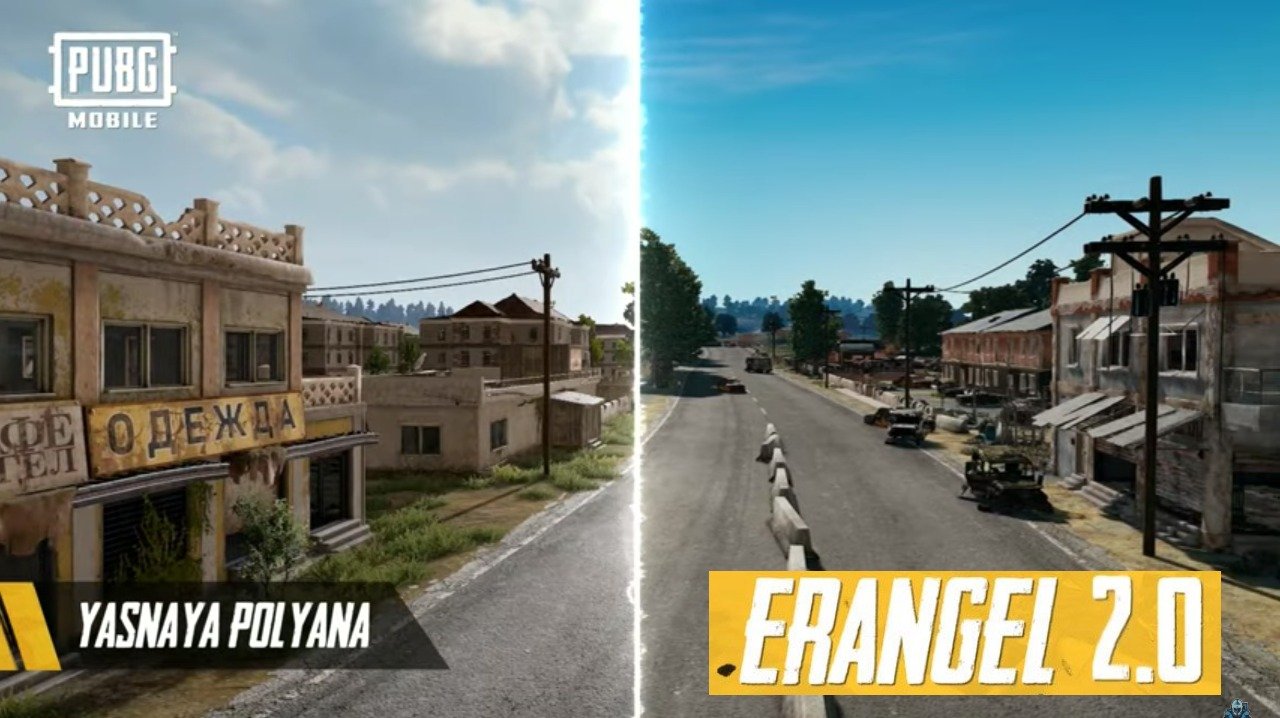 Church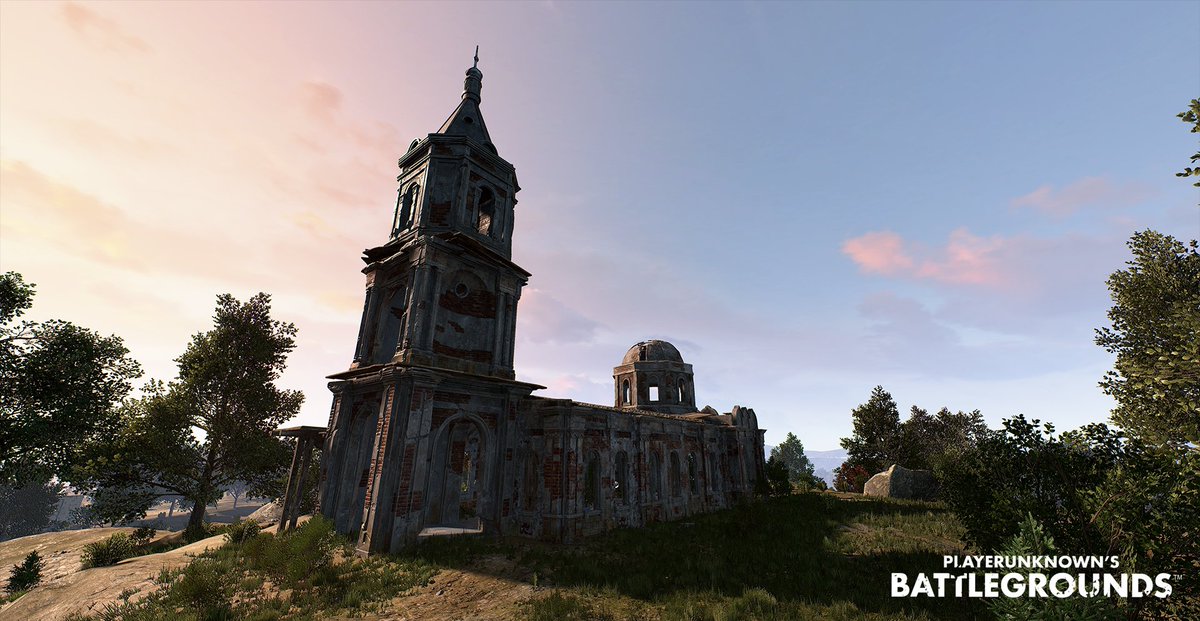 As the name suggests, the building is shaped like a church. The church in Erangel is made like an old church, there is a special spot for sniper users at the top of this church, you know!
Warehouse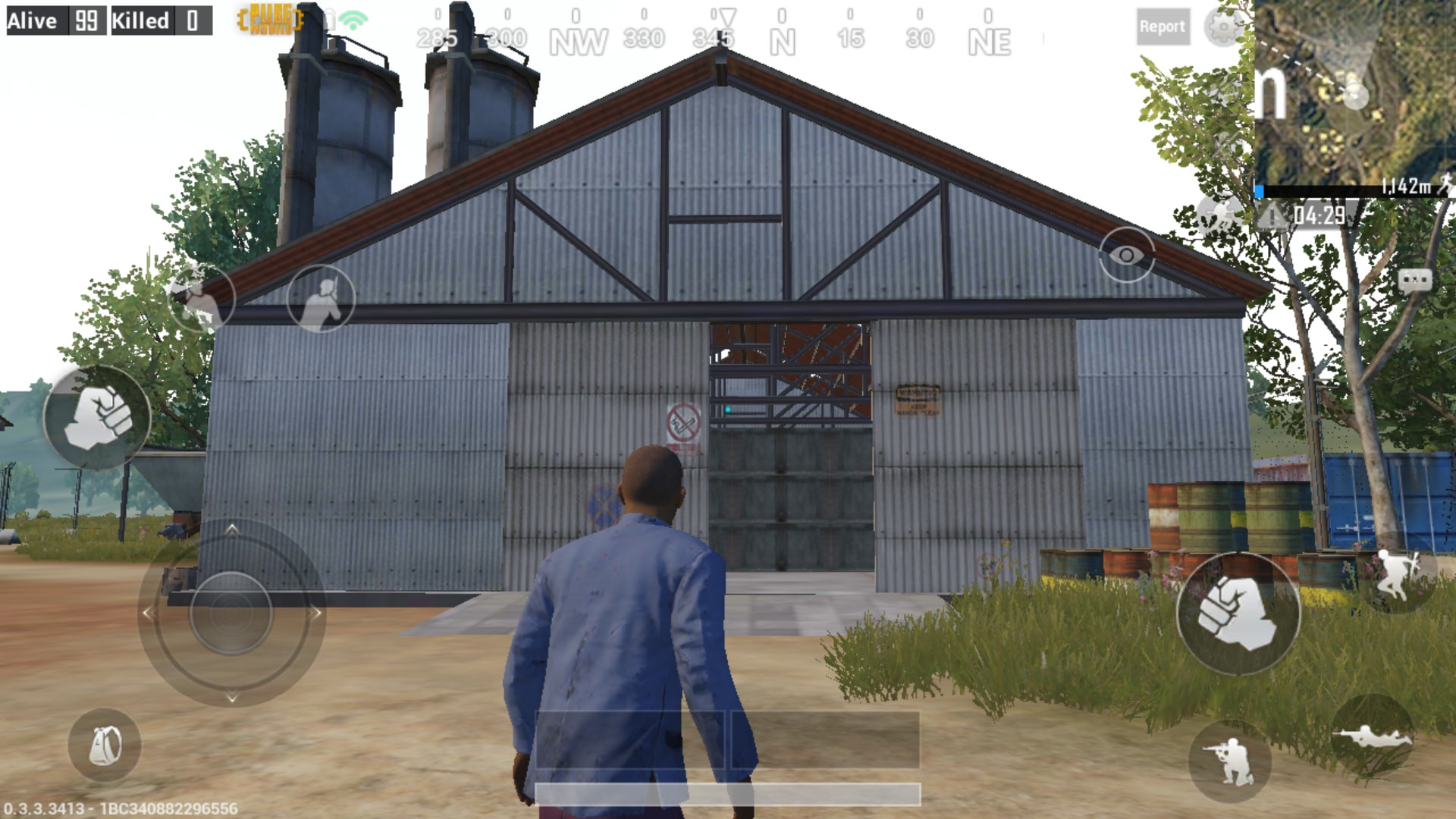 The warehouse is a non-storey and spacious building. Inside there are only a few barrels and iron racks that you can use as cover from enemy attacks. Usually the warehouse provides pretty good loot such as green bullets, and others.
Home Garage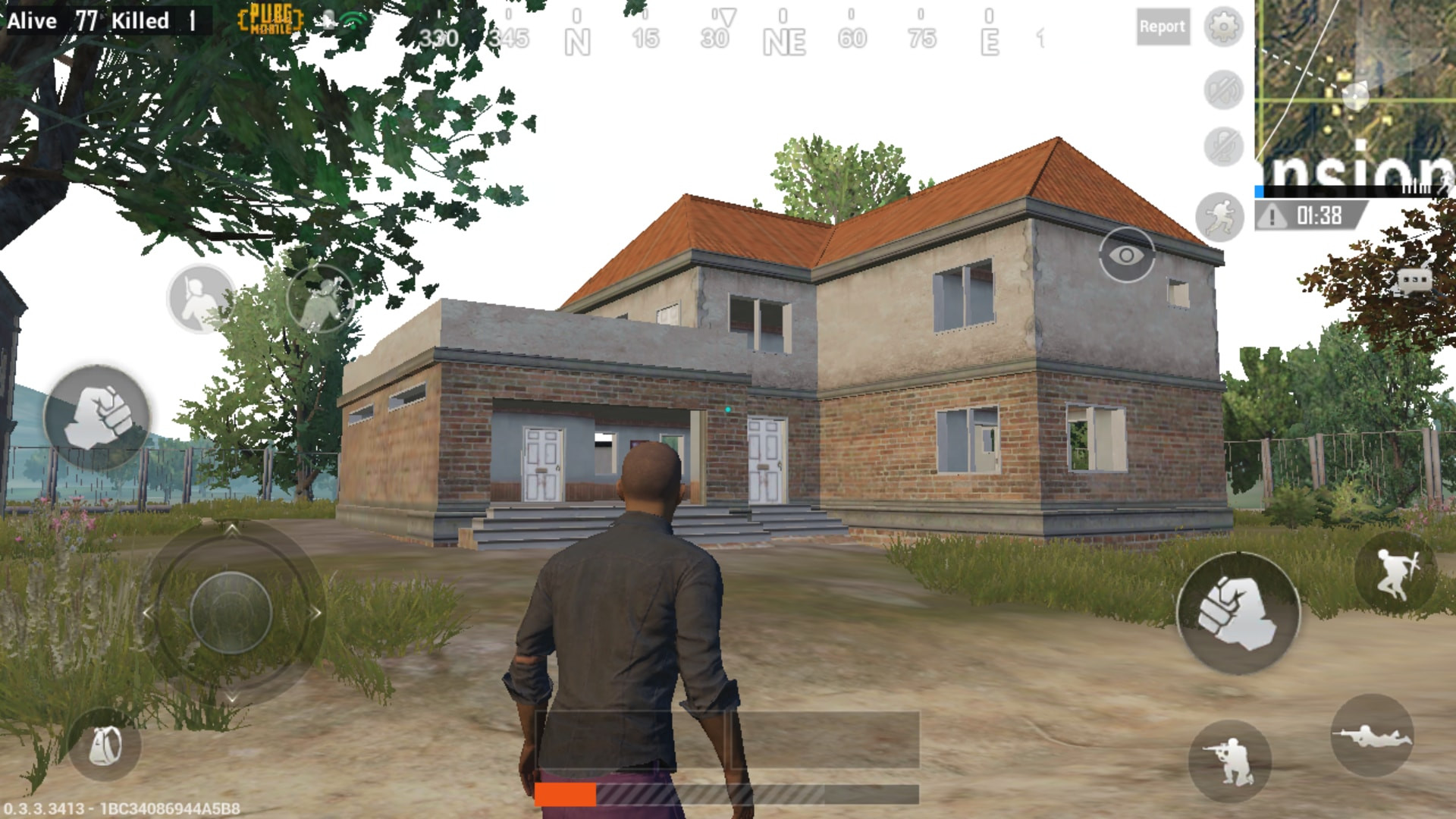 If you meet a house that has a garage on the left and then you in house known as "Garage House". This house has two floors and there is a large balcony that you can use to find a broad vision.
Sniper Tower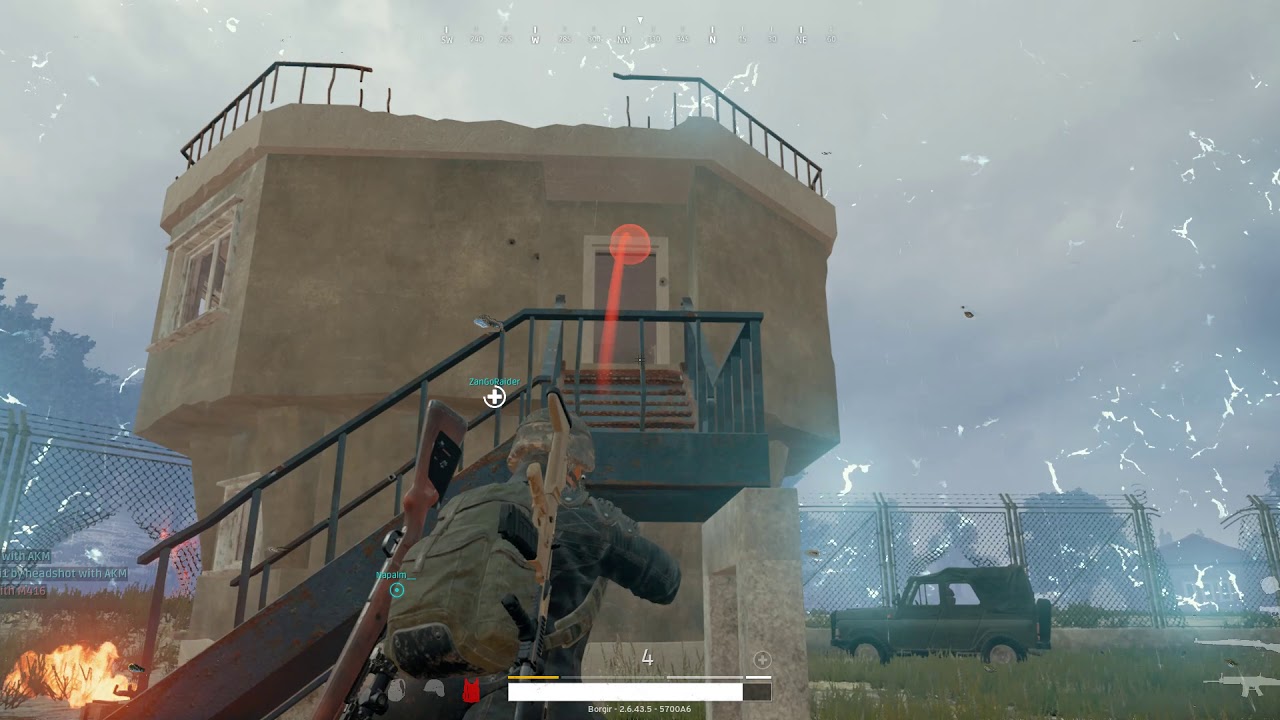 Sniper Tower or Mushroom House small, tall building used by Sniper users to monitor conditions. On the second floor of this building there are many windows making it easier for you to shoot using a Sniper.
Restaurant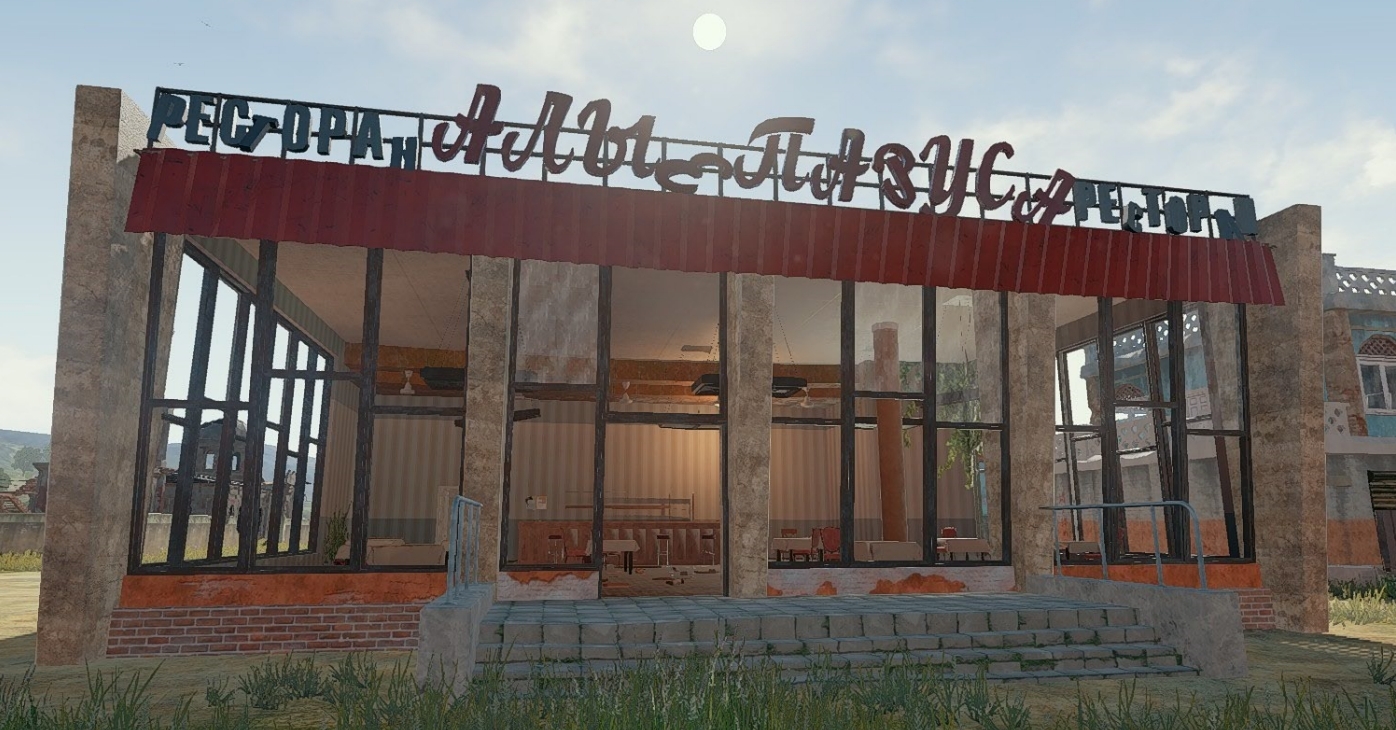 This building has a good percentage of overflow. Usually this restaurant building is a struggle and many players have a lot of the large loot contents.
House 3 floors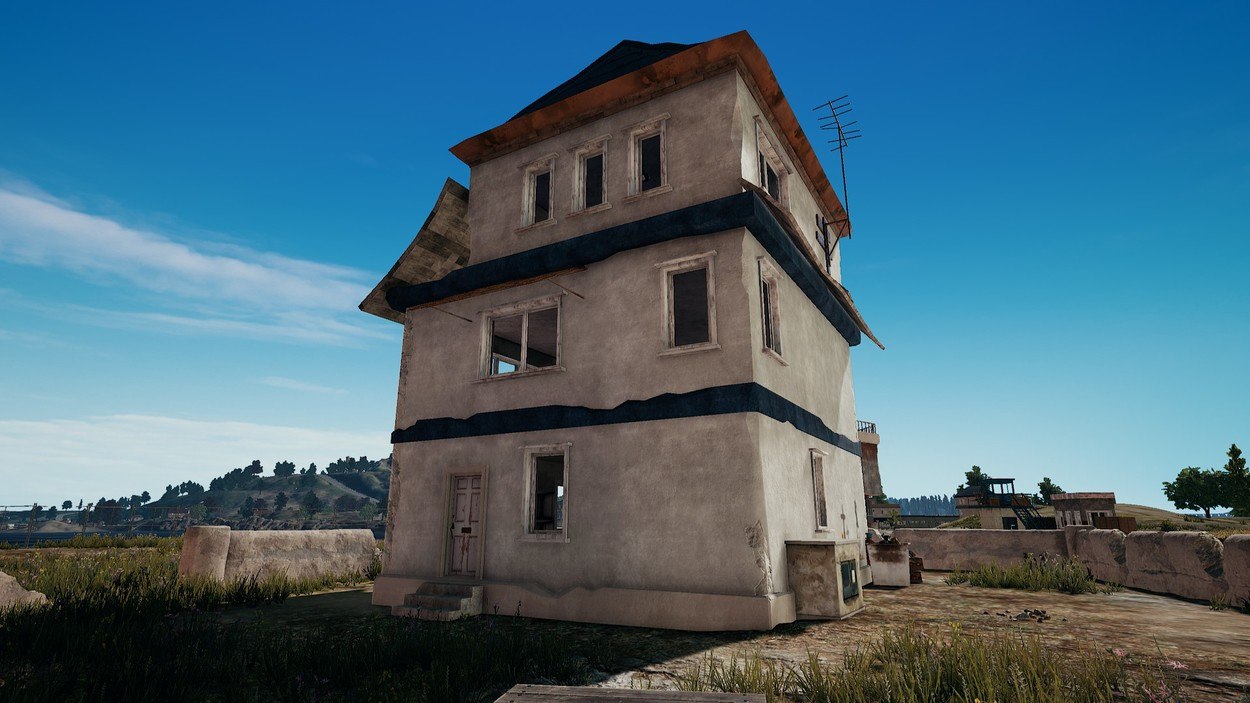 This three-story house is not too wide and you can use it to compound defense or as a Sniper Tower among other buildings in PUBG Mobile Fiture.
Gas Station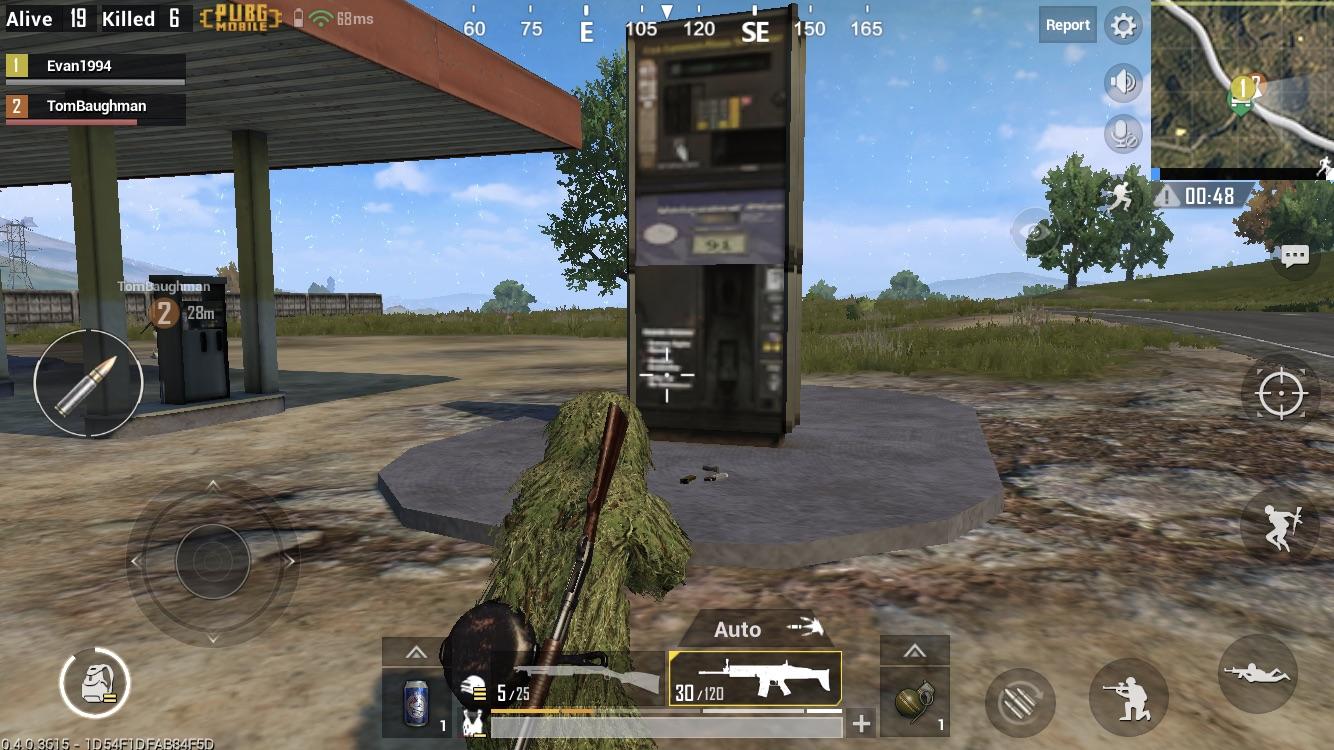 Usually the Petrol Station is near the bridge. This place is very small and located in an open area, the contents of the loot are not too good and even tend to be bad.
The Wheat House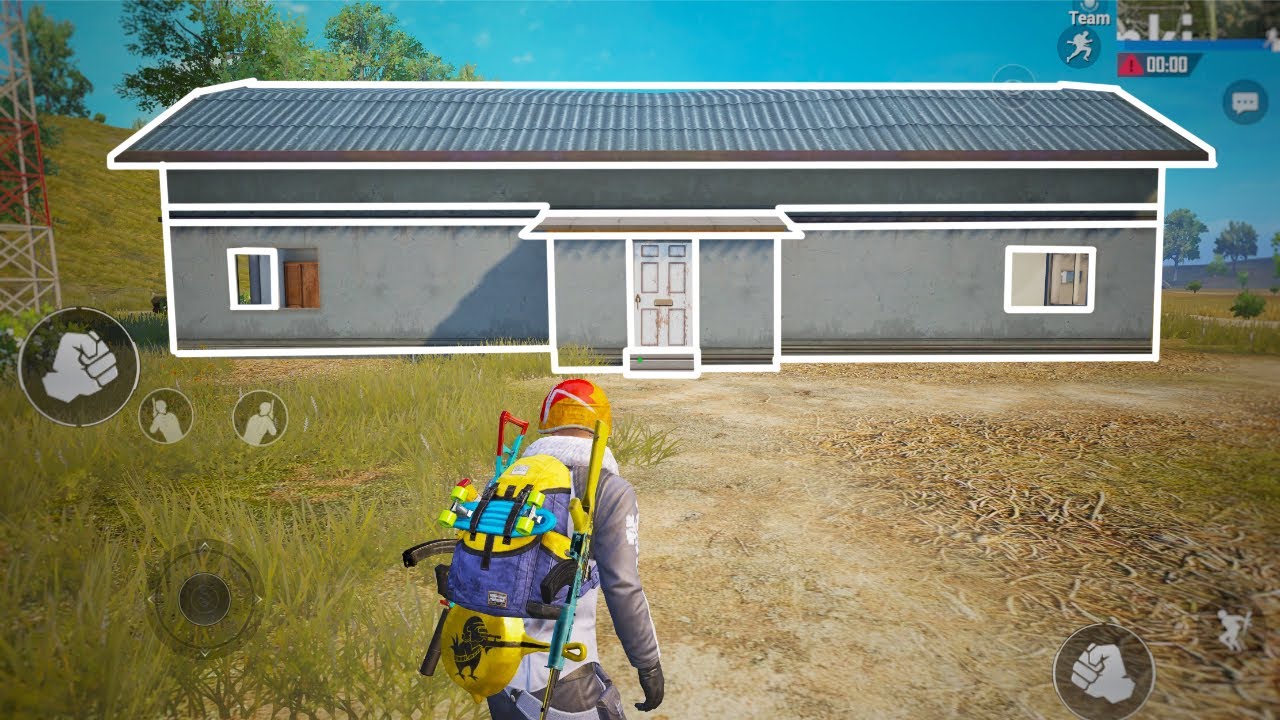 The Wheat House or Wheat Warehouse is a building that has only one floor and is elongated. This building usually used by one or two players to guard compound and share left and right vision.
Flats / Apartment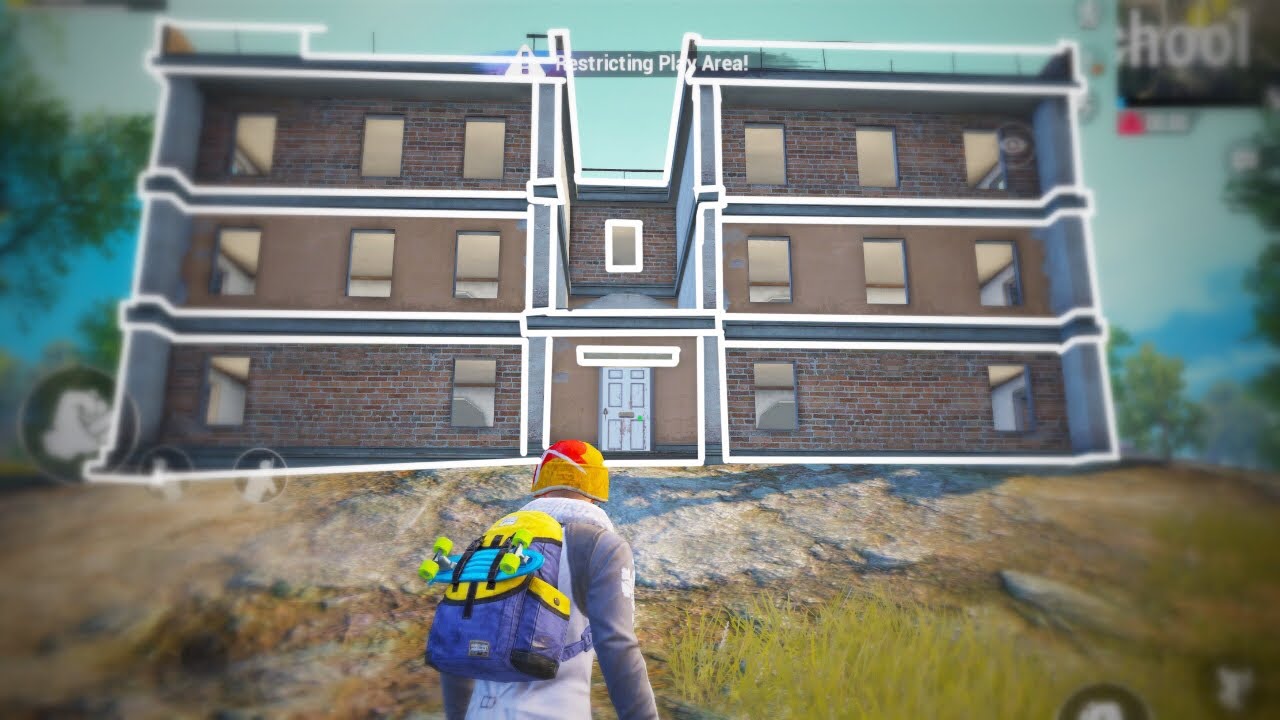 Apartments buildings with lots of rooms, even on top floor, Sniper users used to monitor conditions from high vision. Percentage of loot for apartments can say good.
Hotel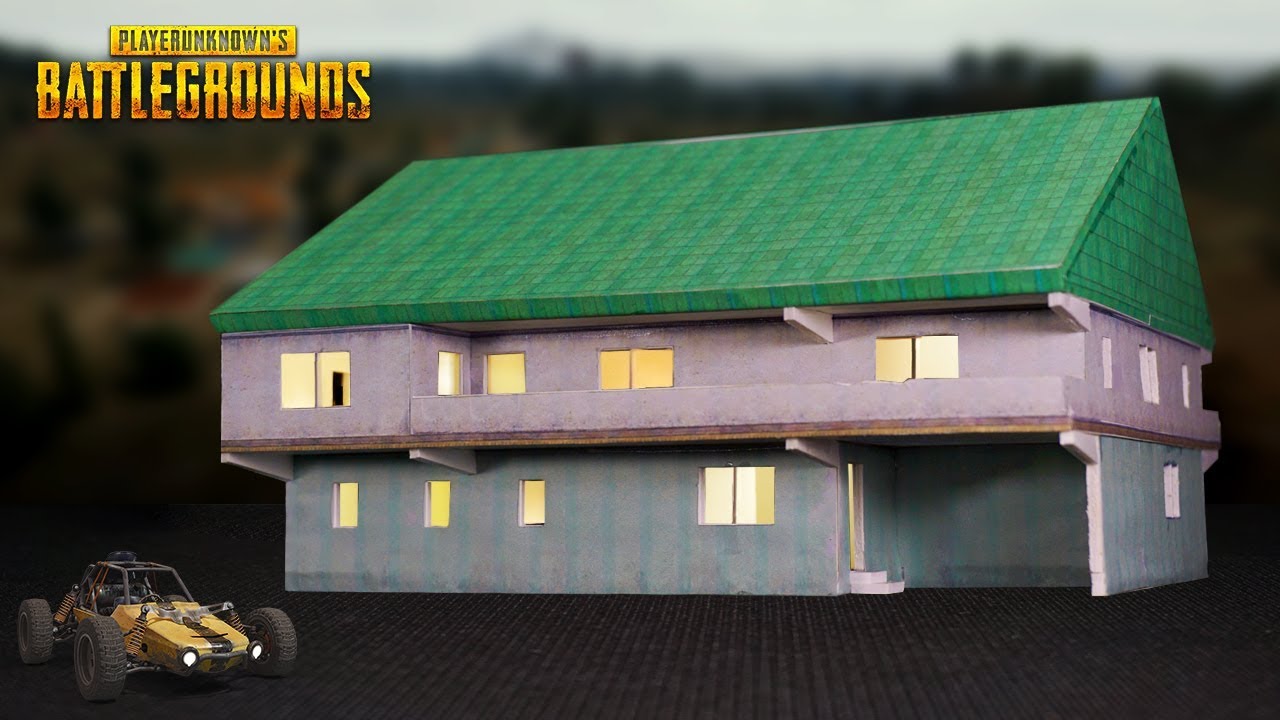 The hotel is a two-story building that has a lot of space and many apartments that you can use in PUBG Mobile Fiture. There are large balconies on the left and right that you can use to shoot enemies. Good loot percentage.
Thank You!